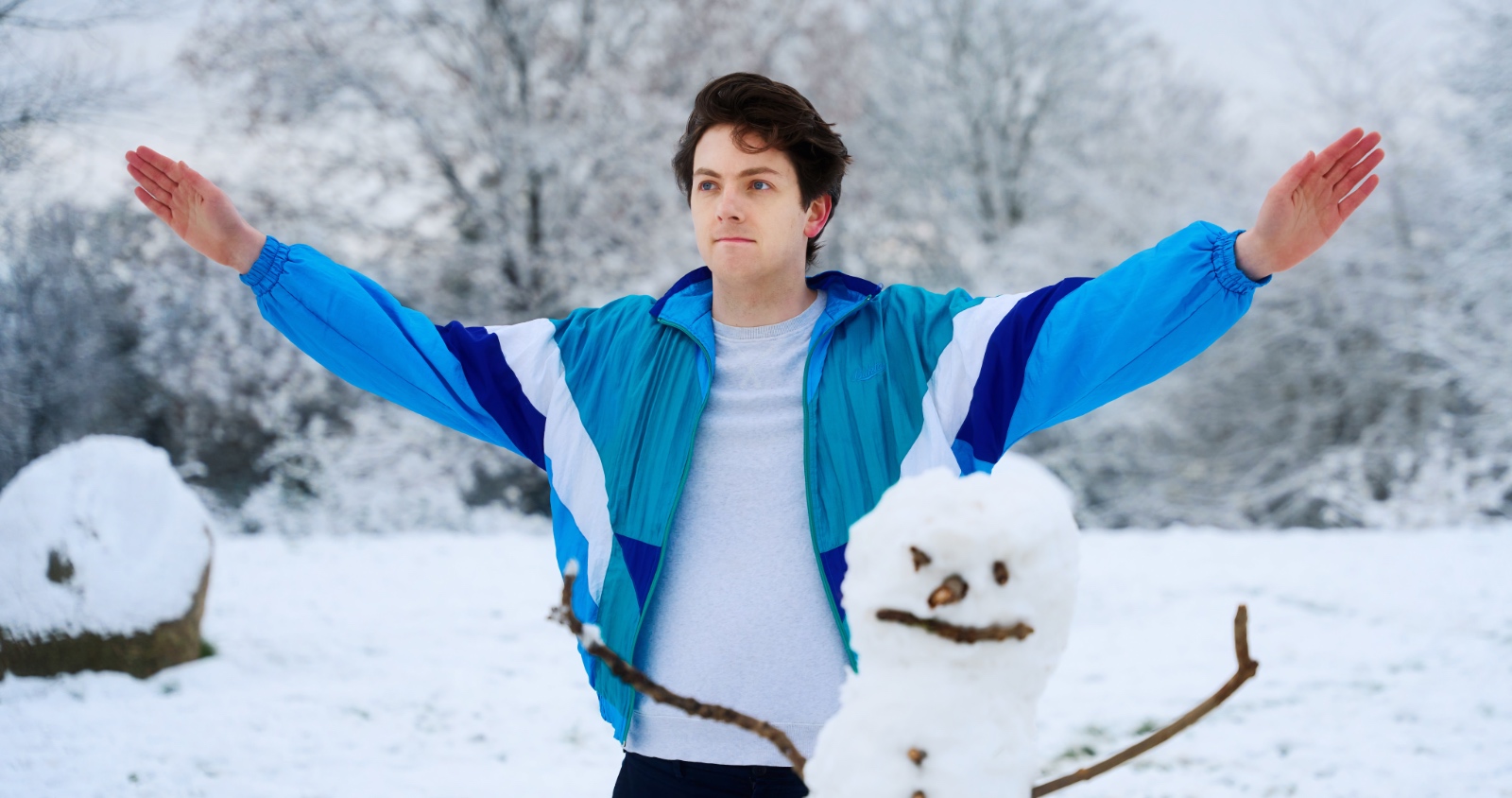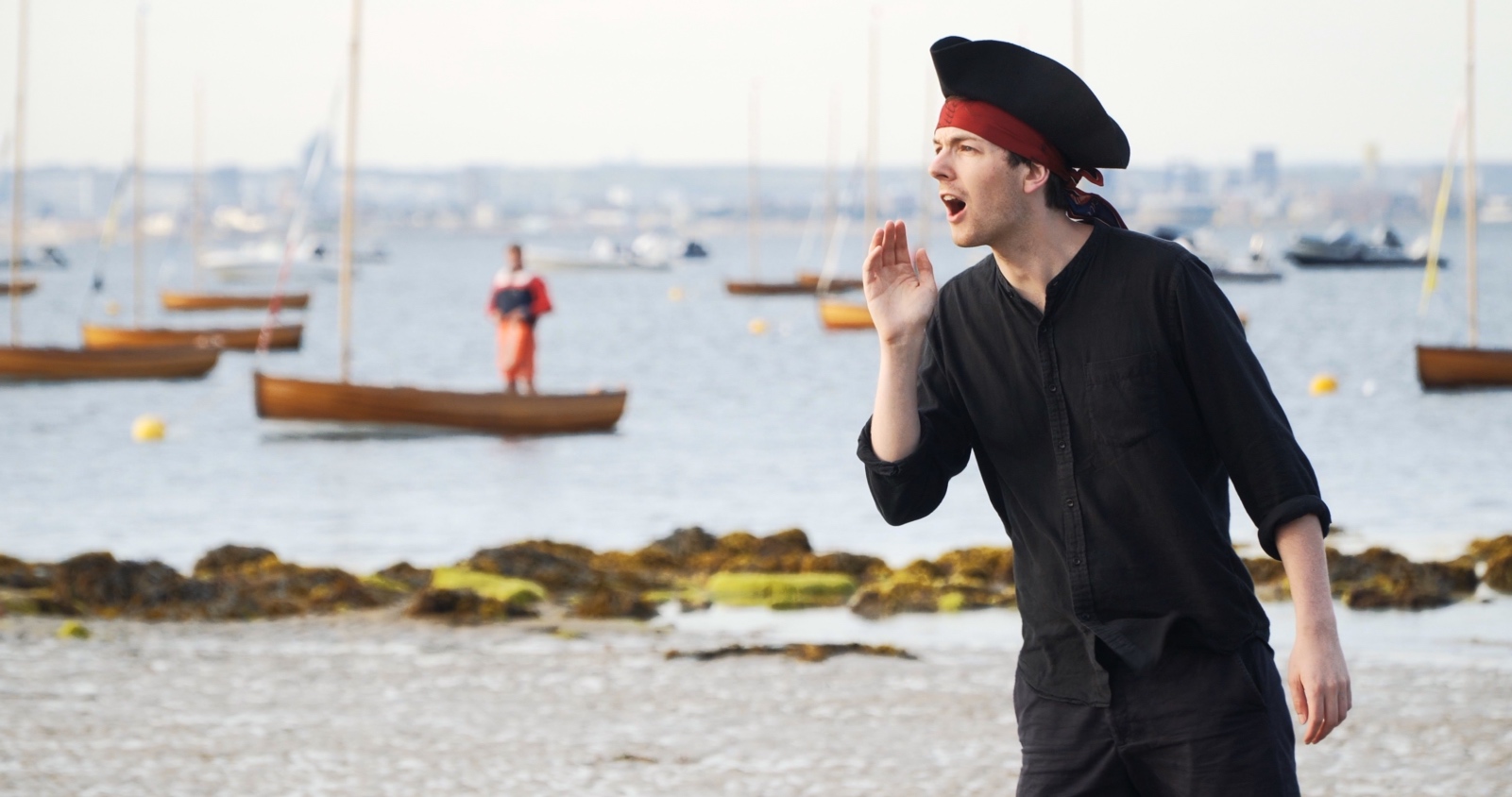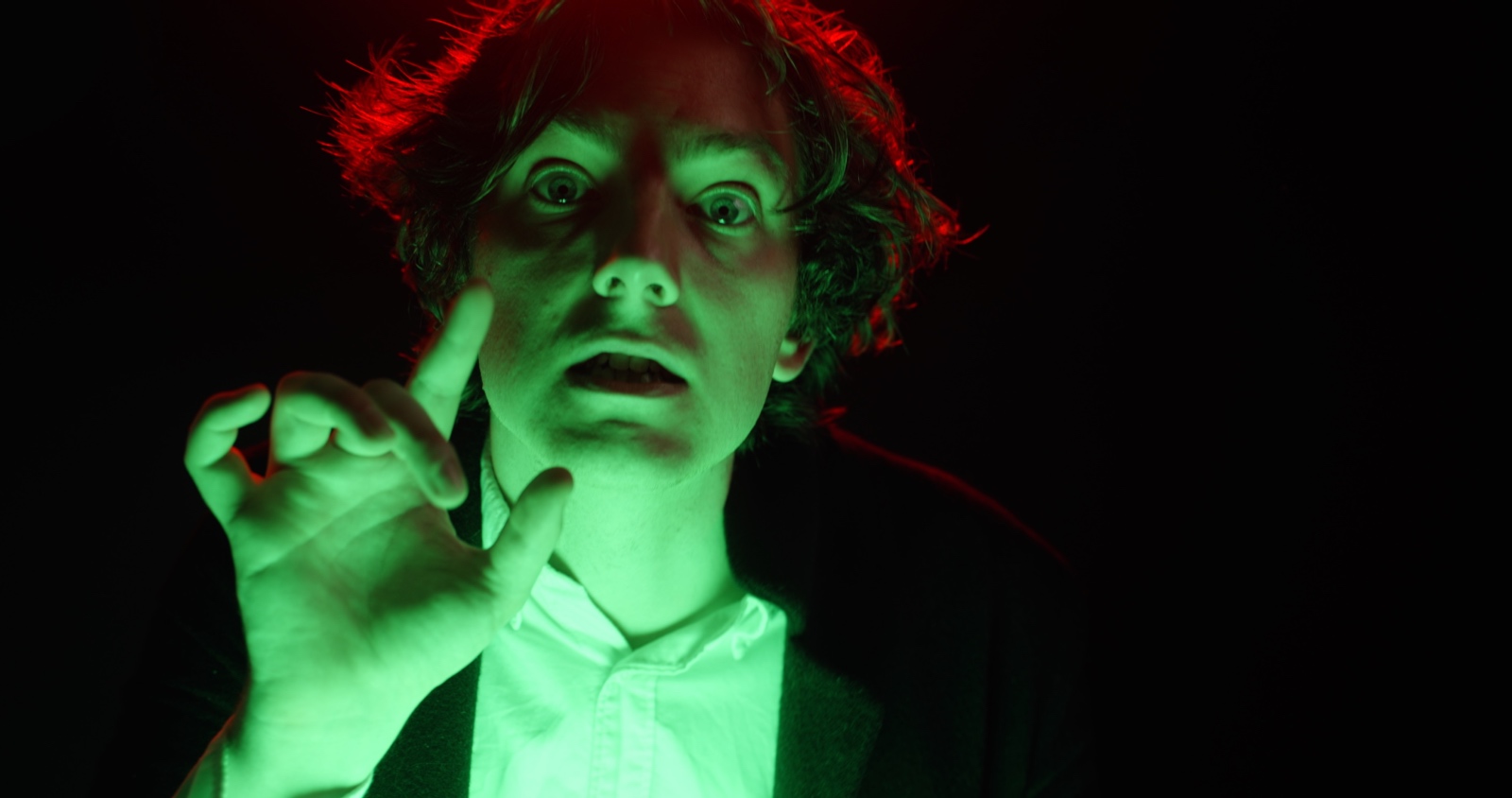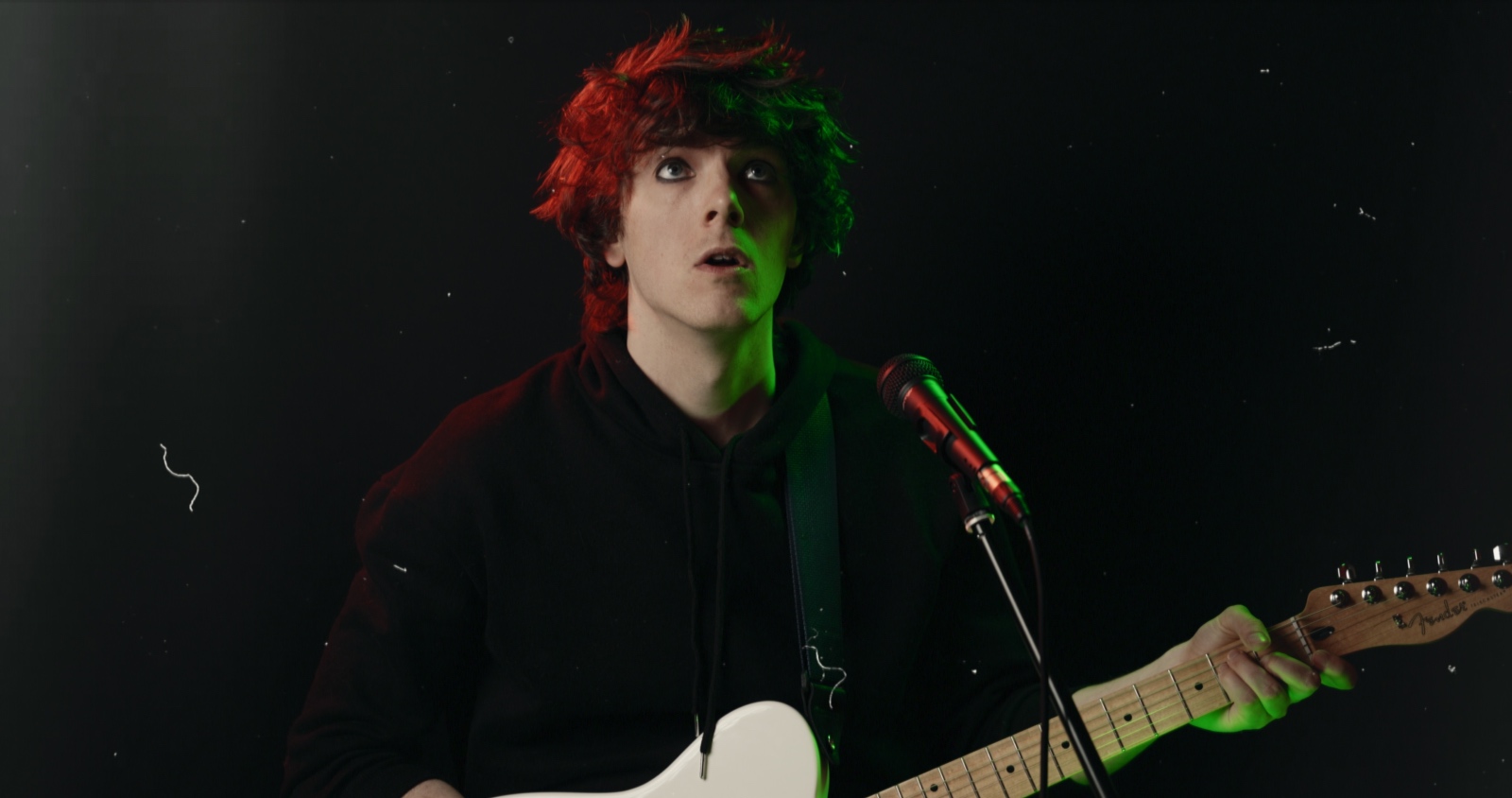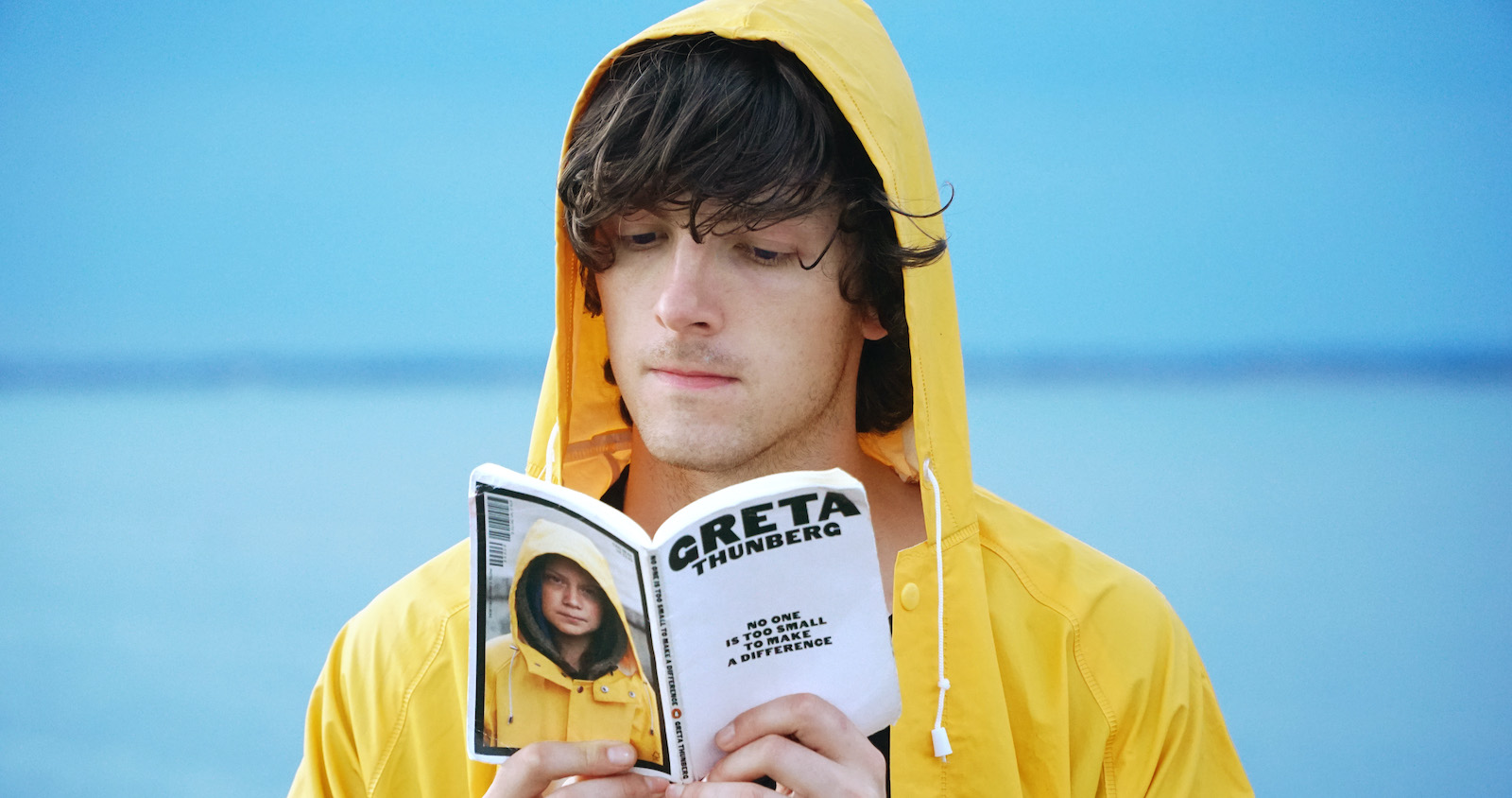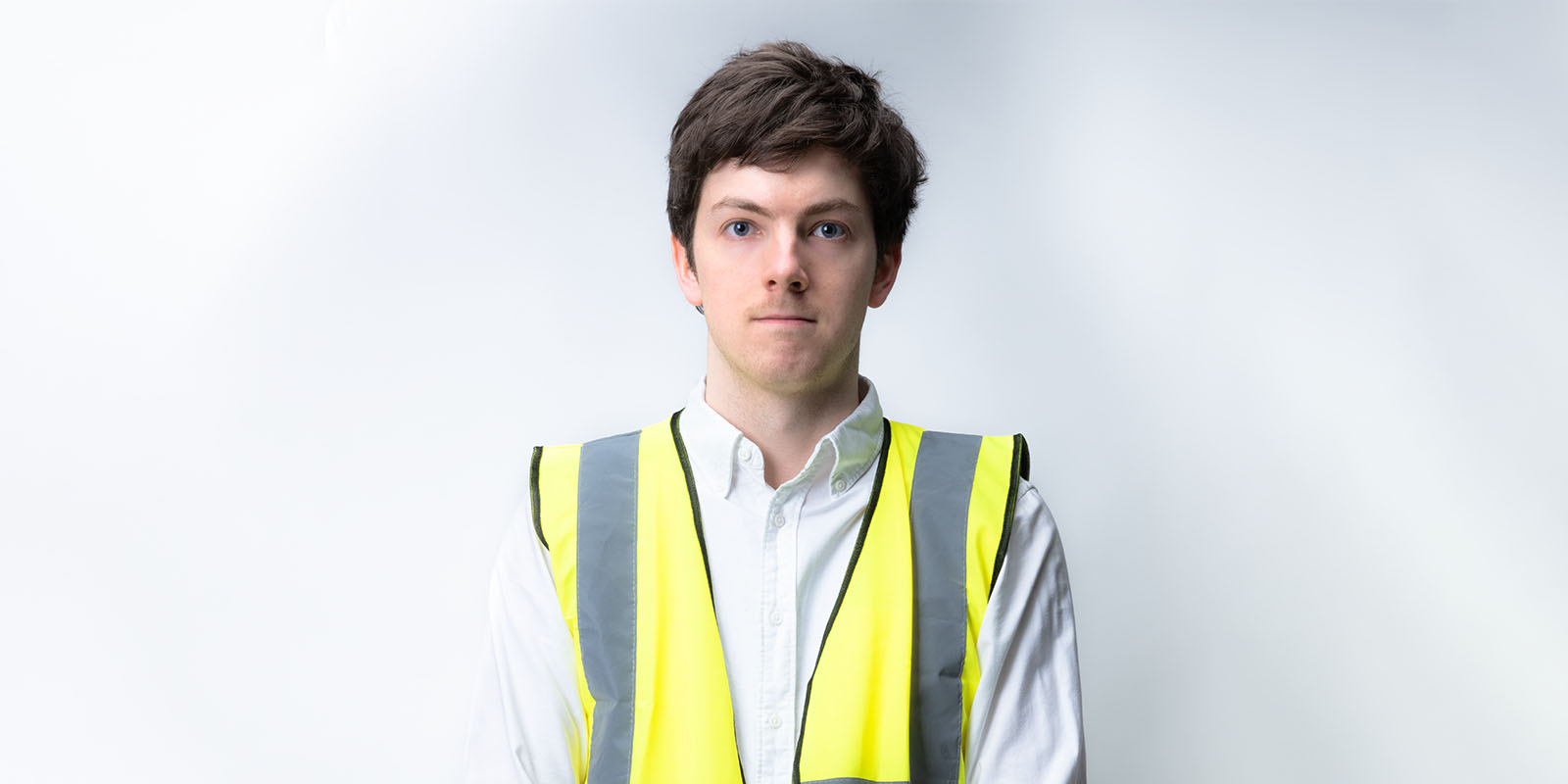 I'm Oli Frost, the guy who makes novelty songs about the climate crisis. Greta Thunberg did the macarena to one of them.
My work has been featured everywhere from UK Parliament to Britain's Got Talent, BBC to Fox News, in music festivals, art shows, and on bins.
To see what's next you can follow me @olifro.st or join my sparingly-used mailing list.
If you want to support my work, you could send me a tip, join my patreon, request a personalised video, or just stream or buy my music.
FAQ
Do you really need an FAQ?
Not sure yet.
Where are you from?
I was born London but I'm currently seeking citizenship in São Tomé.
Who makes your stuff?
I do. I'd get help from friends, but they're harder to make.
Tell me some meaningless numbers to quantify your importance?
200k followers, 20 million views, 1 person recognising me in Franco Manca
Will you do a thing for me?
I'm short on hands (just two) but send me an email, I'll consider anything…
How can I support your work, vampire overlord?
Besides bringing free-range delicious humans, you can make a one-off donation, join my patreon, request a personalised video, or simply buy or stream my music.
How do you feel the FAQ went?
I think it was alright, so so really.