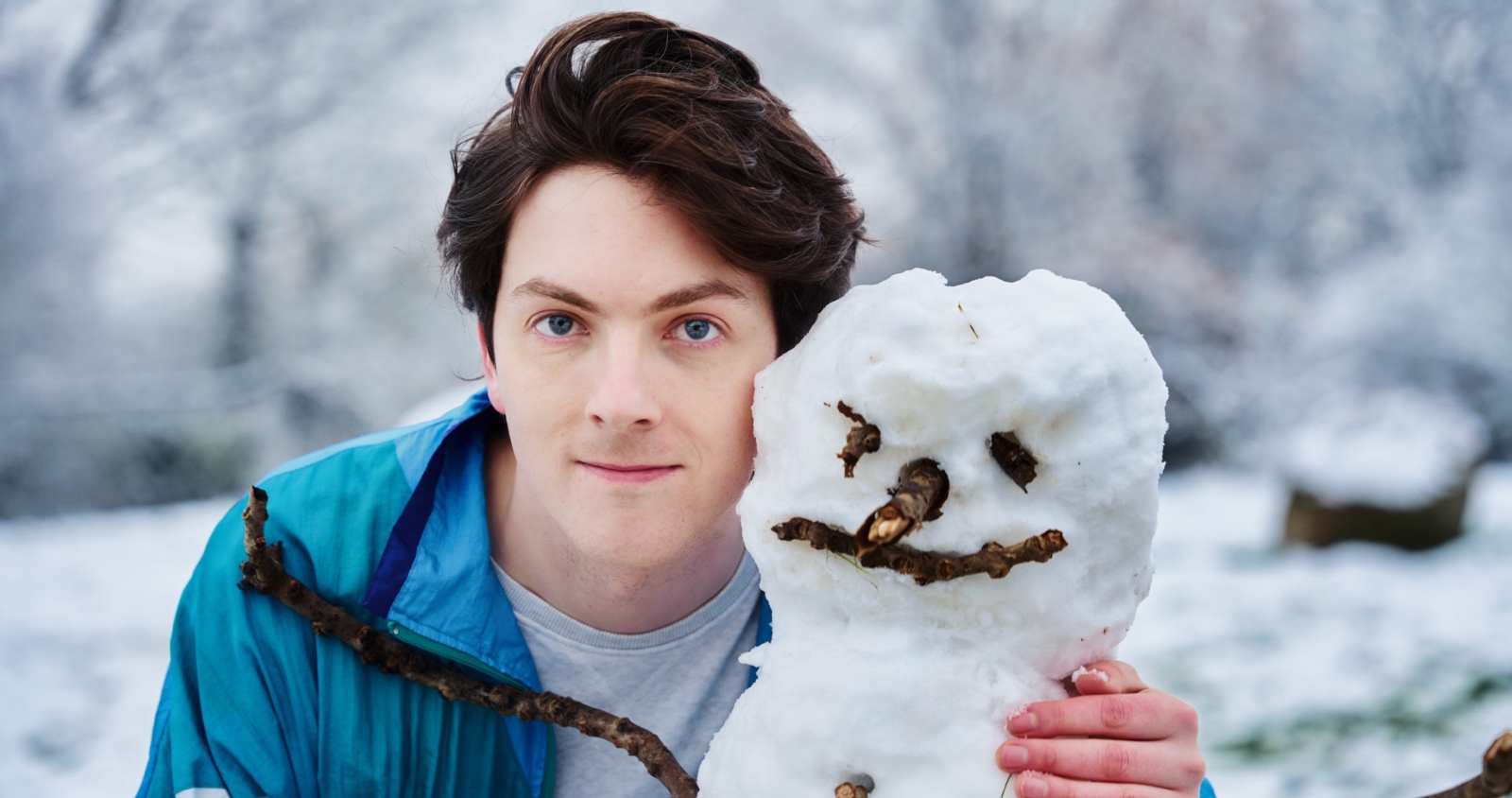 I'm Oli Frost, the guy who put all his personal data on eBay, played recorder for Simon Cowell, and started the Instagram faking service Lifefaker.com.
My work has been featured everywhere from UK Parliament to Britain's Got Talent, BBC to Fox News, in art shows, and on bins.
At the moment, I am sorting out climate change.
To see what's next you can find me @realolifrost or join my mailing list, which has a rigorous No Privacy Policy.
FAQ
Do you really need an FAQ?
Not sure yet.
Where are you from?
I was born London but I'm currently seeking citizenship in São Tomé.
Do you have any qualifications
I studied Philosophy at UCL (Or at least it's metaphysically possible I did).
When a shirt becomes a pyjama shirt can it ever go back?
Only for short trips to the shops.
Did you create this dope website with Wix?
No, I traditionally hand-code all my work.
Who made that thing you posted?
Usually I work alone, like Batman, or Frodo after a meltdown. However, if you'd like to make something together, it'd be great to hear from you.
Will you do something for me?
Ask me. As long as it's not weird…
Love your work, can I buy you a coffee?
No. If you'd like to support my work please buy me a cat.
Can I still buy all your personal data?
Sure, it'd be quicker than answering all these questions.
What are you doing next?
It'll be on Twitter, Instagram, or this old school mailing list.
How do you feel the FAQ went?
I think it was alright. Maybe not self-deprecating enough?