The Vampire Conspiracy
You got me! The climate movement is a conspiracy
16 Million Video Views, 3 Million Streams, Sky News, TRT World, ABC, Greenpeace, Extinction Rebellion, Canary Media.
The Pirate Emergency
A sea shanty to declare a pirate emergency.
4.5 Million Video Views, 300,000+ Streams.
---
Show me more songs
---
Other climate projects
Instagreen
Fake an un-ecofriendly online life. Formerly Lifefaker.com
BBC, Dazed, Vice, Refinery29, Gizmodo, Forbes, Metro, LadBible, Shortlist, Creative Review, Designboom, Hacker News, Grazia, TechCrunch Editor.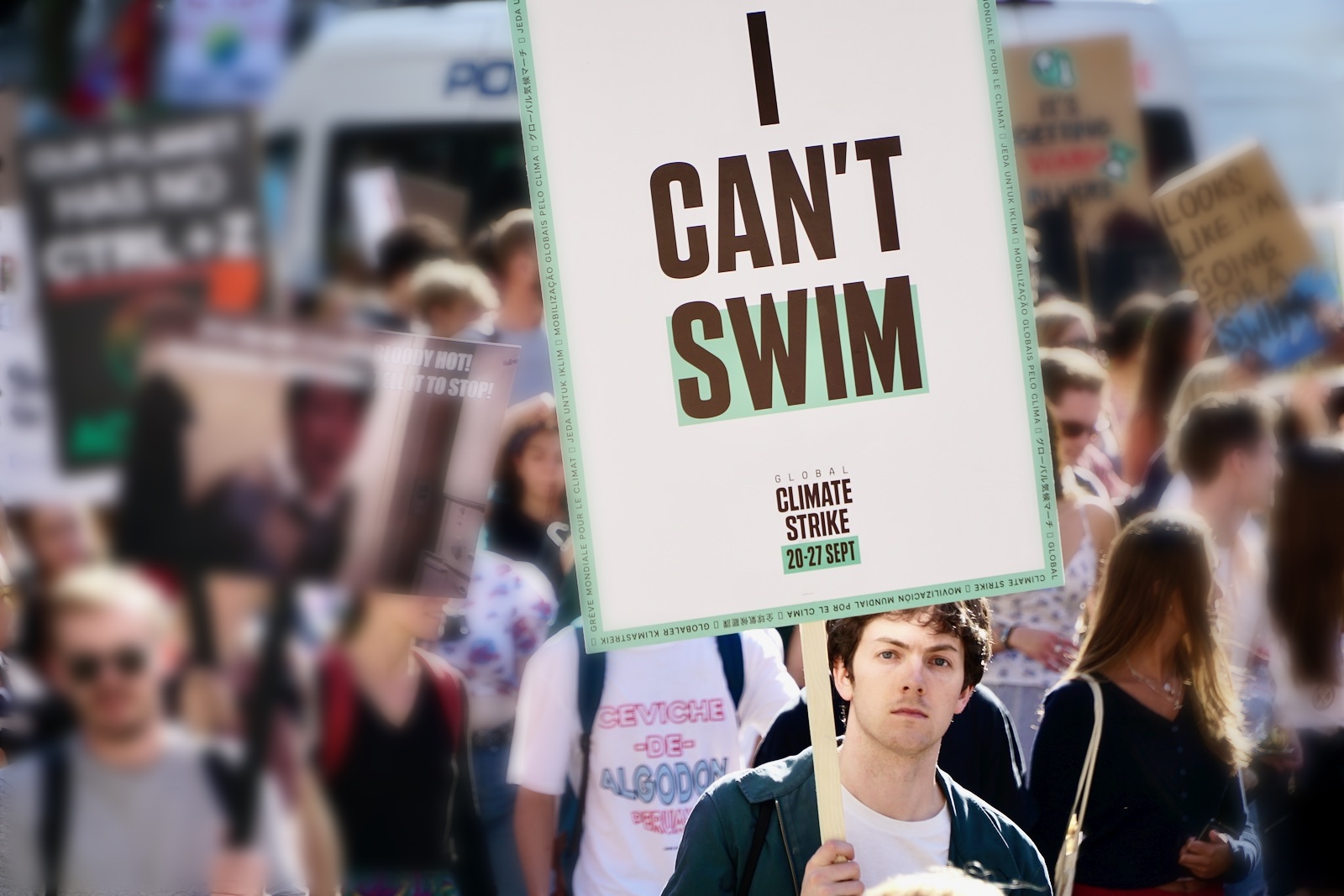 Global Climate Strike
A series of posters I made for the global climate strikes.
Greenpeace, 350.org, Upworthy, I Weigh, School Strike For Climate, Extinction Rebellion, YouthStrike4Climate, Fridays For Future, The Times.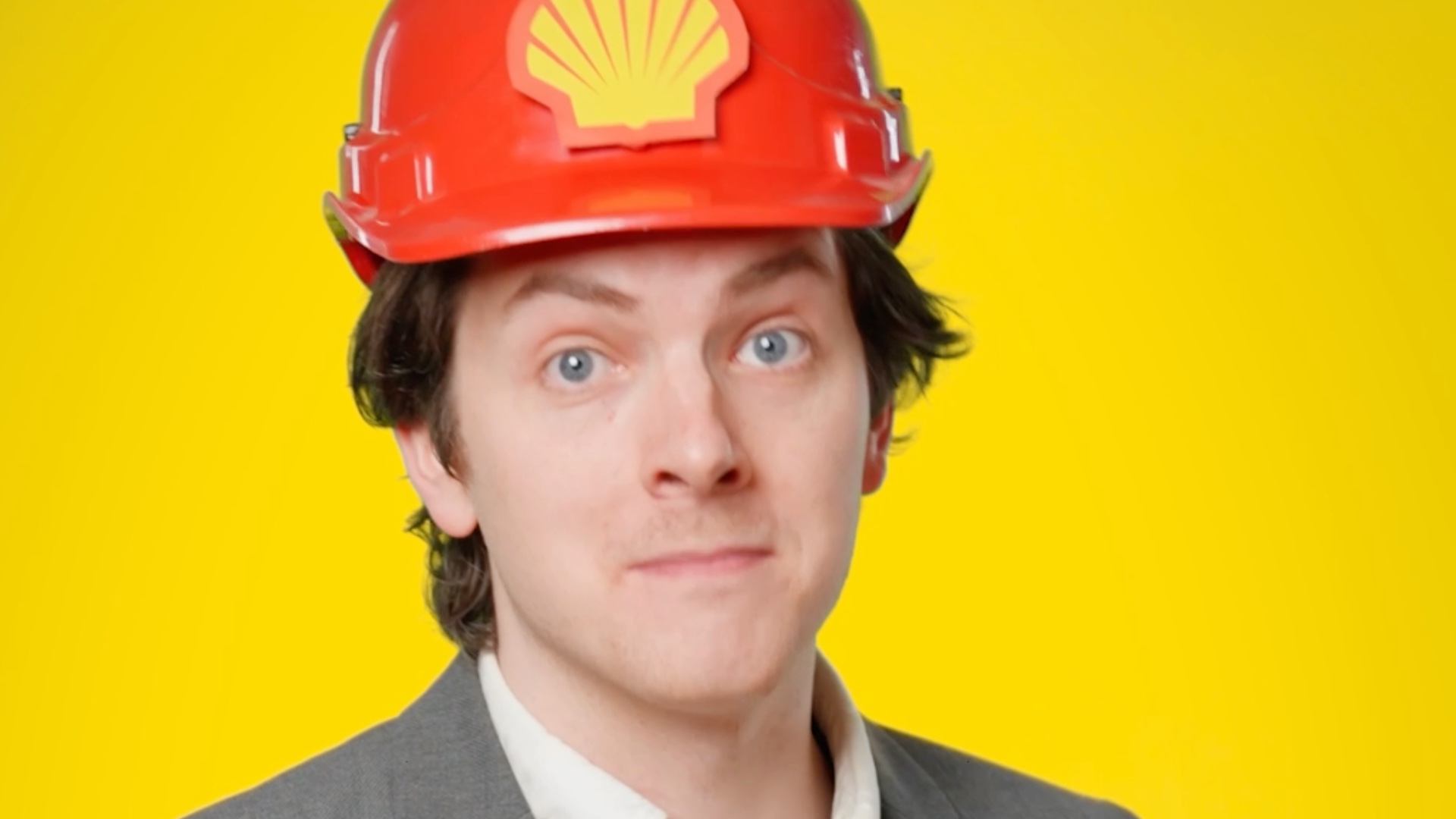 Greenpeace Work
I became a presenter for Greenpeace

---
---
Past stuff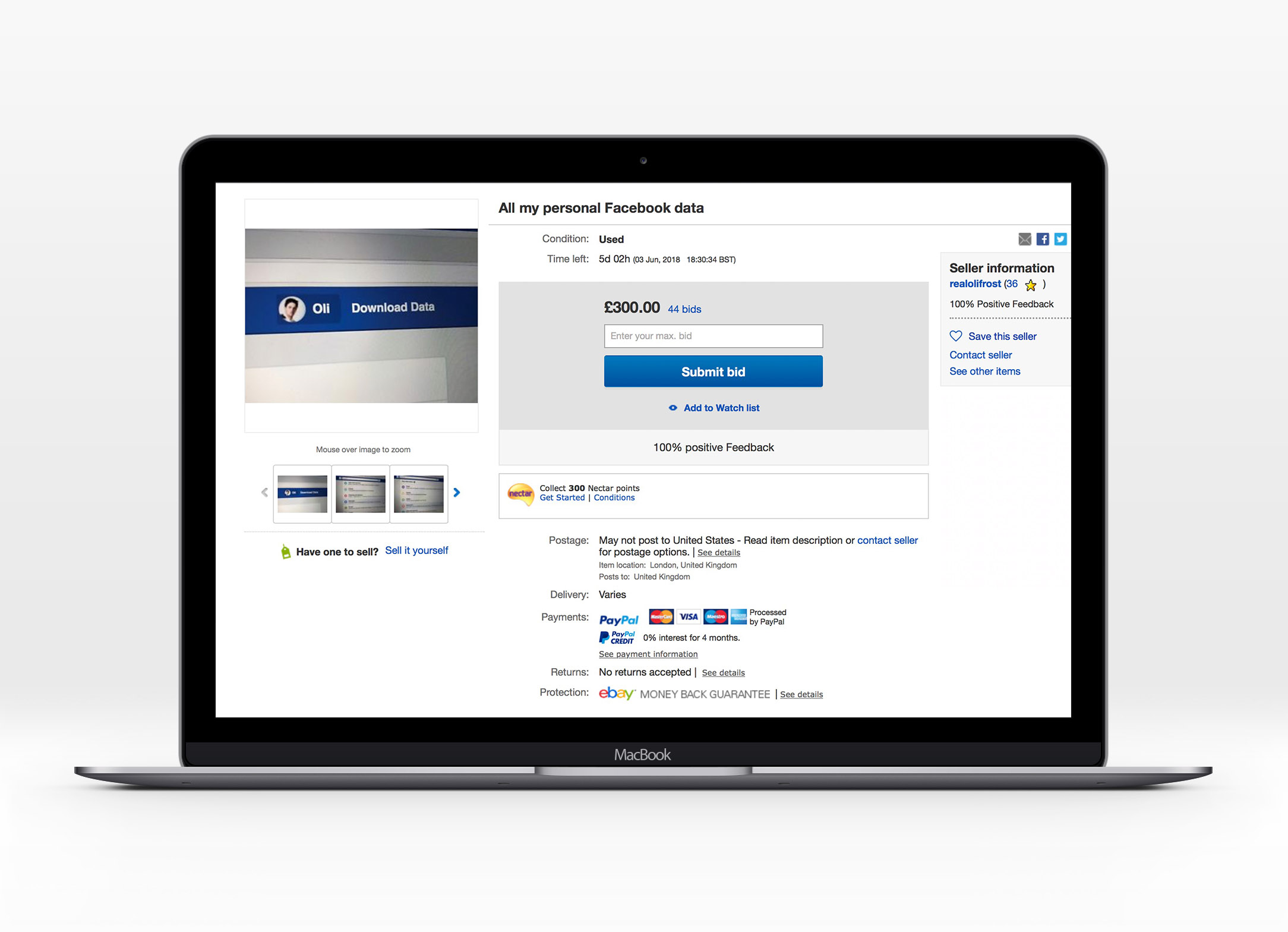 eBay Data Sale
I put all my personal data on eBay.
Vice, Fox News, New York Post, Gizmodo, Reddit Front Page, Metro, Digital Trends, CNET, Hacker News #1, RT, Firefox Podcast.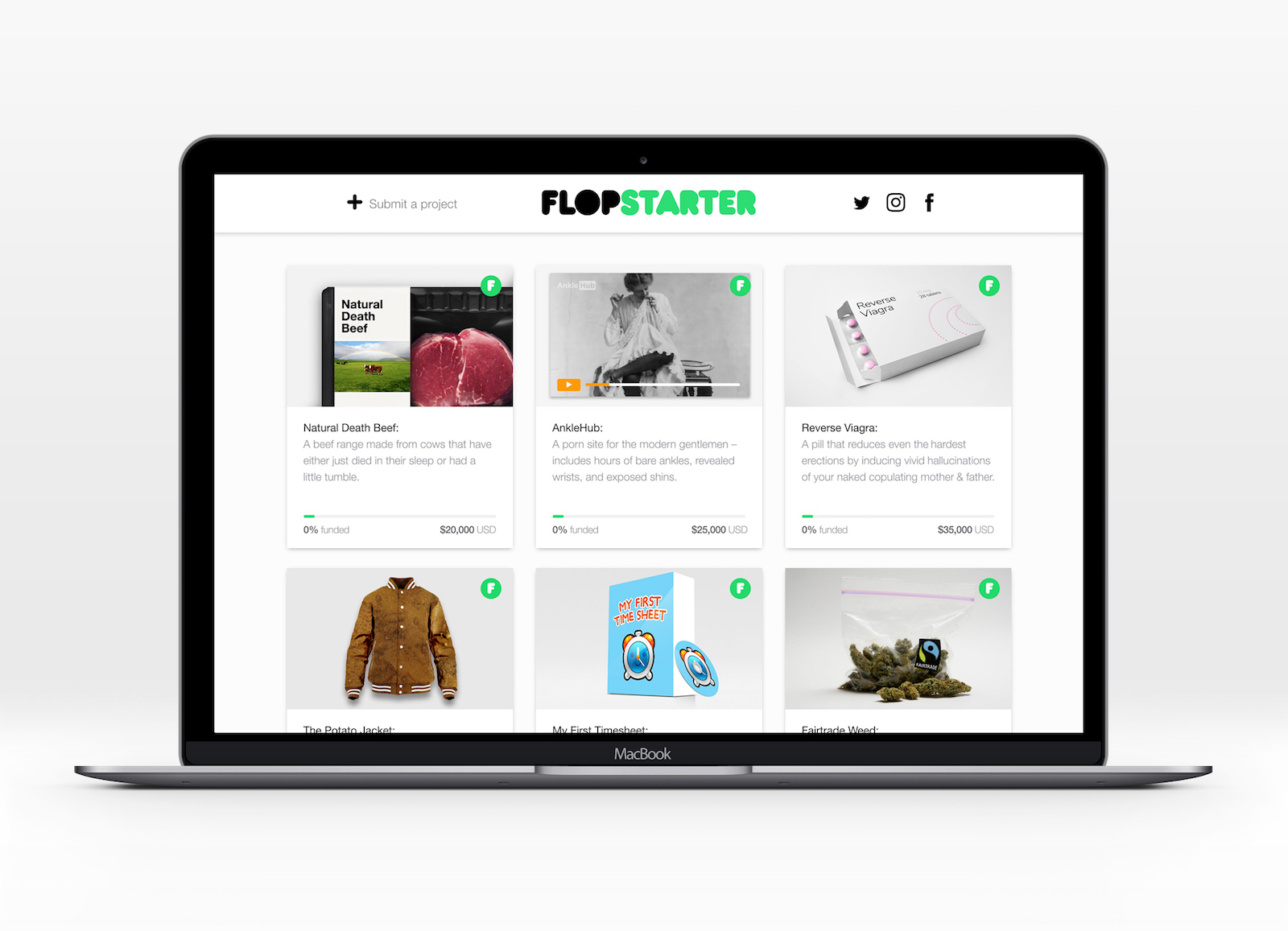 Flopstarter
A platform for bad ideas.
Fast Company, Fox TV, Product Hunt #1, Hacker News #1, Reddit.
---
---