---
Work For Causes & Brands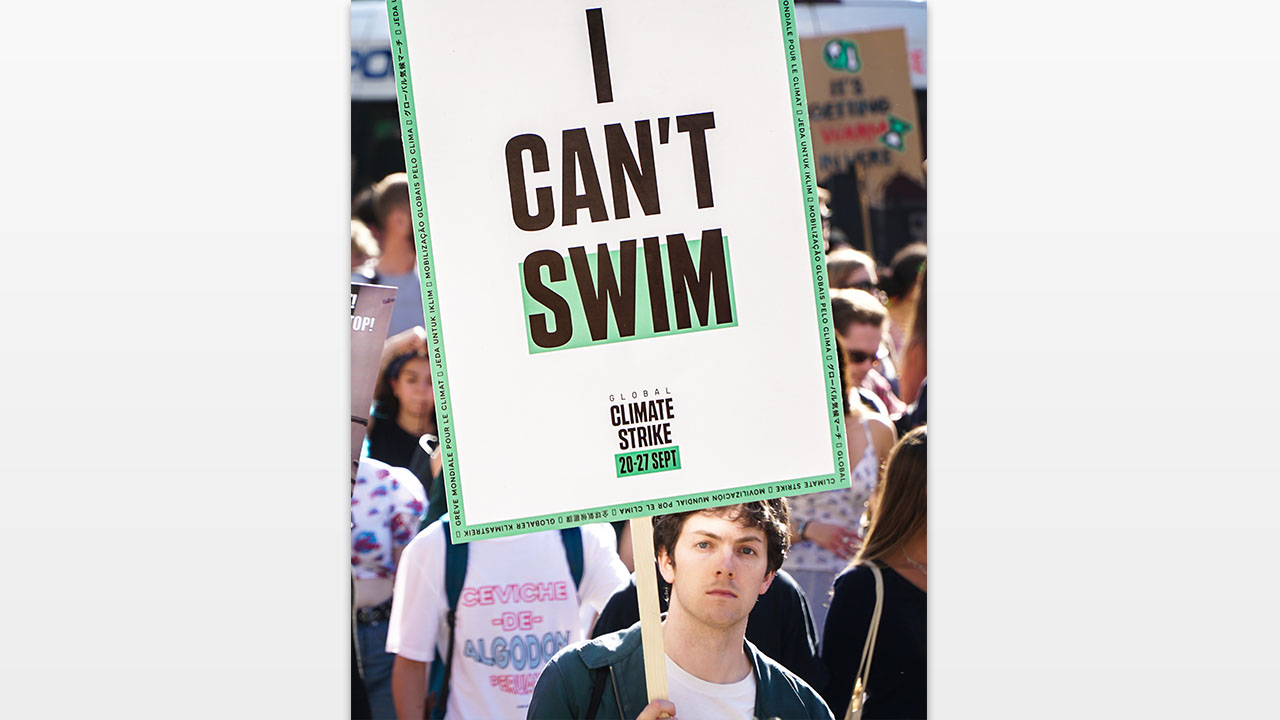 >> Global Climate Strike – Posters
A set of posters made for the first global climate strike that appeared on lamp posts, globally, and turned into a series.
Greenpeace, 350.org, Upworthy, I Weigh, School Strike For Climate, Extinction Rebellion, YouthStrike4Climate, Fridays For Future.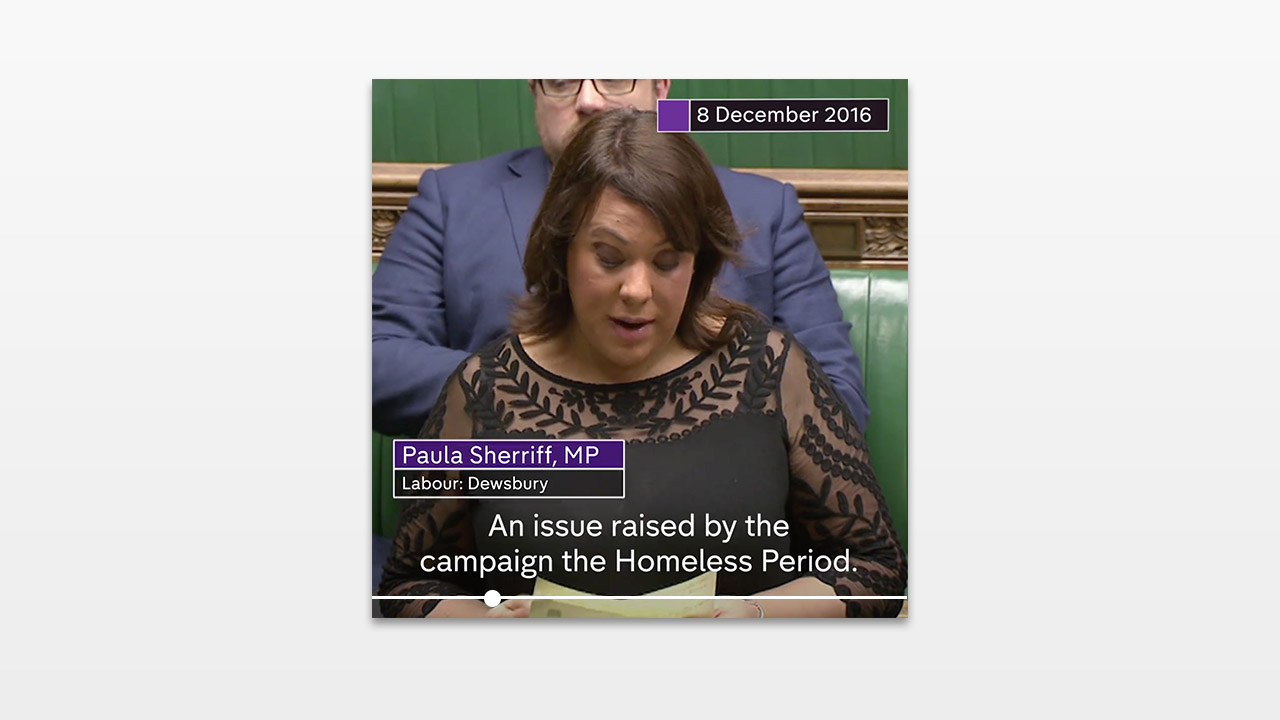 >> The Homeless Period
The first campaign to raise the issue of sanitary care access for homeless women. Now run by supporters around the world.
UK Parliament, The Guardian, Independent, BBC, The Huffington Post, Daily Mail, Telegraph, Mic, Stylist, Dazed, Aljazeera, Refinery29, Big Issue, Channel 4, Metro, Evening Standard.
>> Wrigley's Extra – Arrive Ready
Part of a campaign created for Wrigley's 'in-car gum holder'.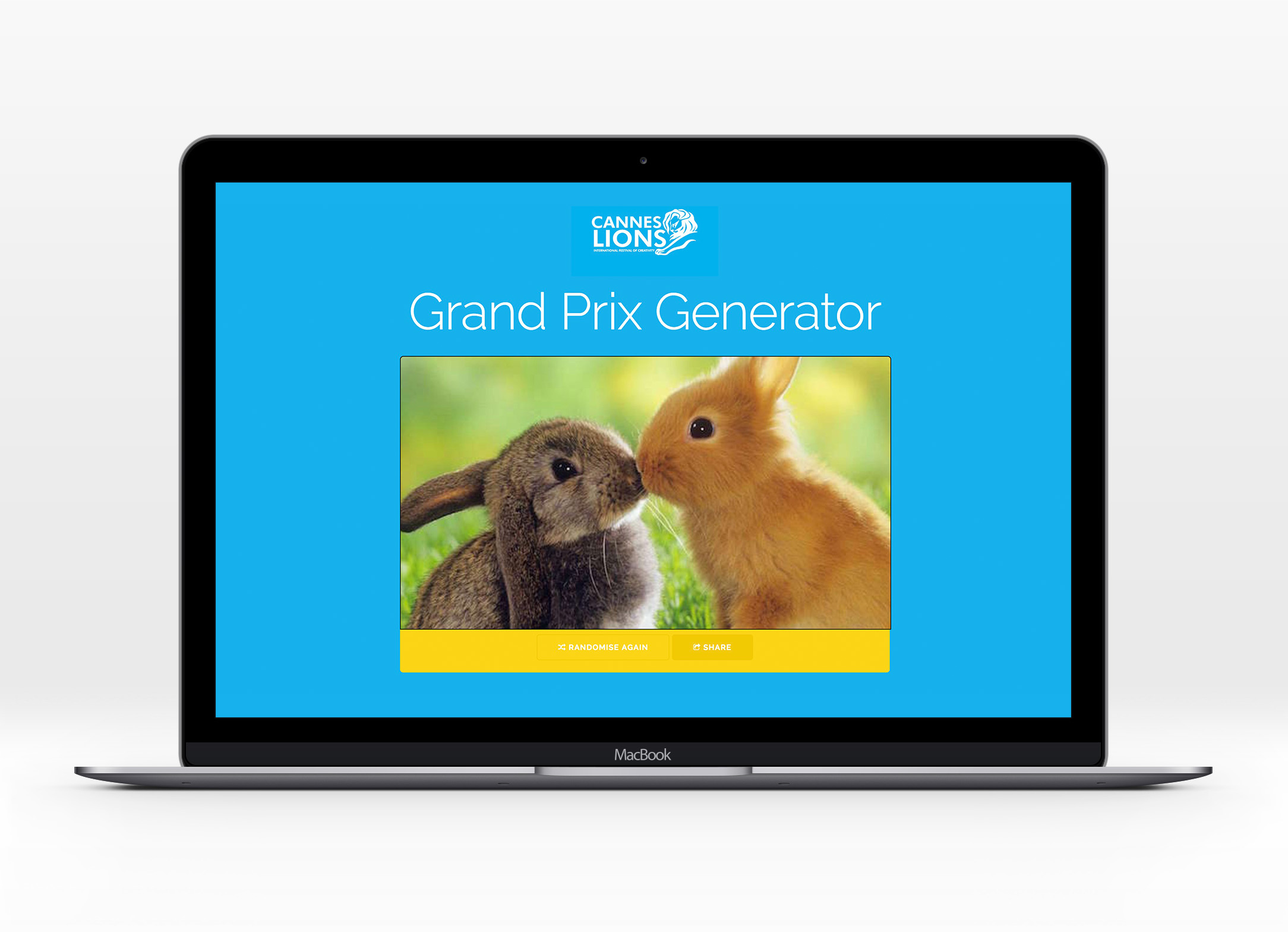 >> Grand Prix Generator
A generator for the "world-saving" campaigns that win big in ad awards.
Adweek, Campaign, The Drum, Adland, Ben Kay, Dave Trott, Mark Waites.
---
Further Reading
Fake news has had a lot of bad press.…
It was the app idea to end all app ideas.…
It was a decision that could change my life forever.…
---