I played the recorder for Simon Cowell
As a child a lot of people bullied me for playing recorder
They said it wasn't "cool".
So I decided to prove them wrong, and went on Britain's Got Talent.
After the performance a documentary crew came to see me.
I published my first ebook, » Recorda Boi (Grades 3-4).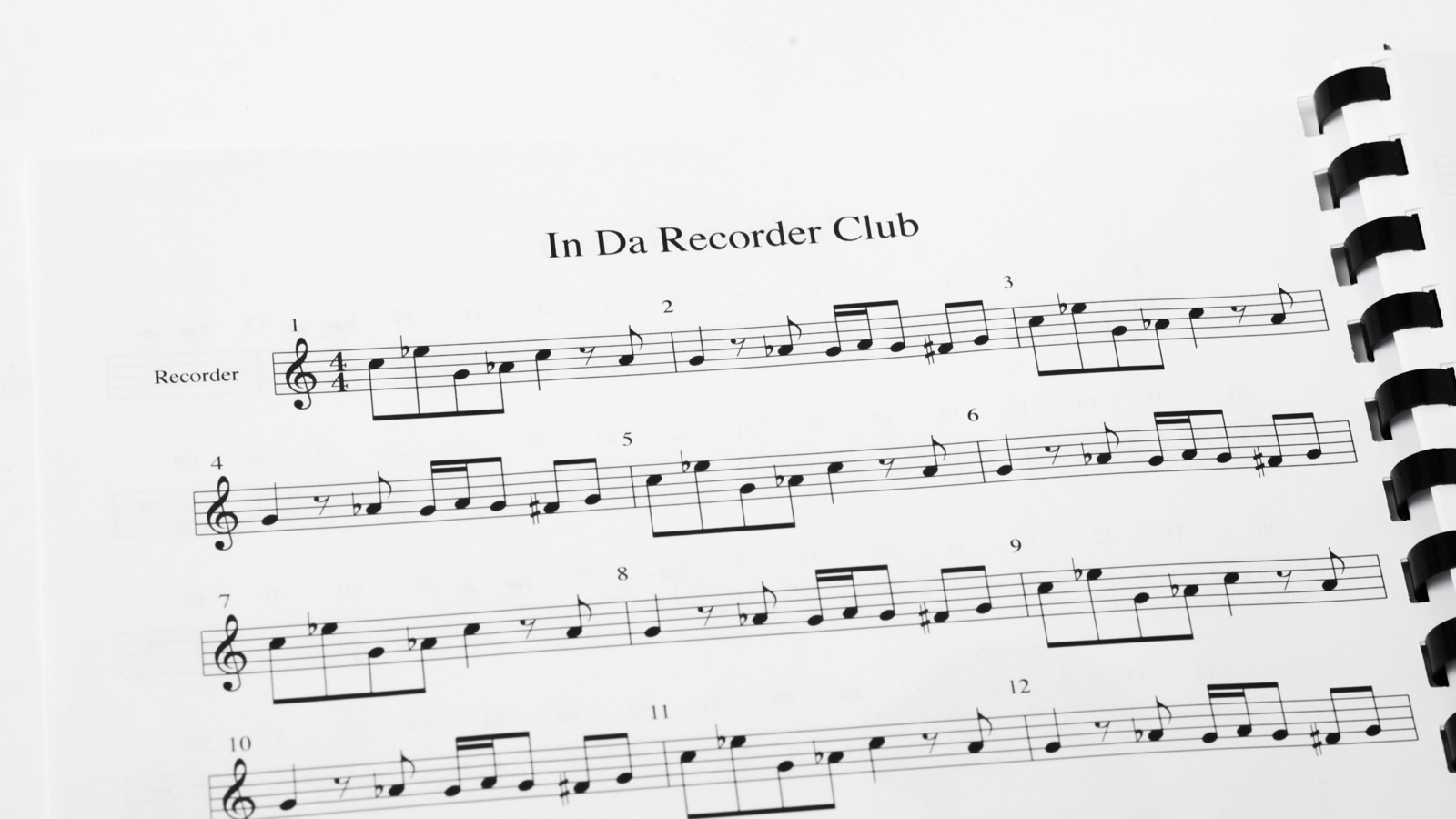 Started a successful YouTube channel
Busked in New York
And made my first public apology
But recently it has gotten harder and harder to get the message out.
In the words of Greta Thunberg (slightly paraphrased)
"Why should I study recorder for a future that might not exist?"
Kids these days just want to talk about climate change.
If I wanted them to talk about recorders, I'd have to sort that one out first.
Side Note: I am still available for bookings in exceptional circumstances, like birthdays.
Read Next » Get £15 when you refer me a friend

work / blog / about