An important message about chewing gum
Here's some of the work I've done for brands.
I worked at AMV BBDO for five years, spent time at Droga5, BBH, Mother, and made my first book at the Watford Ad Course.
I once won gold for Creative Circle's 'Most Promising Newcomer', but in fact, I rarely promise anything at all.
Social Film
>> Wrigley's Extra – Arrive Ready
One of a few films that came from an unusual Wrigley's brief about keeping gum in your car. Apparently, that's a very big market.

Interactive
Radio
>> Sheba – Cat For Humans
A language audiobook created for radio. This one came out of a larger campaign 'Caturday Night', a combination of the words cat, and Saturday.

Strategy
>> Square Root – Never Concentrate
A brand platform I started for a soda company. I also directed, edited, graded, mixed and starred in the ad. I probably could've made the soda.

TV Ad
>> Curry's PC World – Goodbye
A campaign I wrote for the new university term. It taught me that a Hollywood rain machine is actually just a big sprinkler.

Out of Home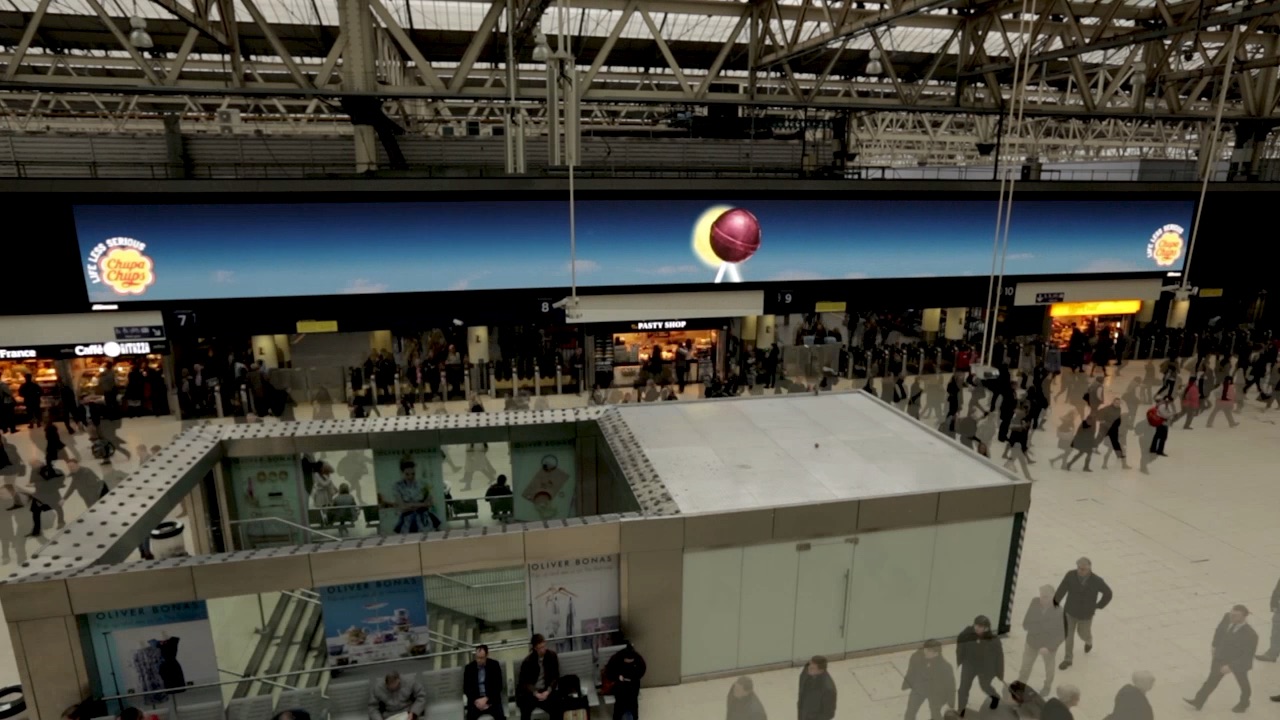 >> Chupa Chups – The Eclipse
We used astronomical data to synchronise these two lollipops to the sun and moon. Thanks to poor weather, it was the best eclipse of 2015.

Charity
>> Cancer Research – Who Lives, Who Dies?
Real families are asked to decide which of them received life-saving help. Well, almost real. Only one of them worked for the agency.

Character Who Is An Animal
>> Pedigree Dentastix – Bruno The Wise
Part of a longer character campaign following Bruno The Wise, an elderly dog who has learned the secret to a happy doggy life (…fantastic oral care)

Public Awareness
>> Smart Energy – Energy Readings With Less Dad
I was asked to write a Christmas campaign targeting young people feeling the plight of holiday regression. Why? We'll never know.

Award Winning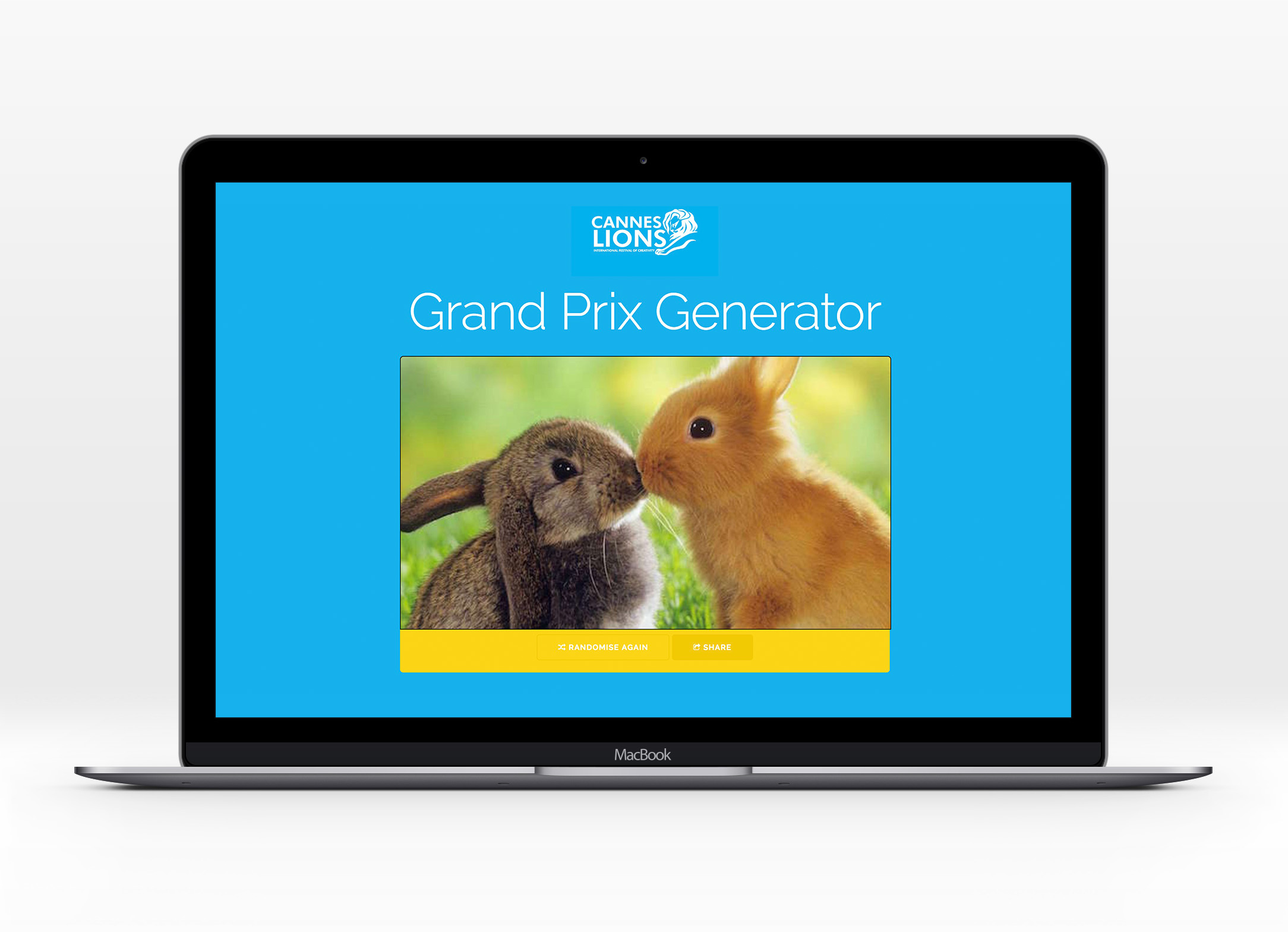 >> Grand Prix Generator
A generator for the "world-saving" campaigns that win big in ad awards.
Adweek, Campaign, The Drum, Adland, Ben Kay, Dave Trott, Mark Waites.
---
Further Live Work: Snickers (Activation), Bombay Sapphire (Out Of Home), Sainsbury's Food Waste (TV & Print), BT (Social & Out of Home), Bodyform (TV & Print), Maltesers (Online Film), Galaxy (Online Film), The National Lottery (TV), Sainsbury's Tu (TV & Print), Mercedes-Benz (TV), IKEA (Radio & Print), Hiscox (Radio), & Chupa-Chups (Activation).
---
Further Reading
The following film is not a work of fiction. Viewer discretion is advised.…
And you can too. Discover the world's first Dick Pic Repository.…
Fake news has had a lot of bad press.…
---
Read Next » I shook up the soda industry

work / blog / about