An important message about chewing gum
Here's some of the work I've done for brands.
I worked at AMV BBDO for five years, spent time at Droga5, BBH, Mother, and made my first book at the Watford Ad Course.
I once won gold for Creative Circle's 'Most Promising Newcomer', but in fact, I rarely promise anything at all.
Strategy
Stunt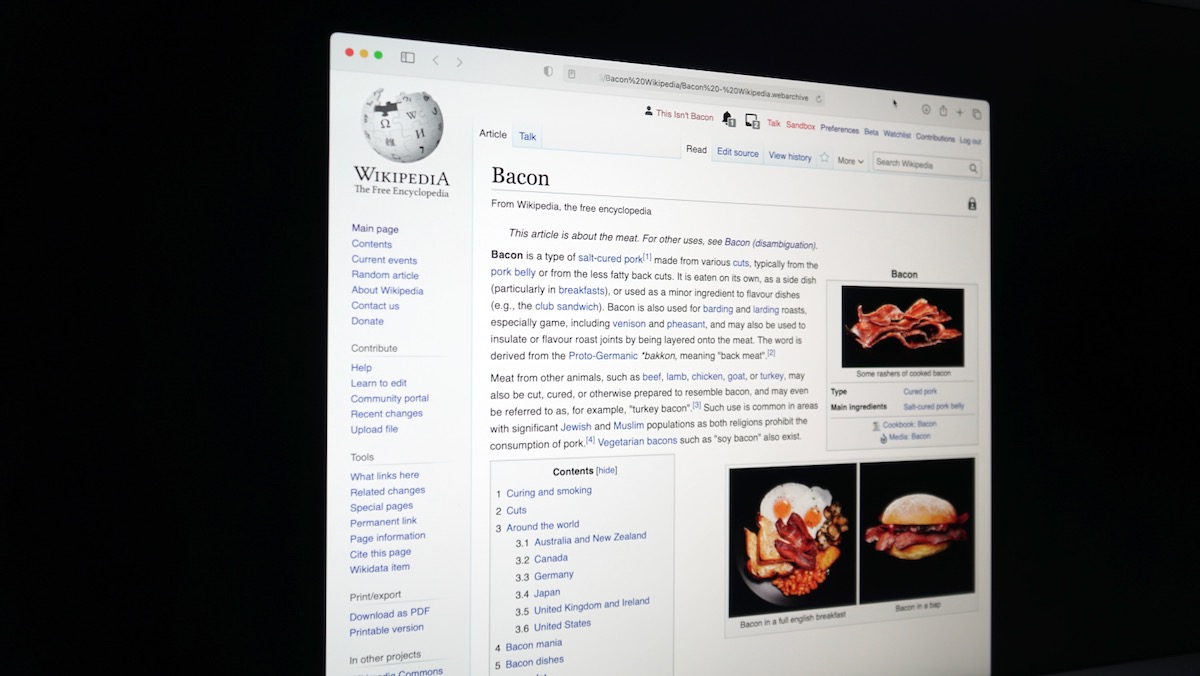 This – Wikipedia Vandal
We vandalised Wikipedia's page for bacon
UNILAD, BoingBoing.
Social Film
Wrigley's Extra – Arrive Ready
A non-sensical brief produced this non-sensical work

Interactive
Radio
Sheba – Cat For Humans
A language audiobook created for radio.

TV Ad
Curry's PC World – Goodbye
A campaign I wrote for the new university term. It taught me that a Hollywood rain machine is actually just a big sprinkler.

Out of Home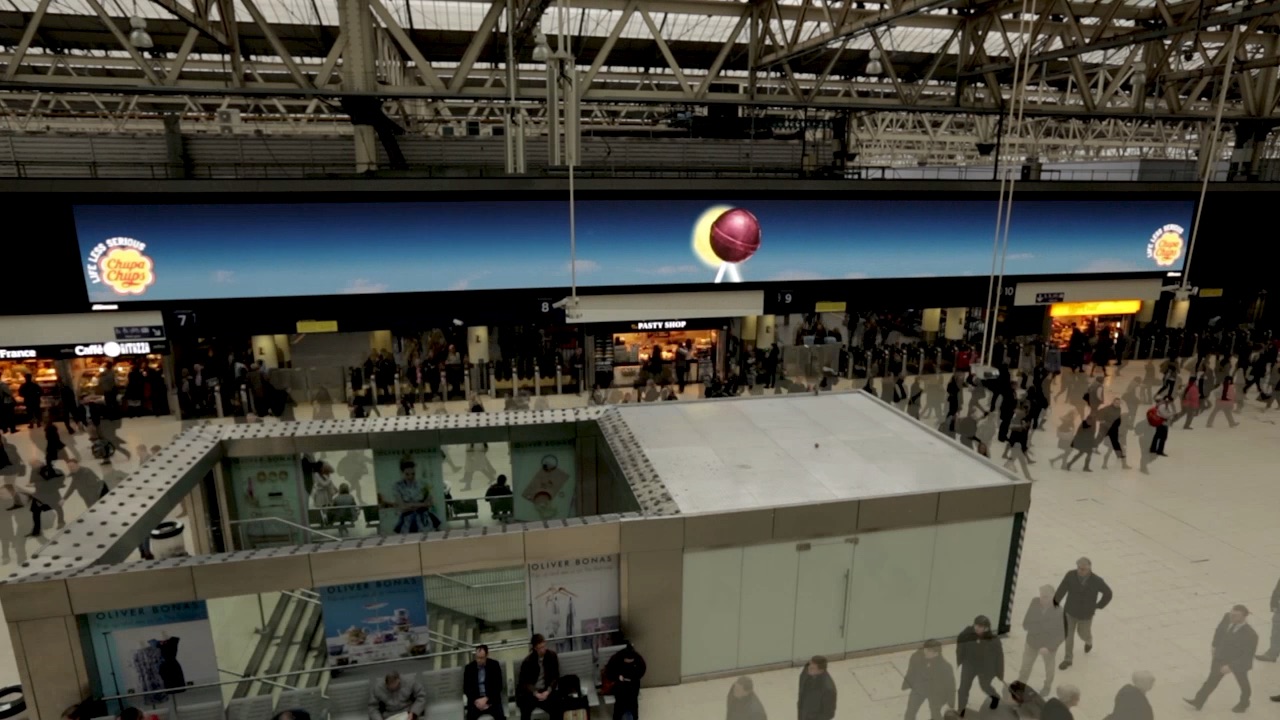 Chupa Chups – The Eclipse
We used astronomical data to synchronise these two lollipops to the sun and moon. Thanks to poor weather, it was the best eclipse of 2015.

Award Winning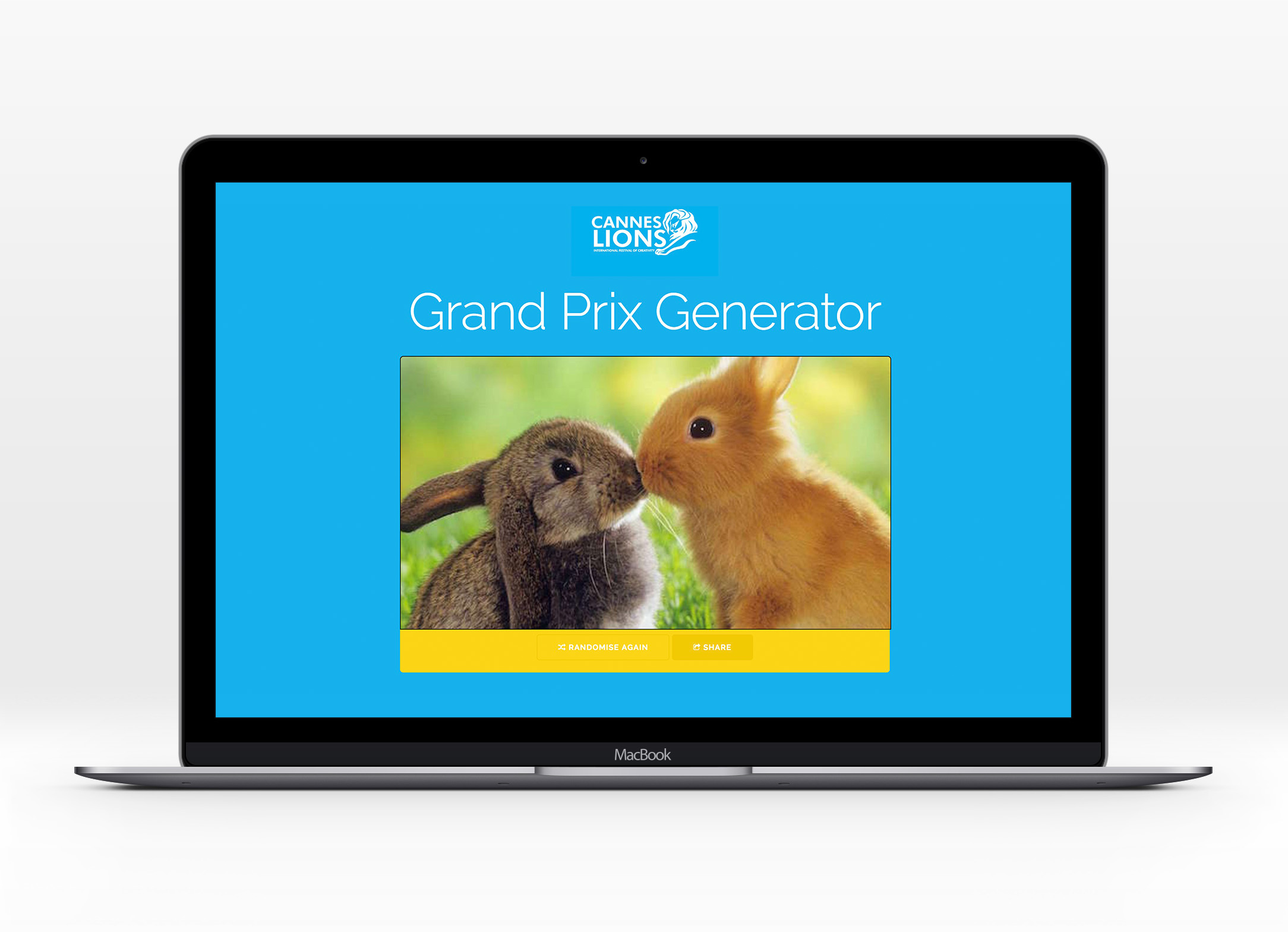 Grand Prix Generator
A generator for the "world-saving" campaigns that win big in ad awards.
Adweek, Campaign, The Drum, Adland, Ben Kay, Dave Trott, Mark Waites.
---
Further Live Work: Snickers (Activation), Bombay Sapphire (Out Of Home), Sainsbury's Food Waste (TV & Print), BT (Social & Out of Home), Bodyform (TV & Print), Maltesers (Online Film), Galaxy (Online Film), The National Lottery (TV), Sainsbury's Tu (TV & Print), Mercedes-Benz (TV), IKEA (Radio & Print), Hiscox (Radio), & Chupa-Chups (Activation).
---
Further Reading
It's all thanks to the Oli Frost Verify Yourself sticker…
Based on their name, and what they had for breakfast…
Behold the Vegenerator.…
---
Read Next » I launched a fake ad agency

work / blog / about