I shook up the soda industry
Ed and Robyn had been running their soda business for eight years.
But they still knew relatively little about advertising.
And that's where I came in.
Using my very professional knowledge opinions, we started working on some very special marketing brand stunt activities.
Want proof of success? Just take a look at this tweet.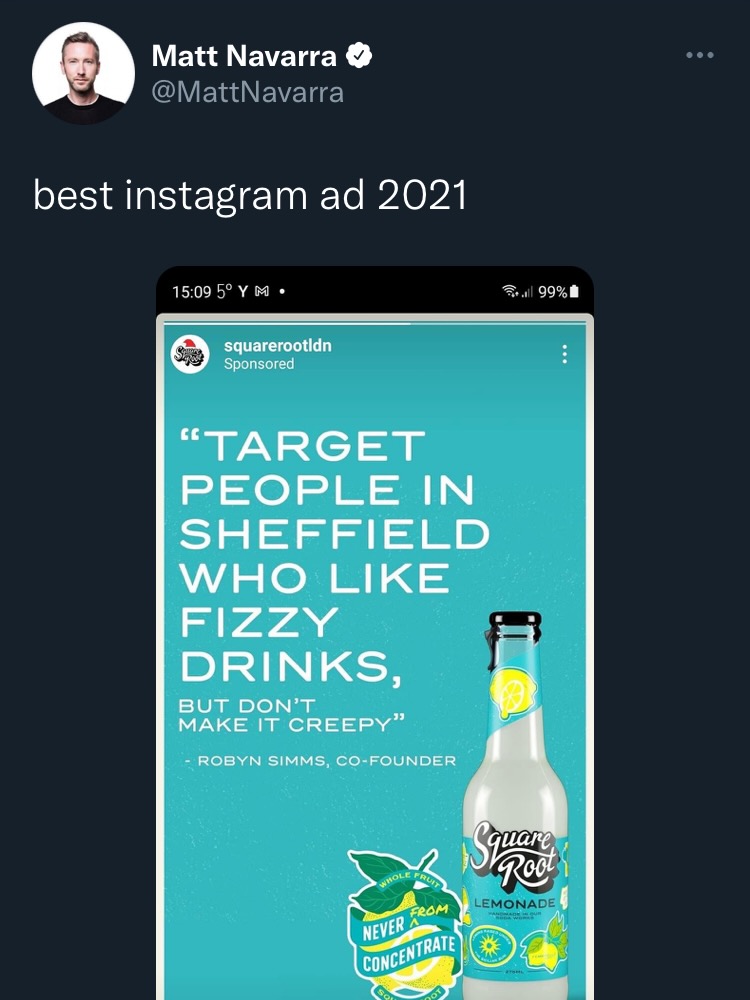 Thanks Matt whoever you are.
If you would like to personally drink these beverages, you'll find them at Square Root.
Use discount code OLI and get a free error at the checkout.
---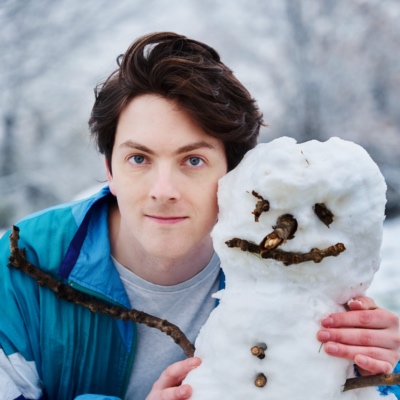 Read Next » I launched a fake ad agency

work / blog / about