I drank a G&T and called the police
This is the Domestic Rebellion
Domestic Rebellion is a civilised disobedience movement that activists engage in from the comforts of their own home.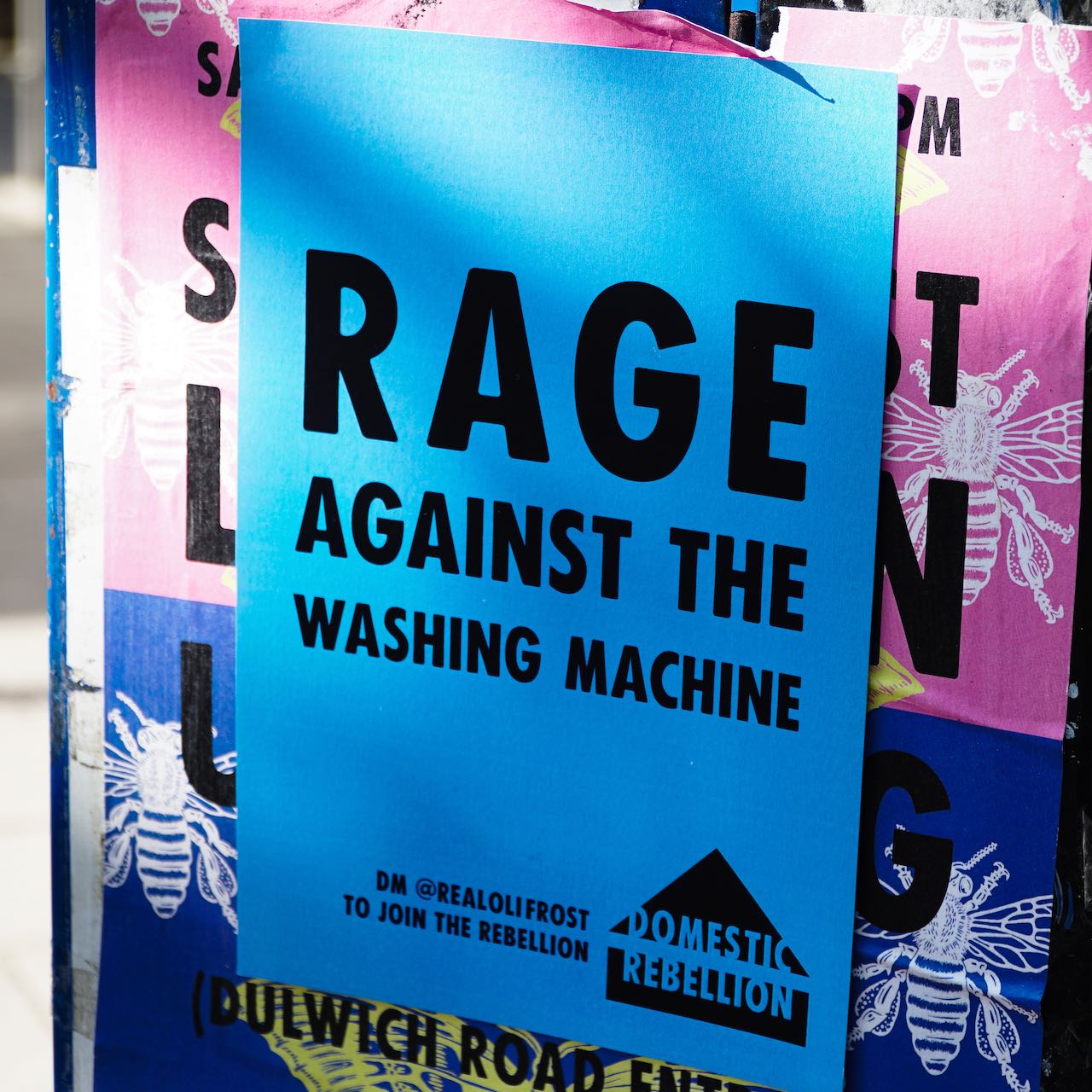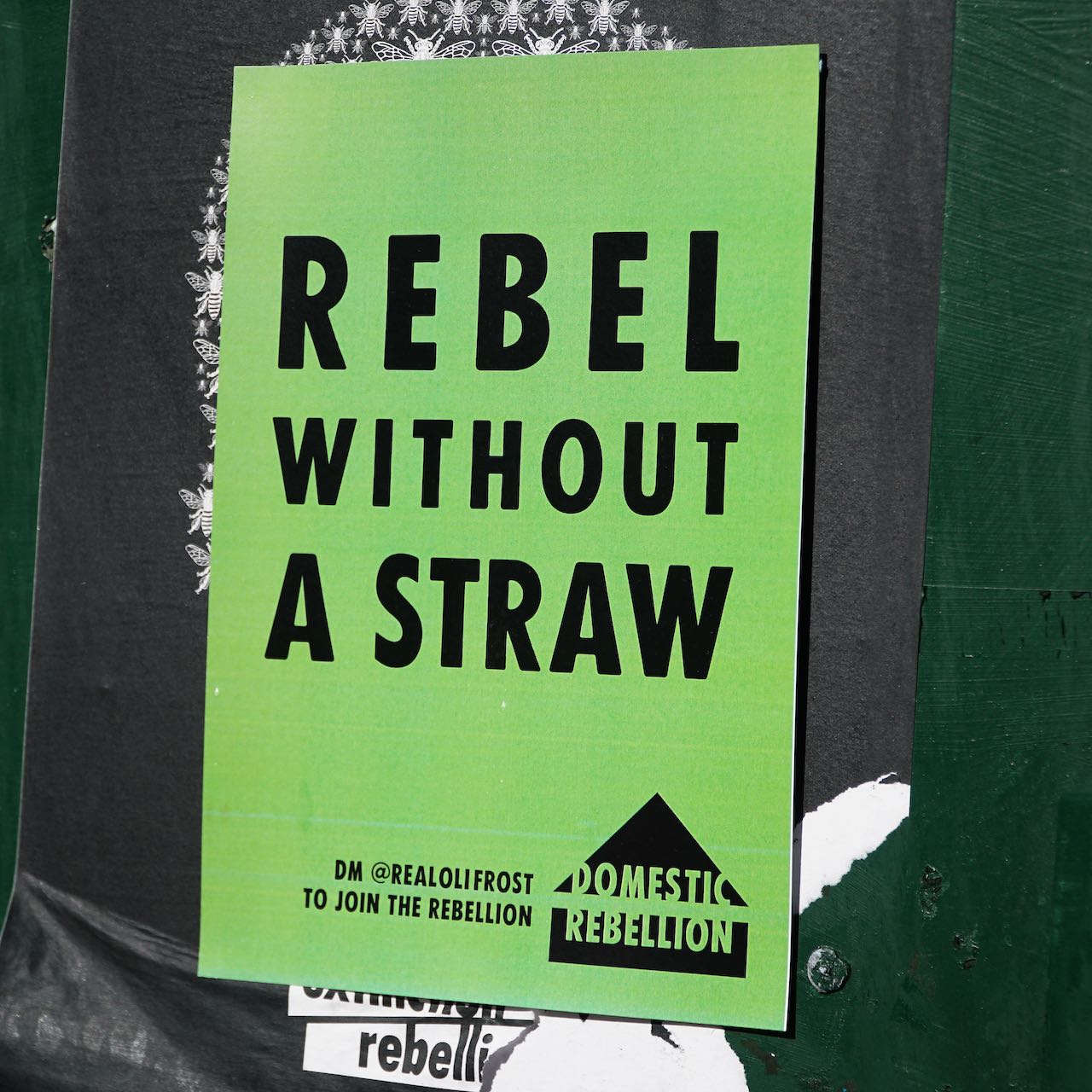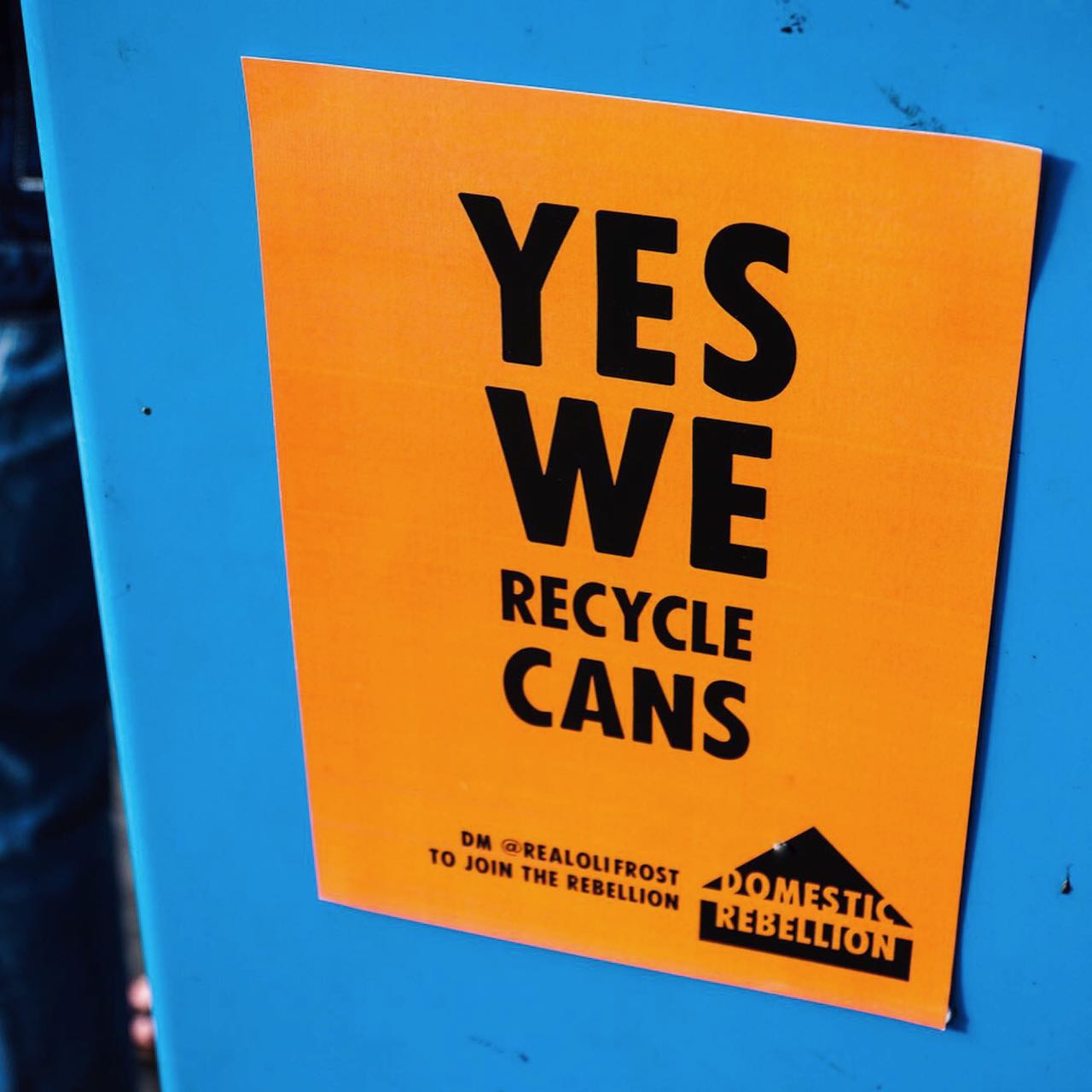 Its acts are of an anti-capitalist anti-consumerist nature with the goal of creating a sense of urgency around the #ClimateEmergency.
The above videos document our first three operations. Operation Straw, Project Nap, and Plan Hand Dryer.
The rebellion operates through a secure private group chat where rebels are notified of daily actions to participate in – you must DM @realolifrost to request access.
Find more Oli Frost Refrosts The Planet
Subscribe on YouTube, Instagram, or the sparingly used mailing list below.
Read Next » They made me redundant, so I trashed their office

work / blog / about