I can't swim
Press: Greenpeace, 350.org, Upworthy, I Weigh, School Strike For Climate, Extinction Rebellion, YouthStrike4Climate, Fridays For Future, The Times.
The student climate network had asked me to make some posters.
According to the Frosties Swimming School, I can't swim more than 400m.
So for my own sake (and everyone else's), I obliged.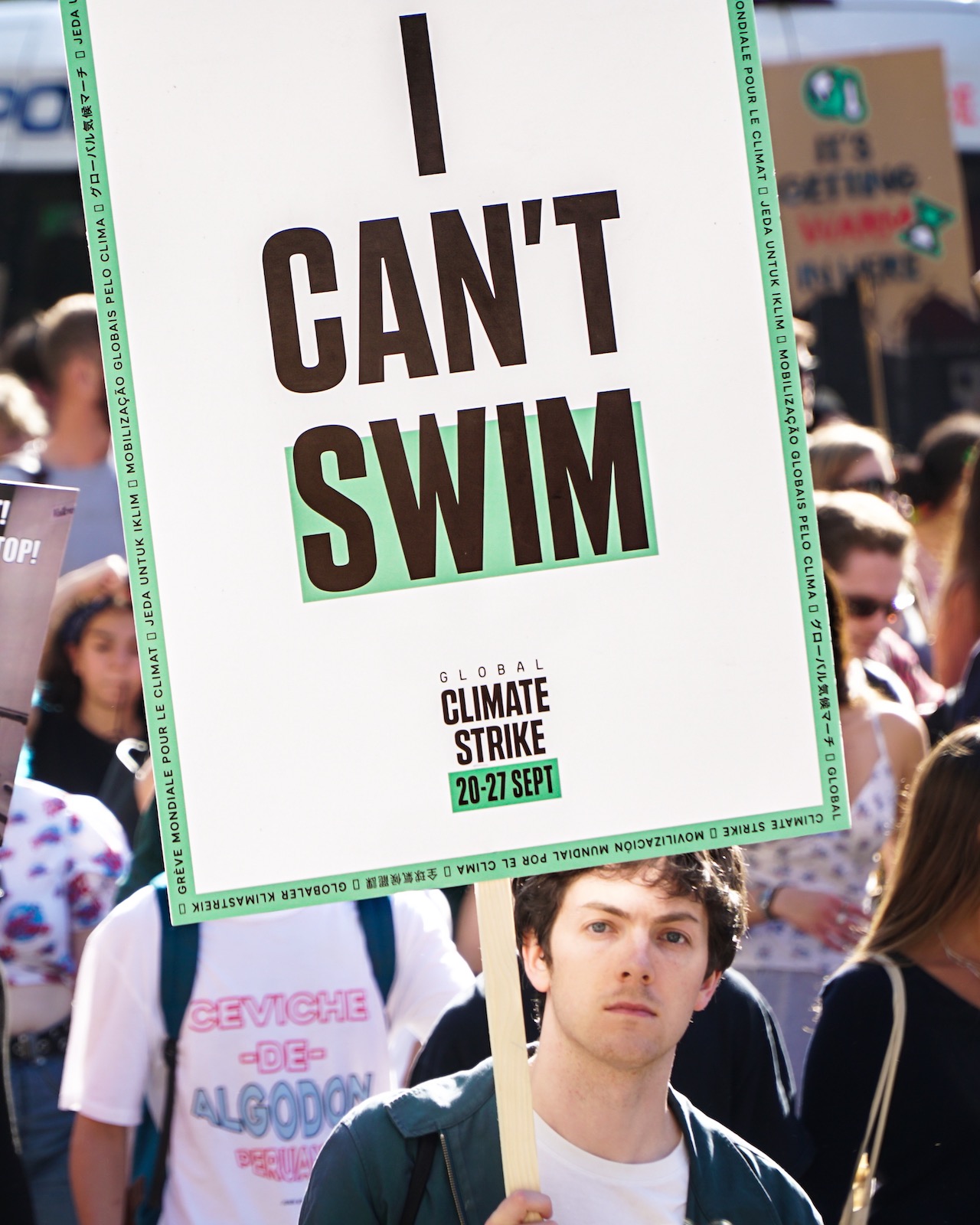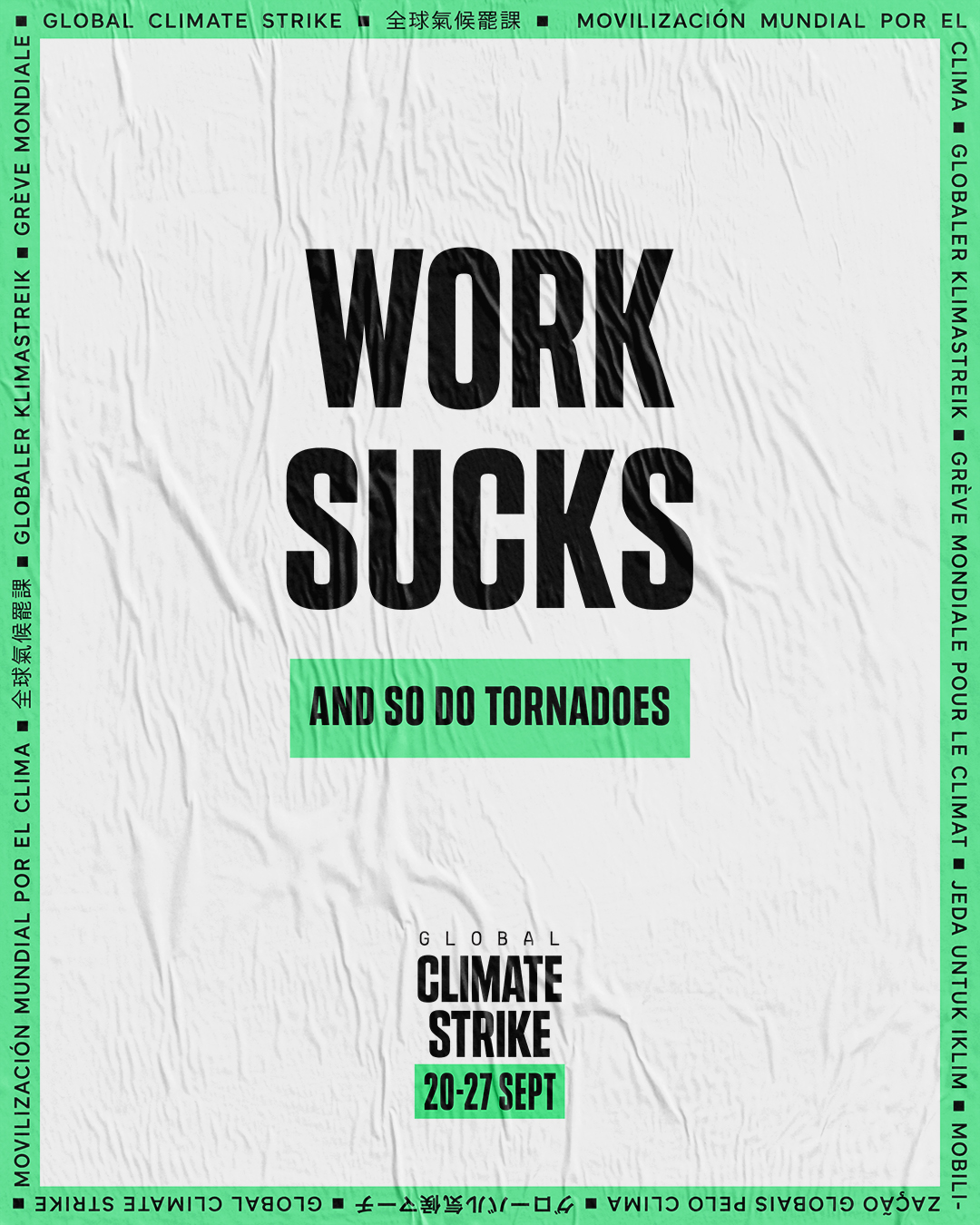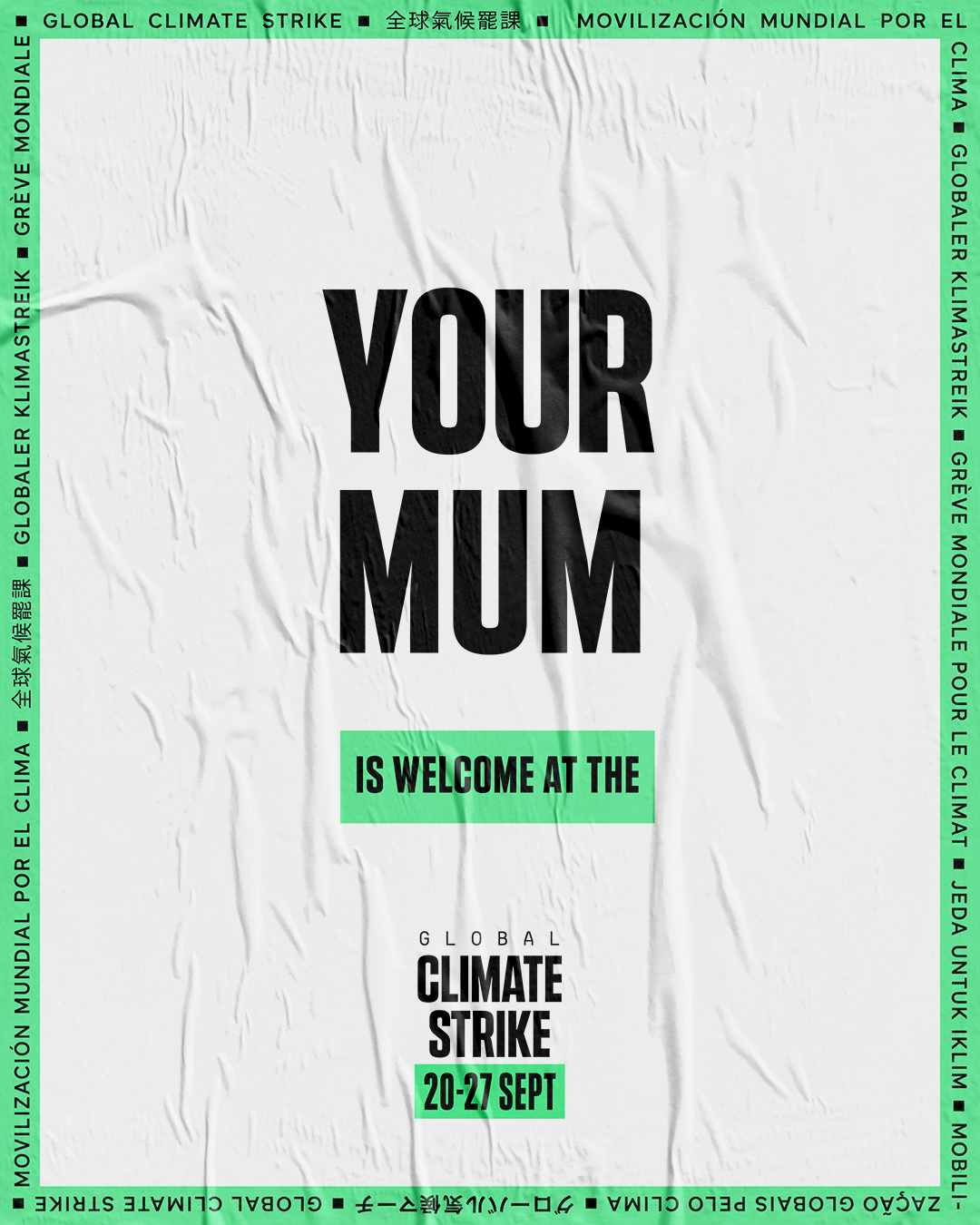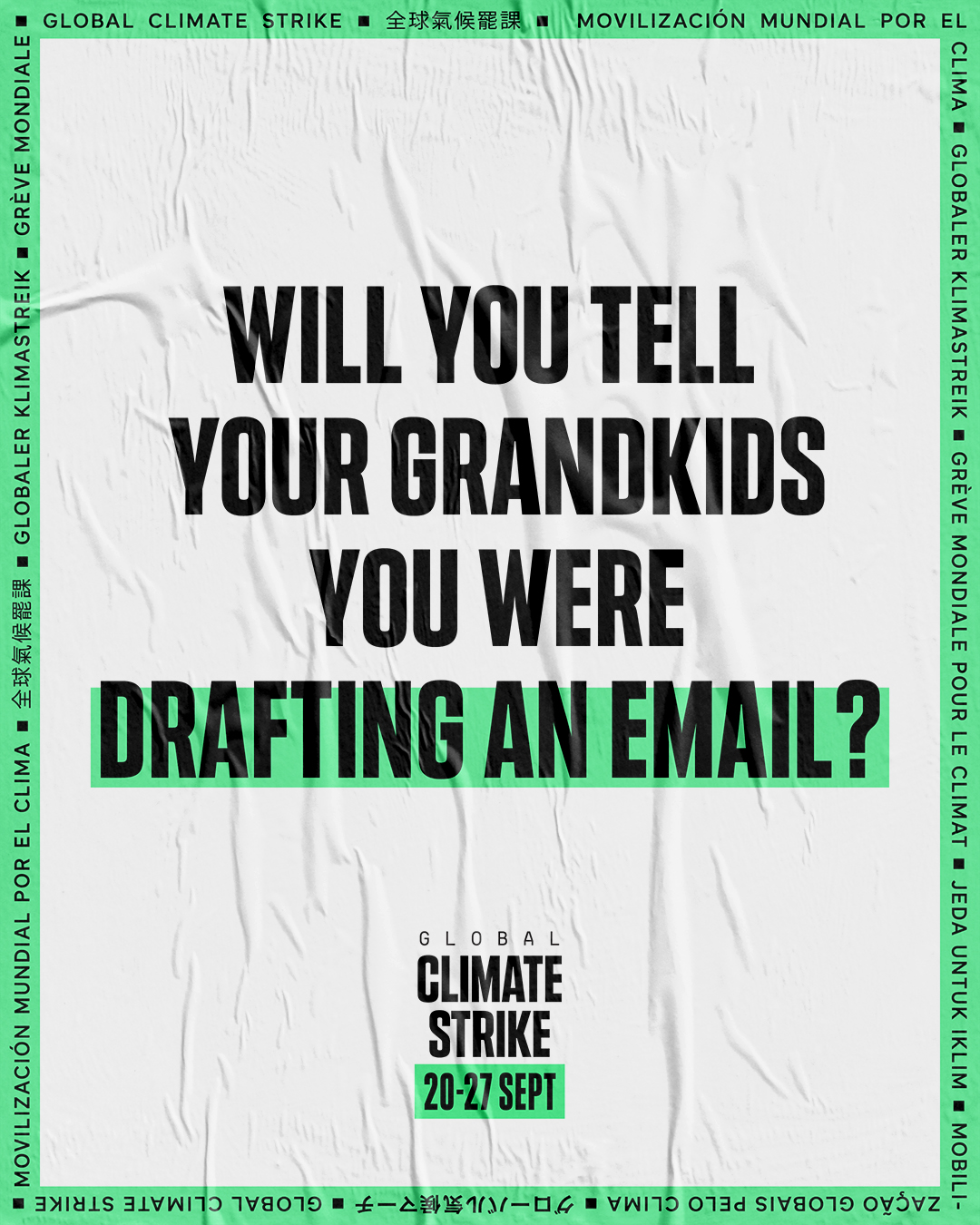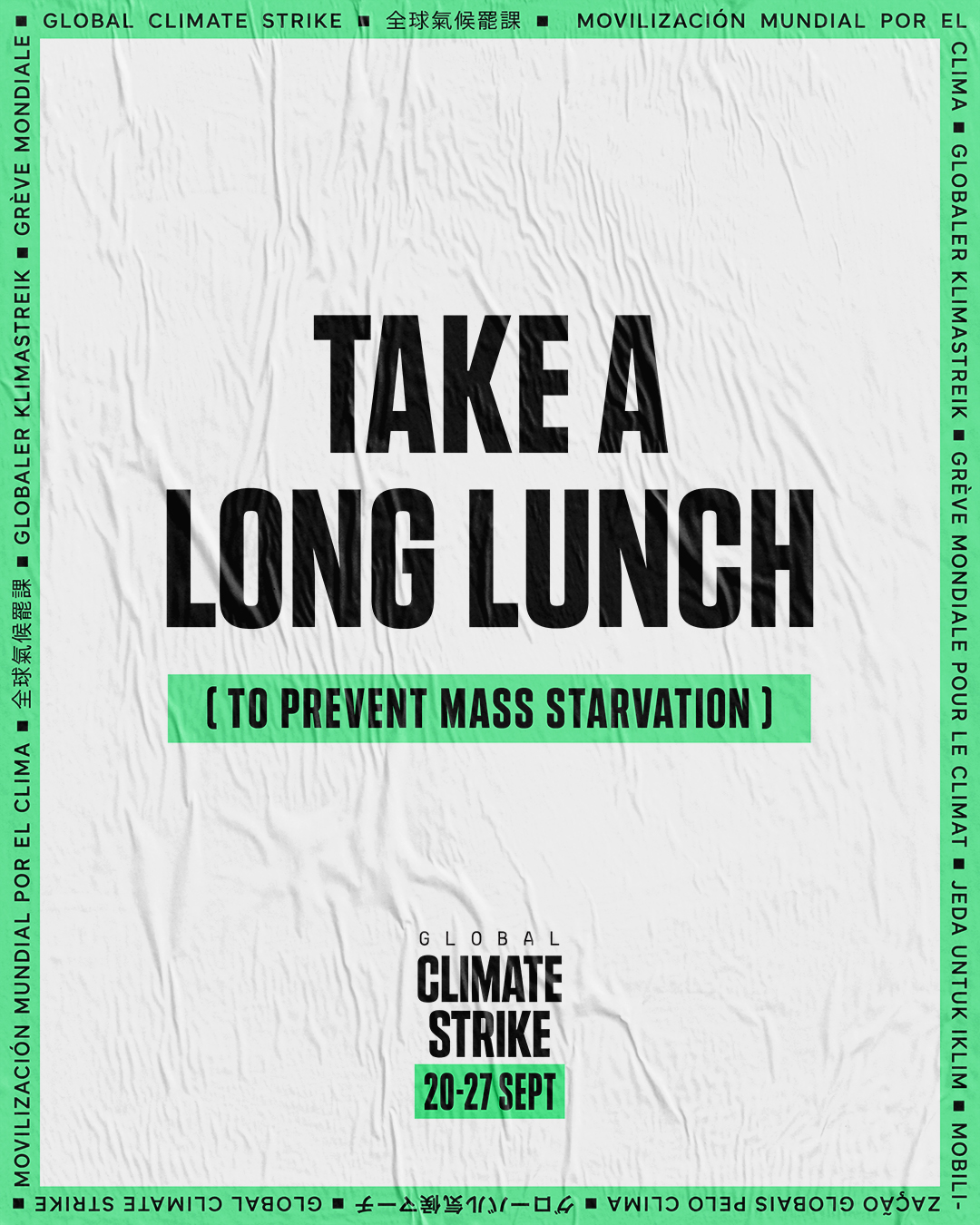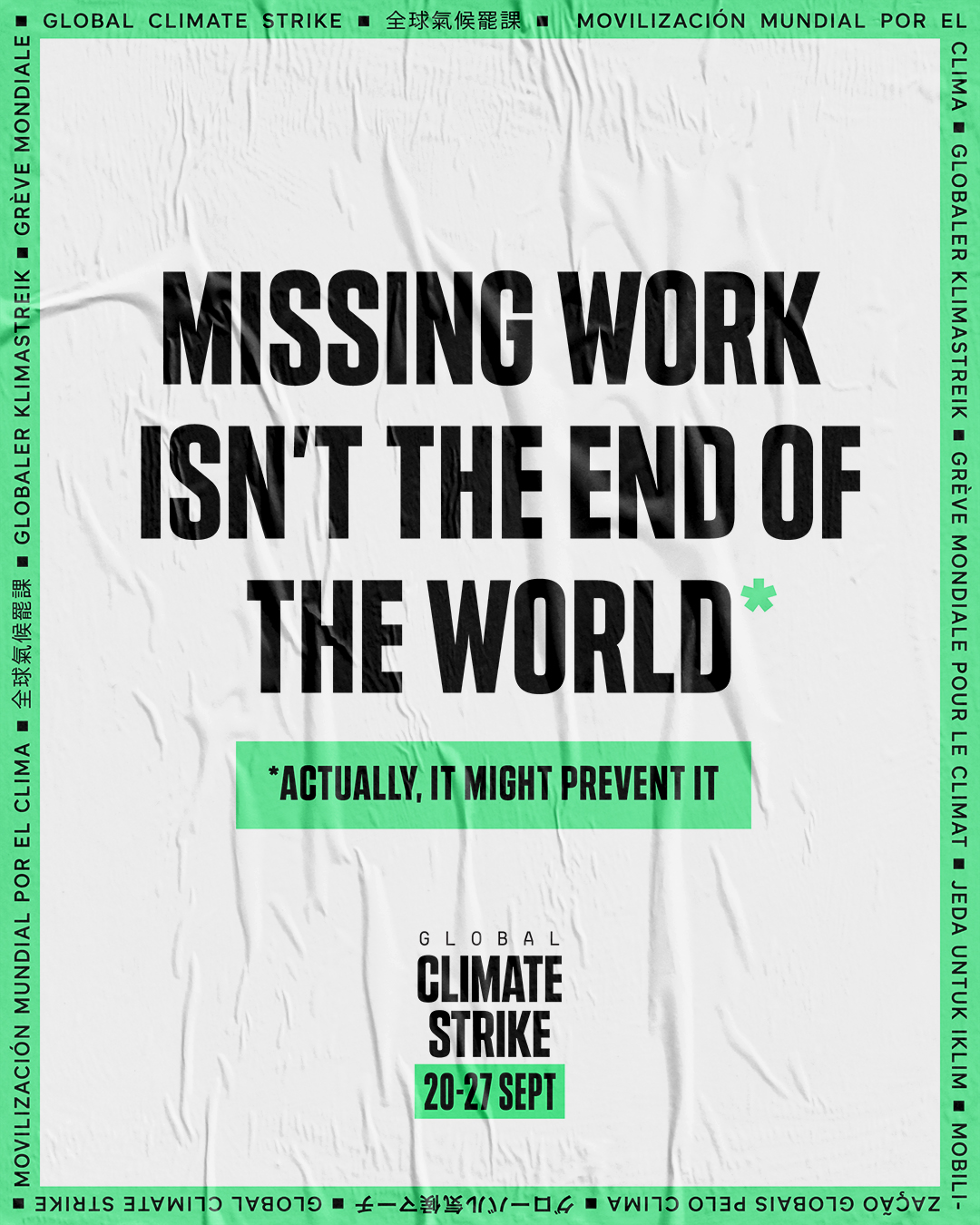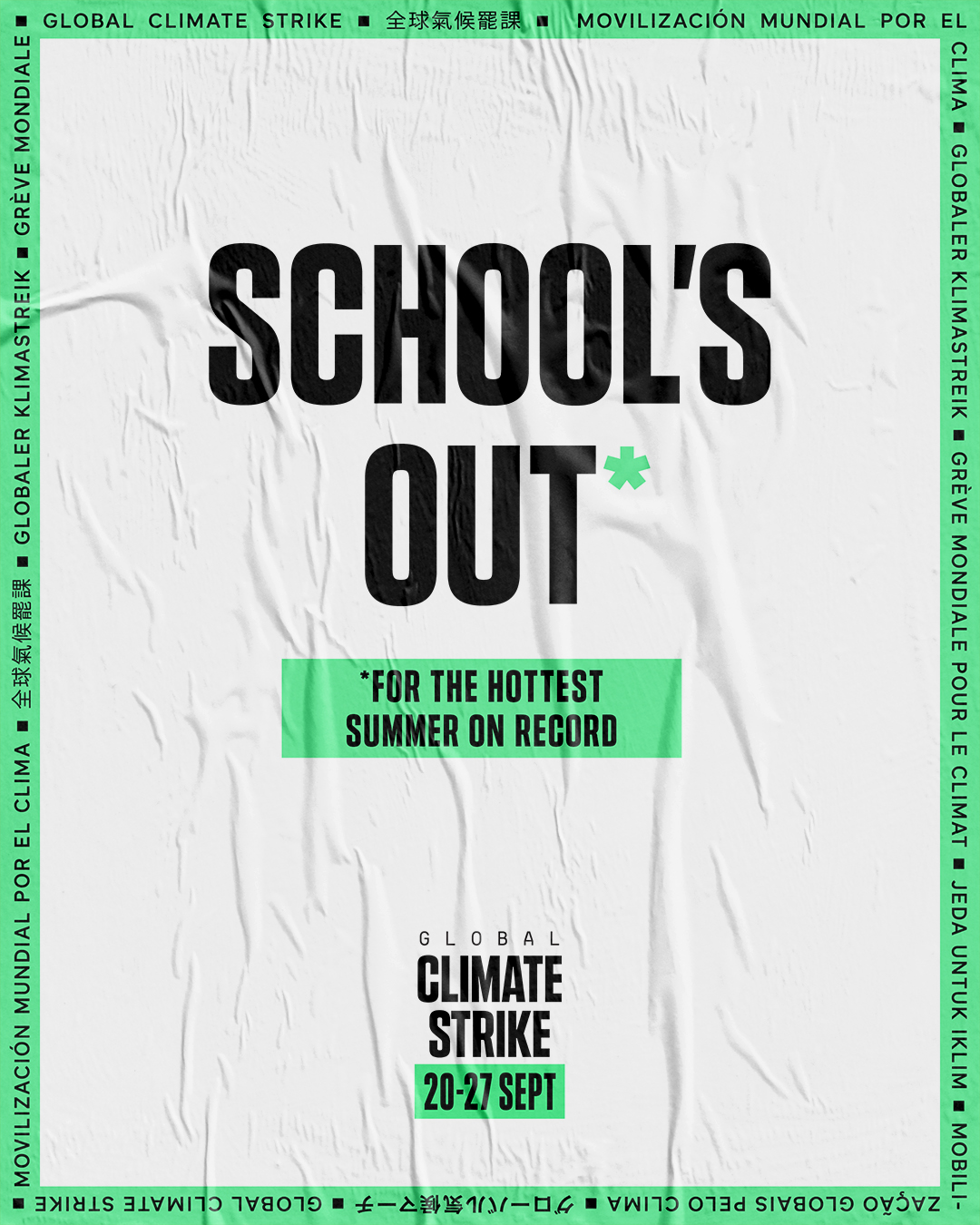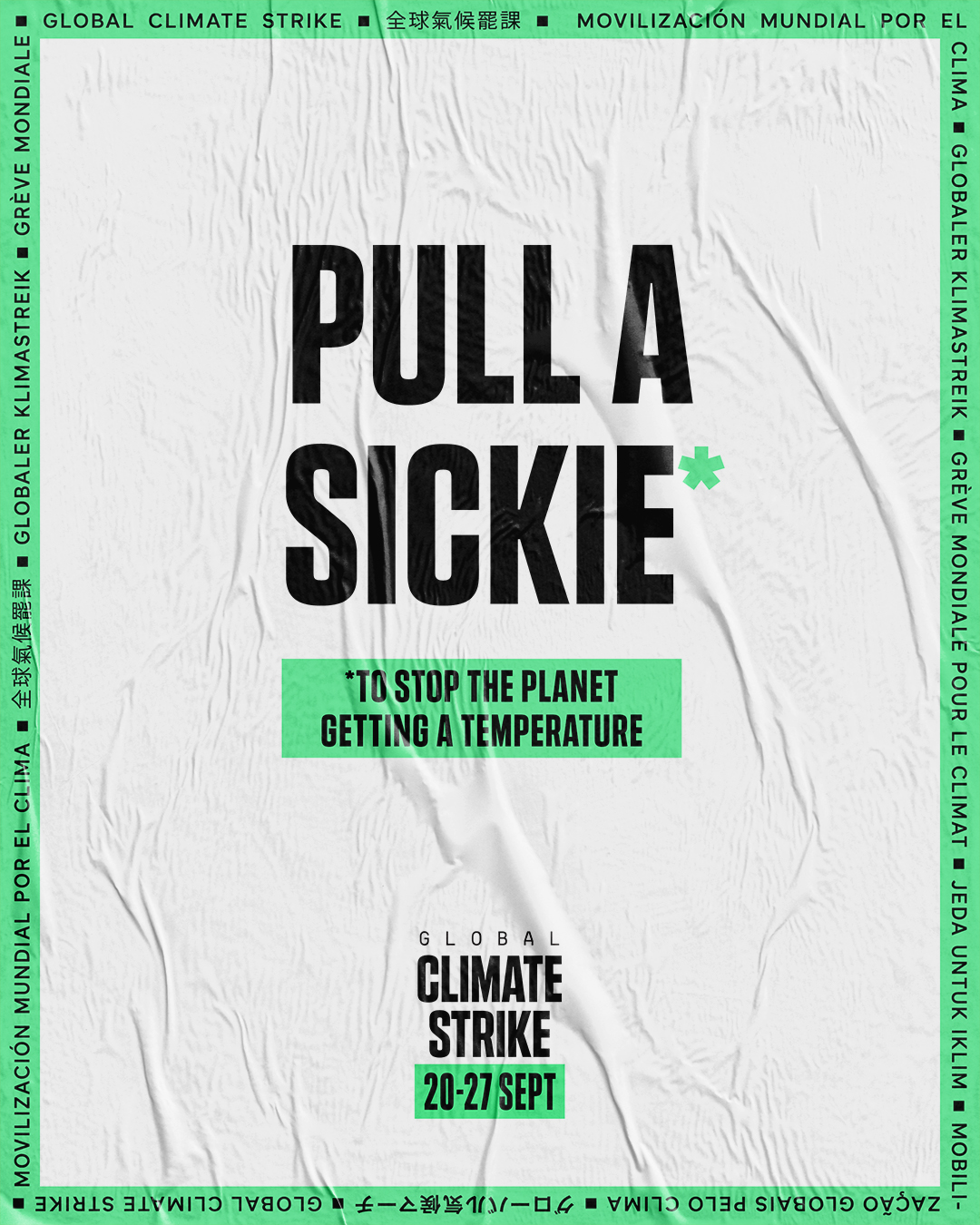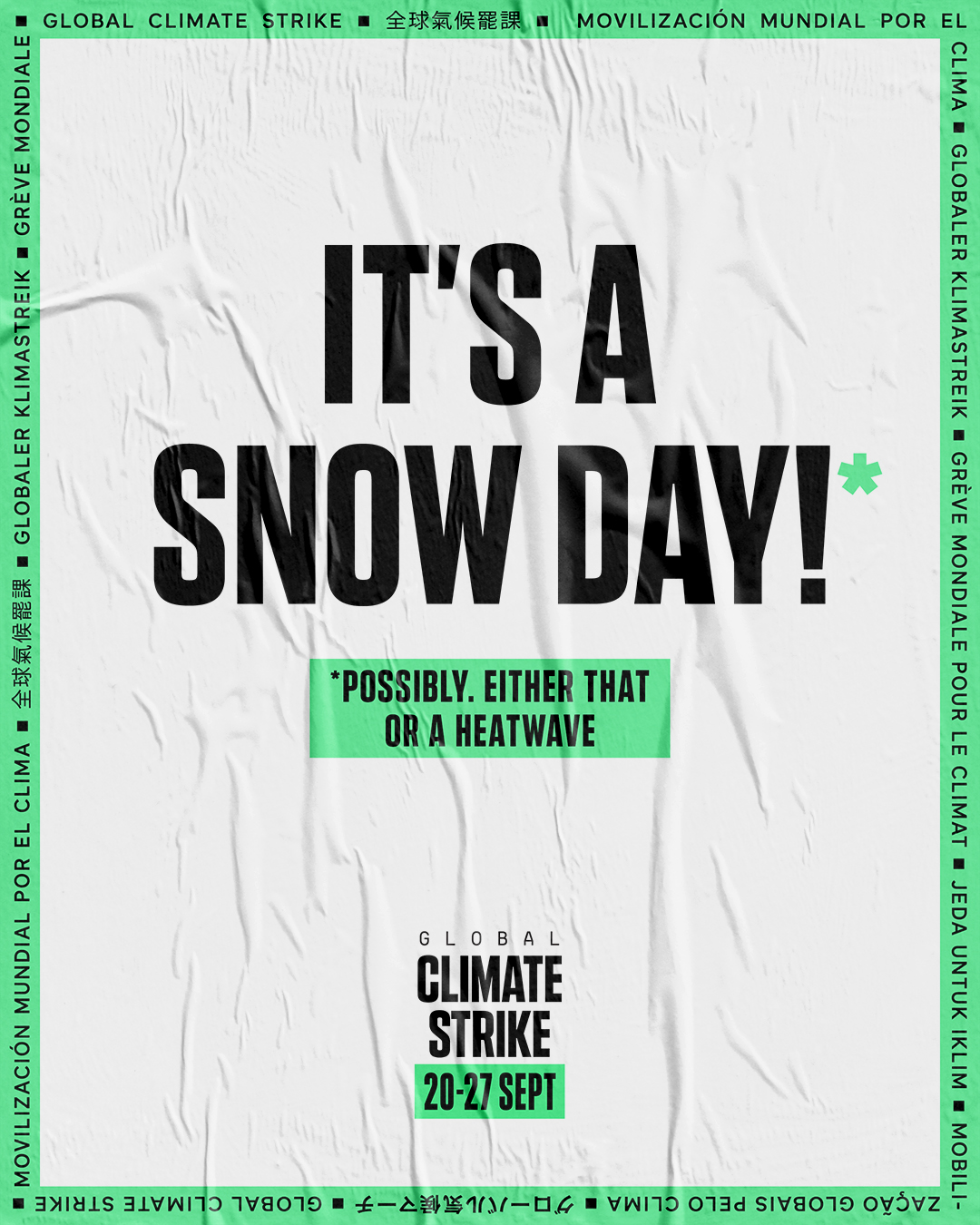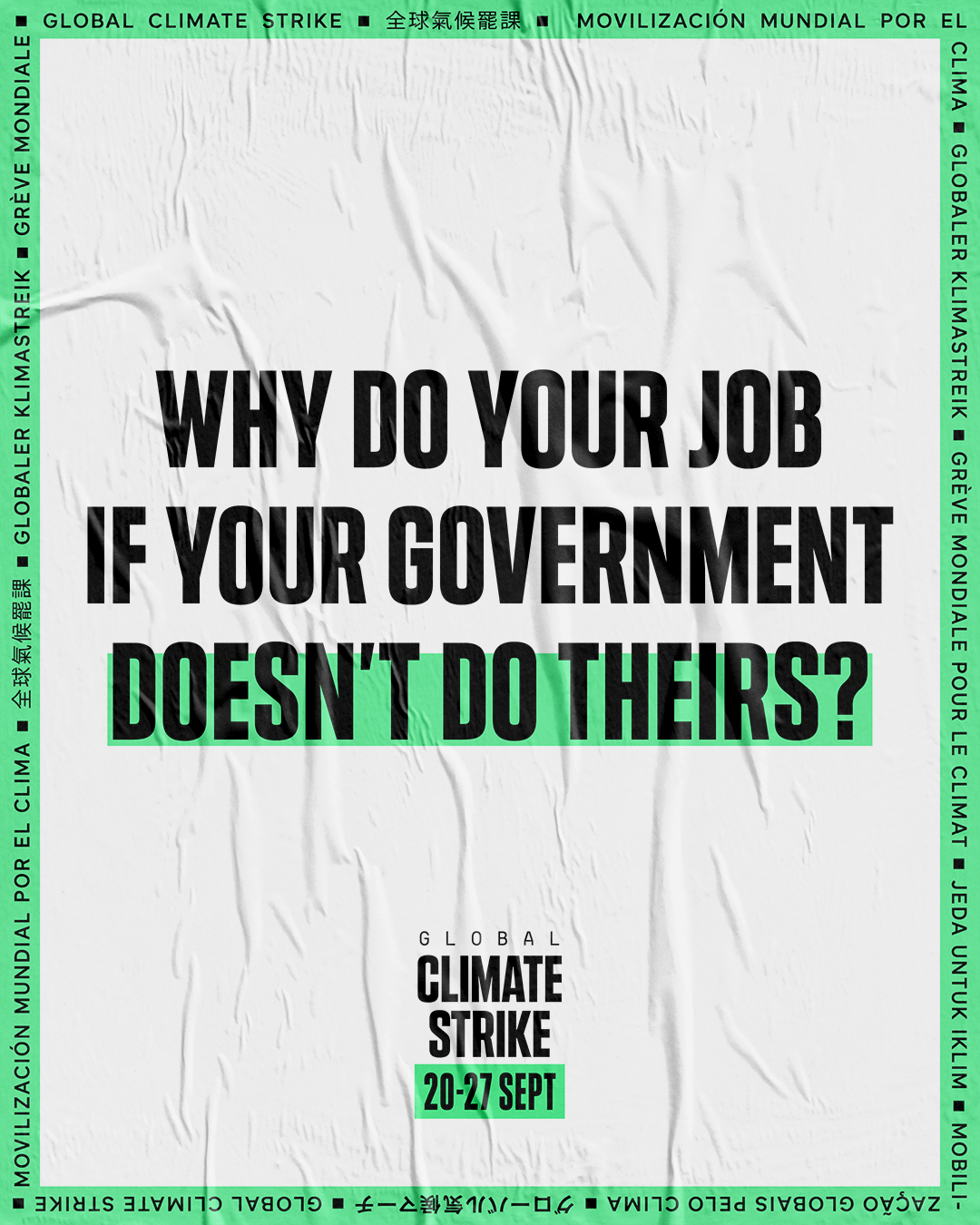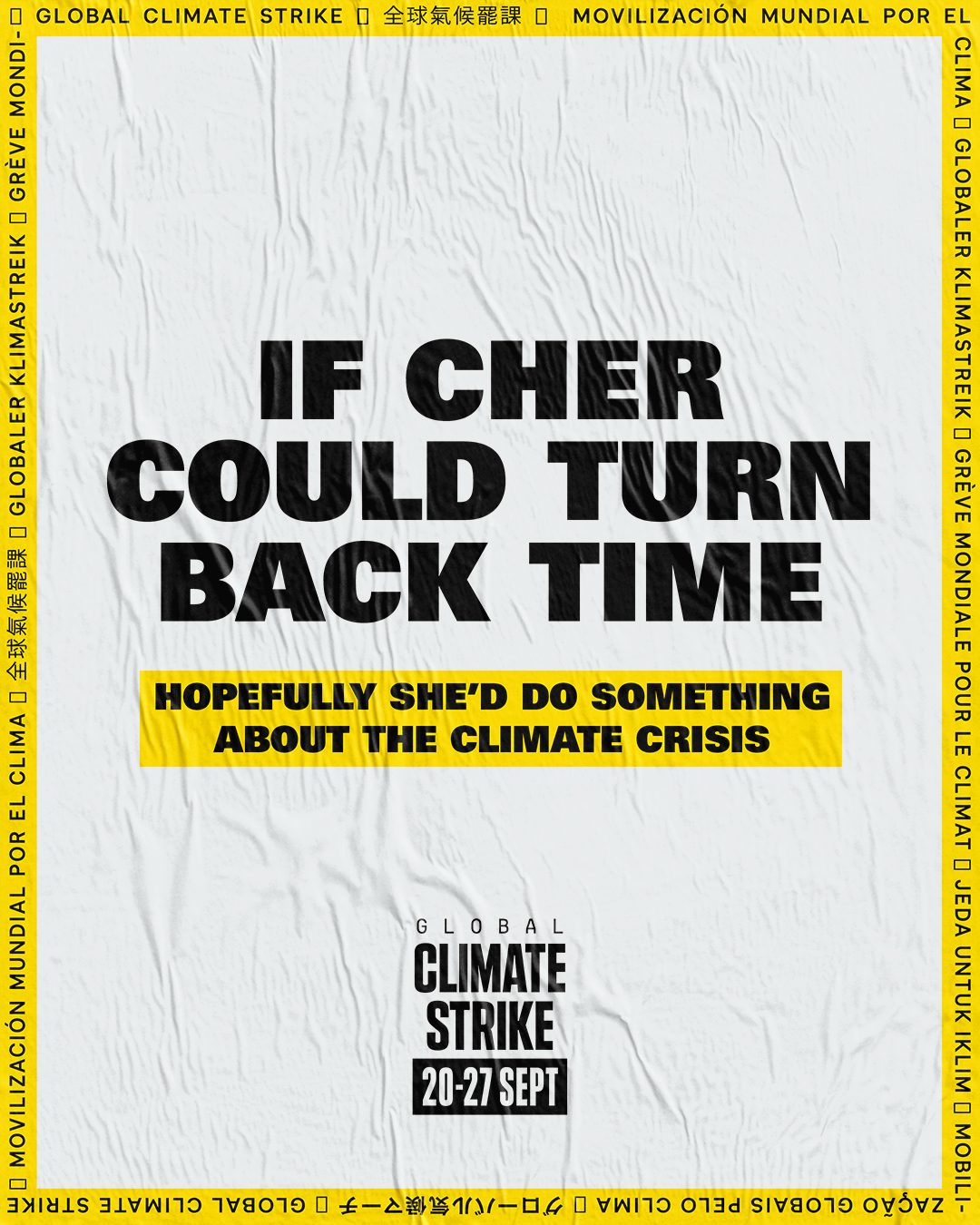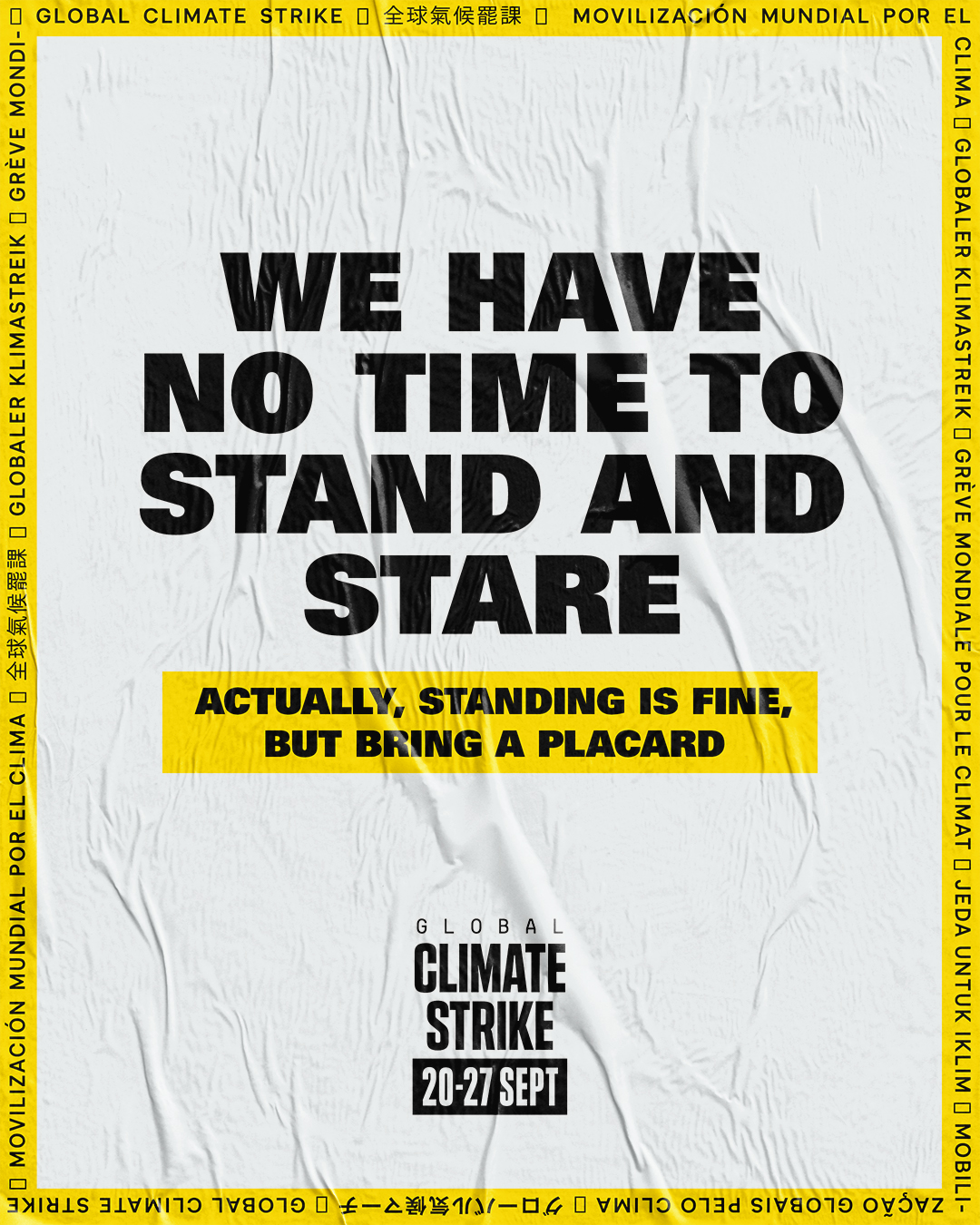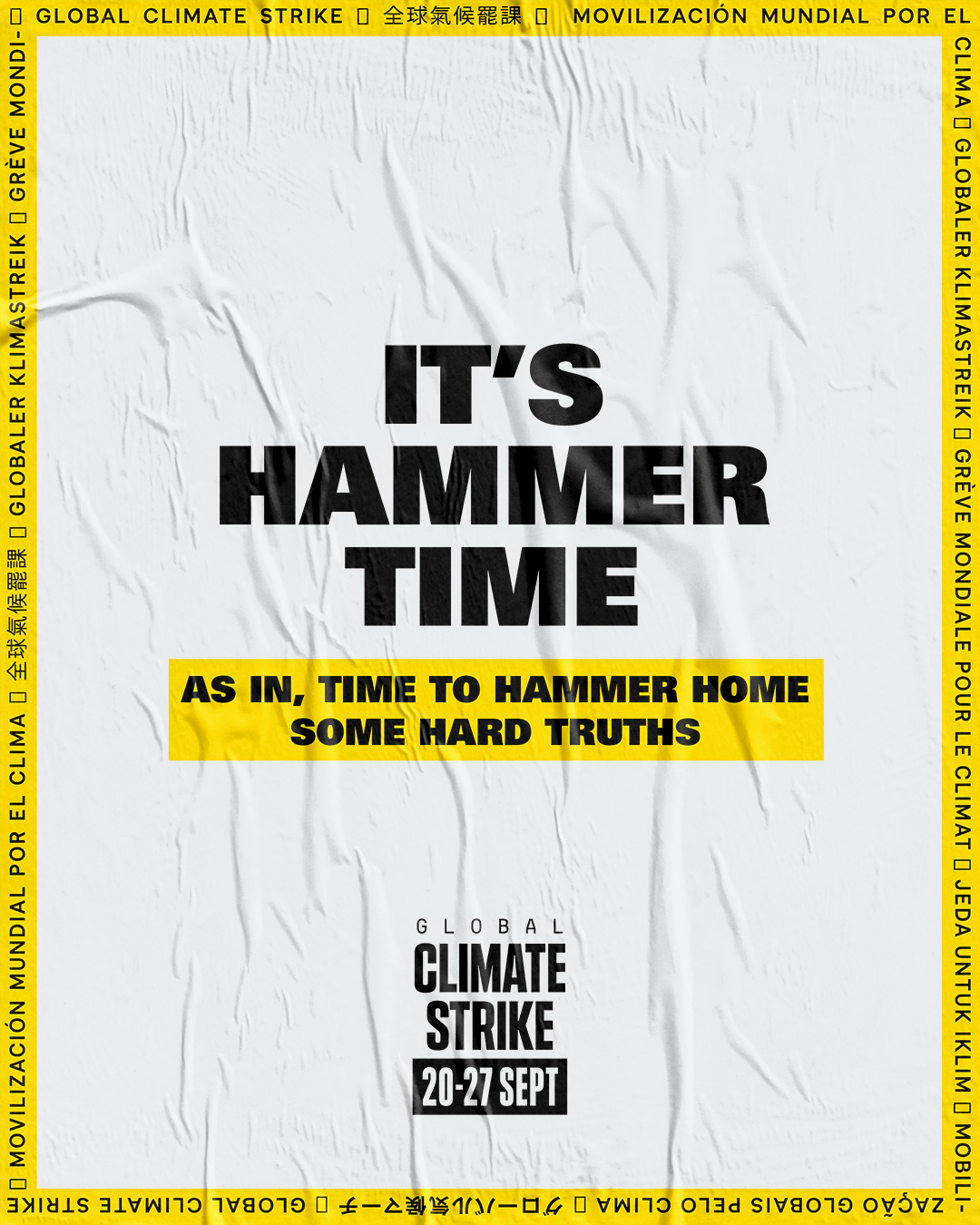 To my surprise, the posters were shared and printed by lots of people.
Some were 350.org, Extinction Rebellion, School Strike For Climate, Upworthy, and I Weigh.
The account I made for them gained 25,000 followers in a month, and I made a site that I updated for future climate events.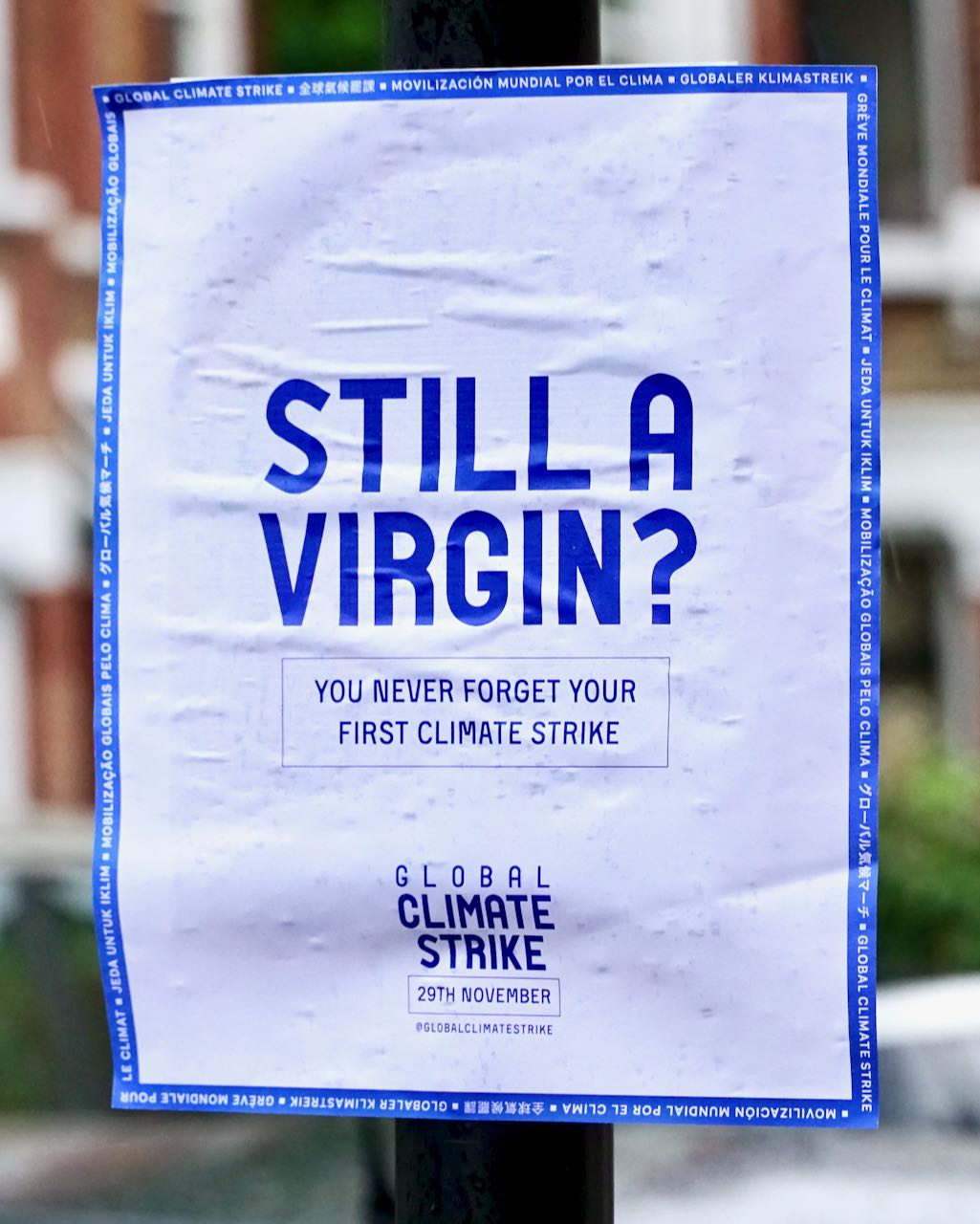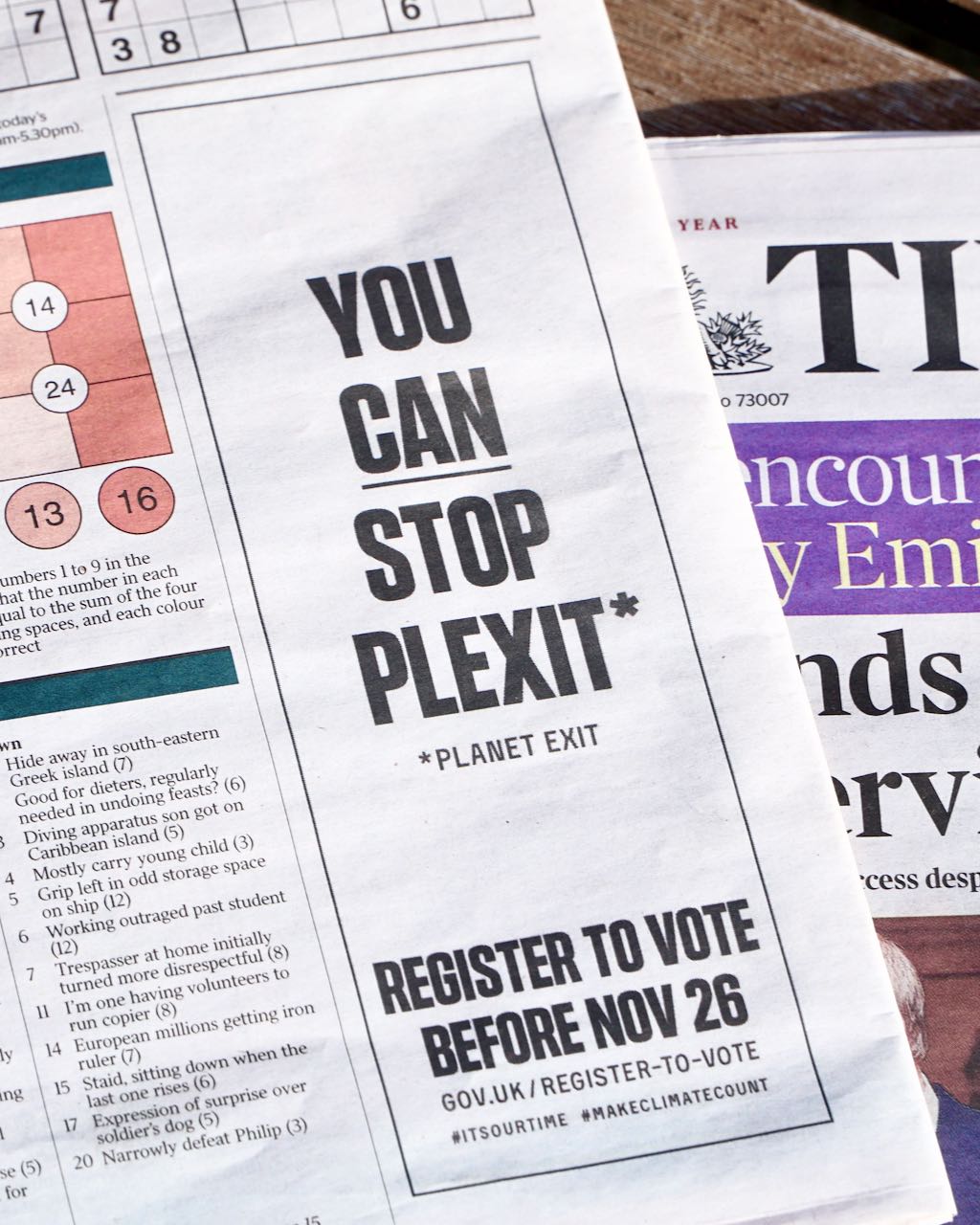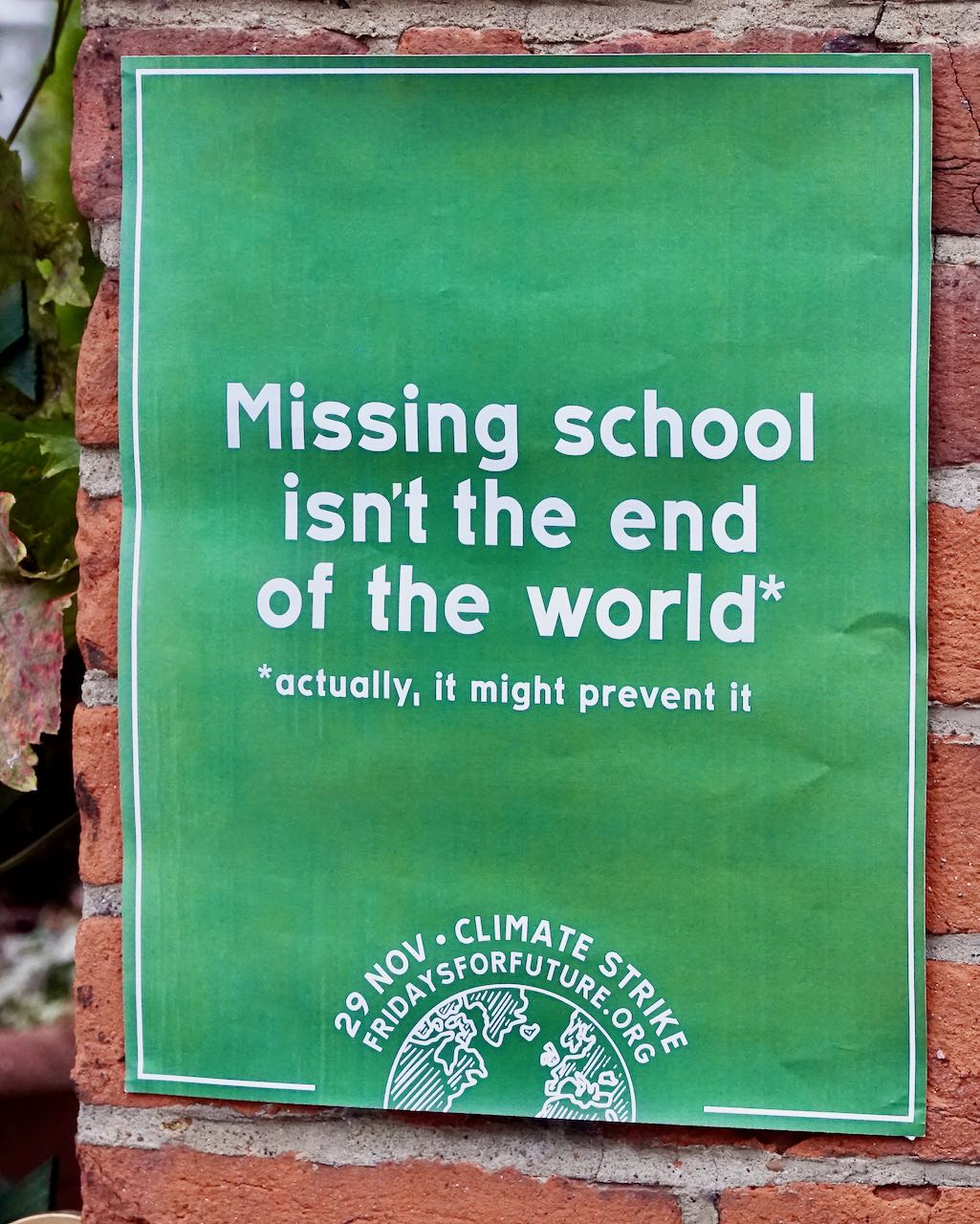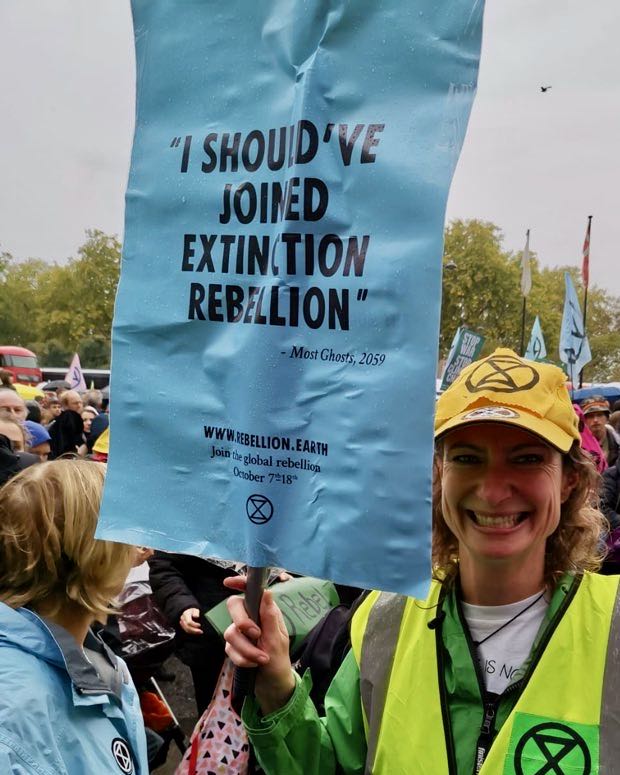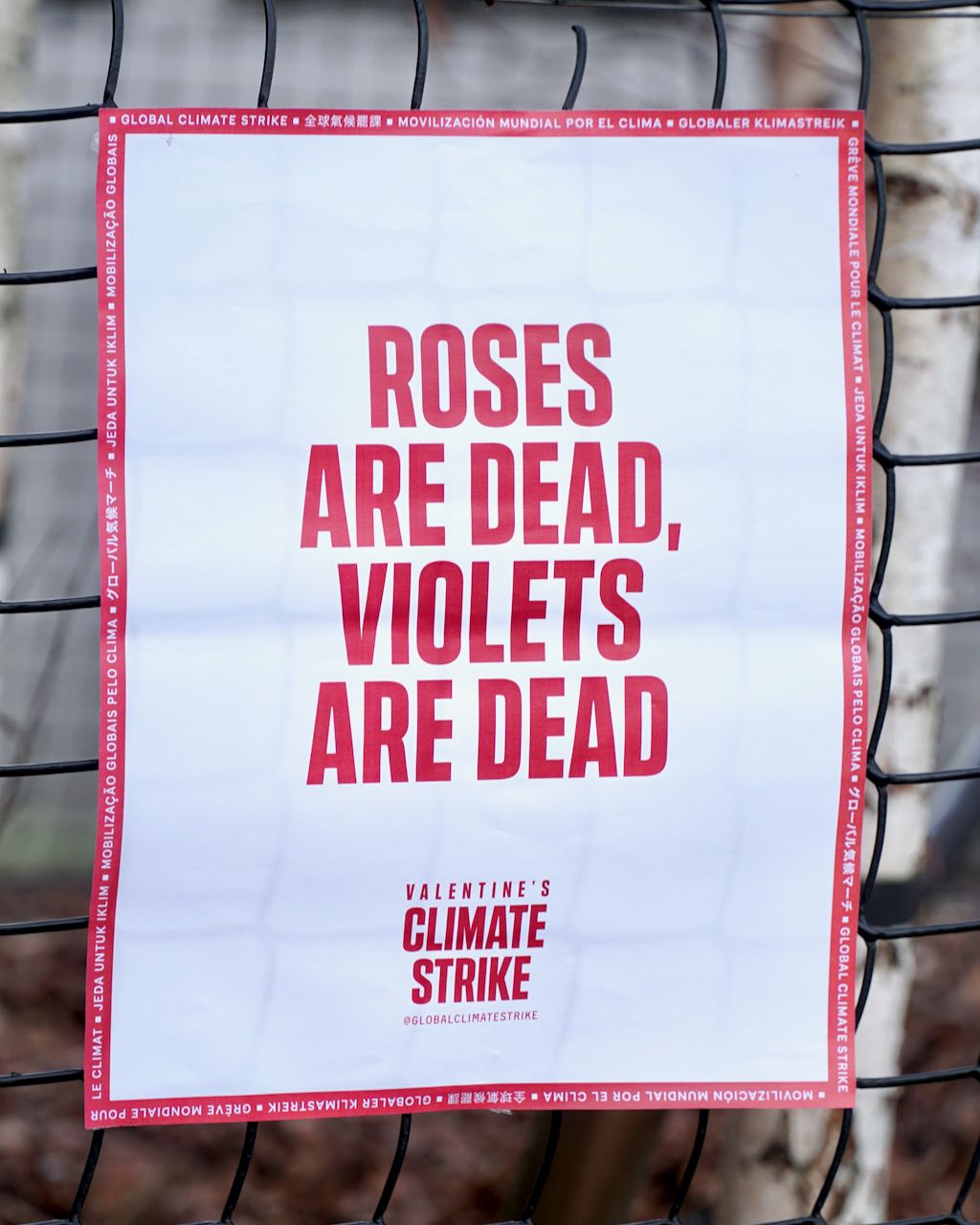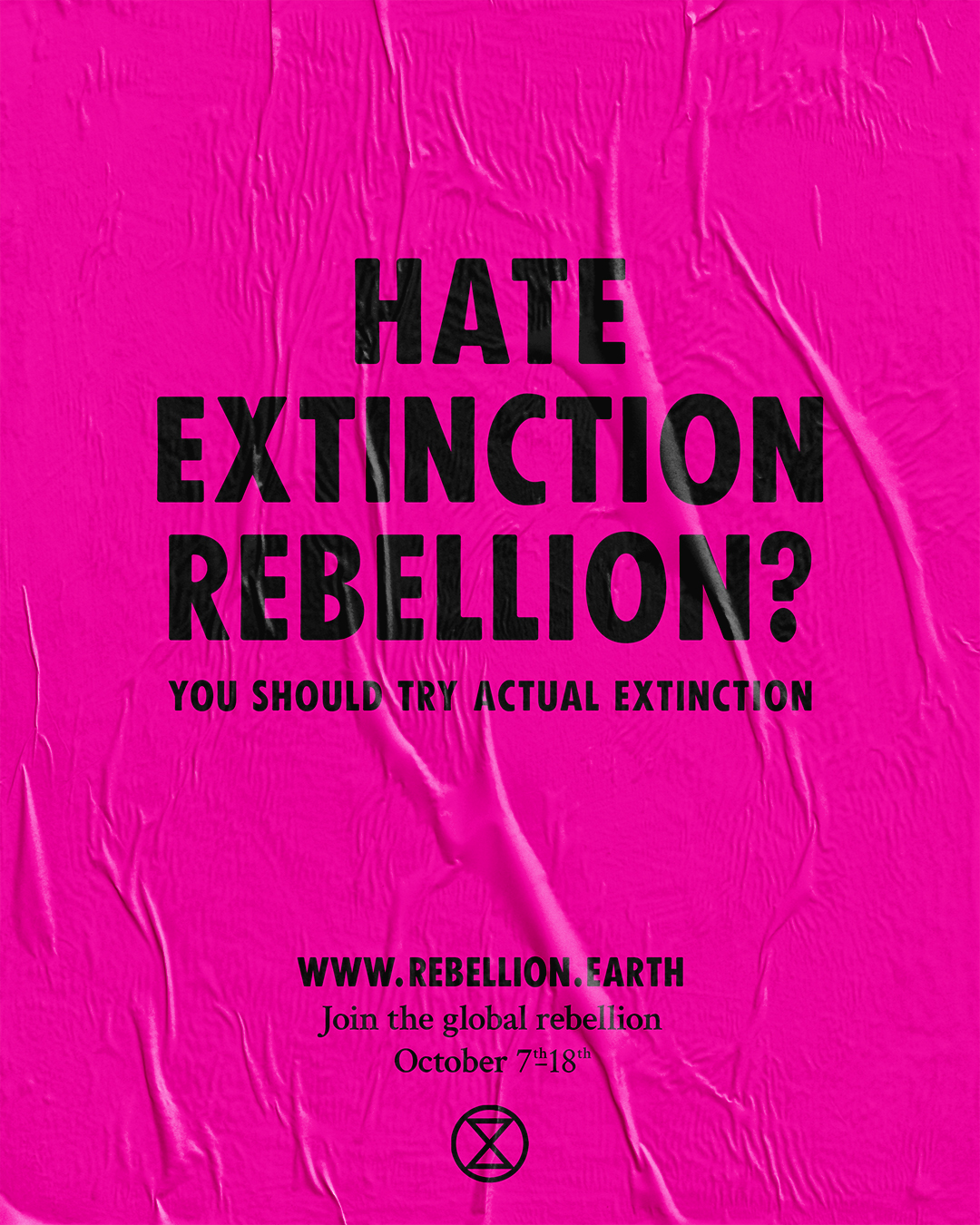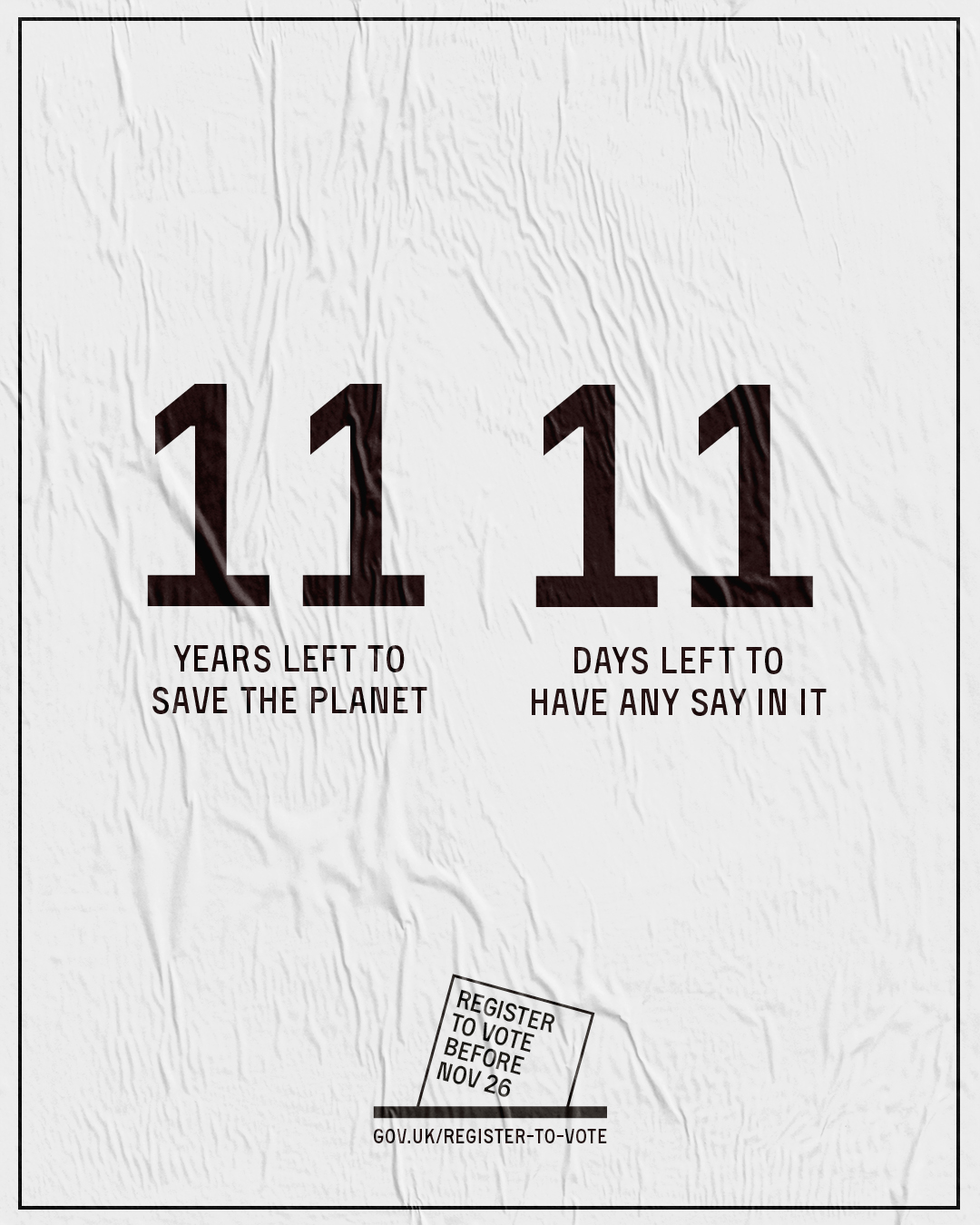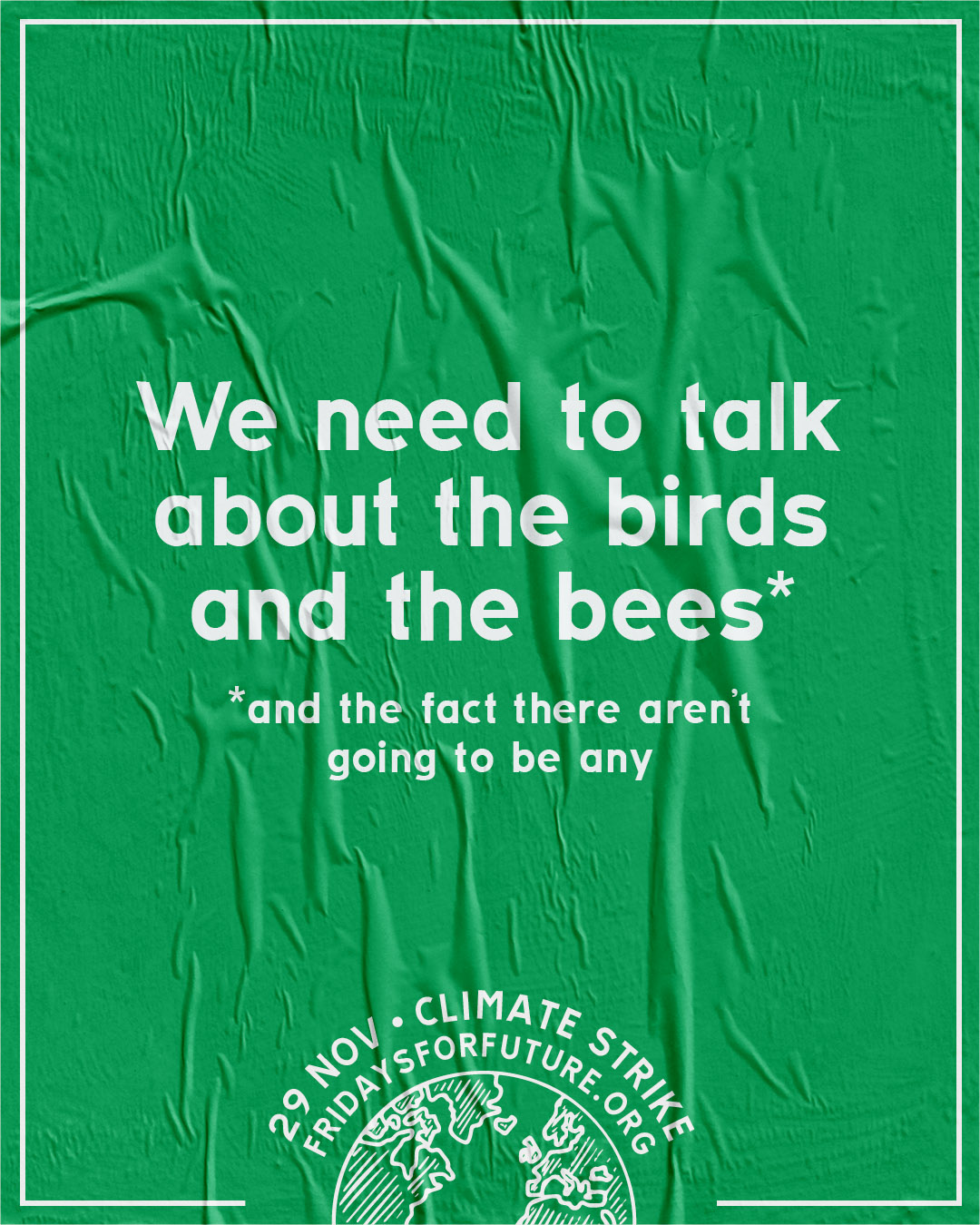 The new posters used by organisations like Greenpeace, offered press space in The Times, and translated into several different languages.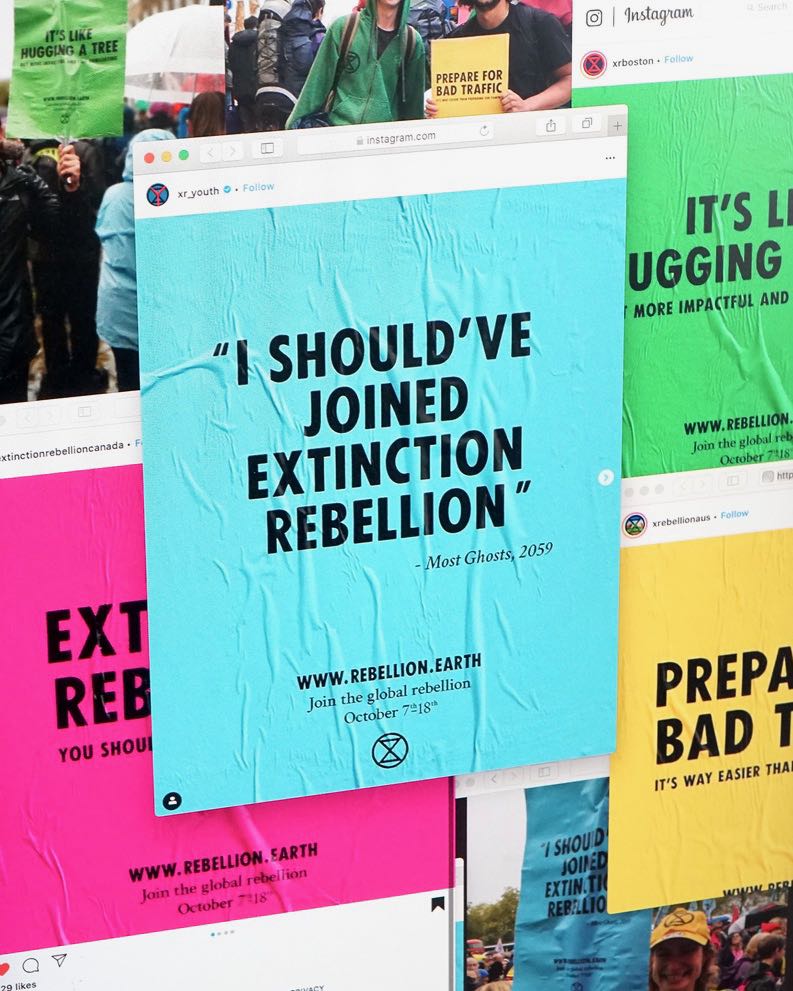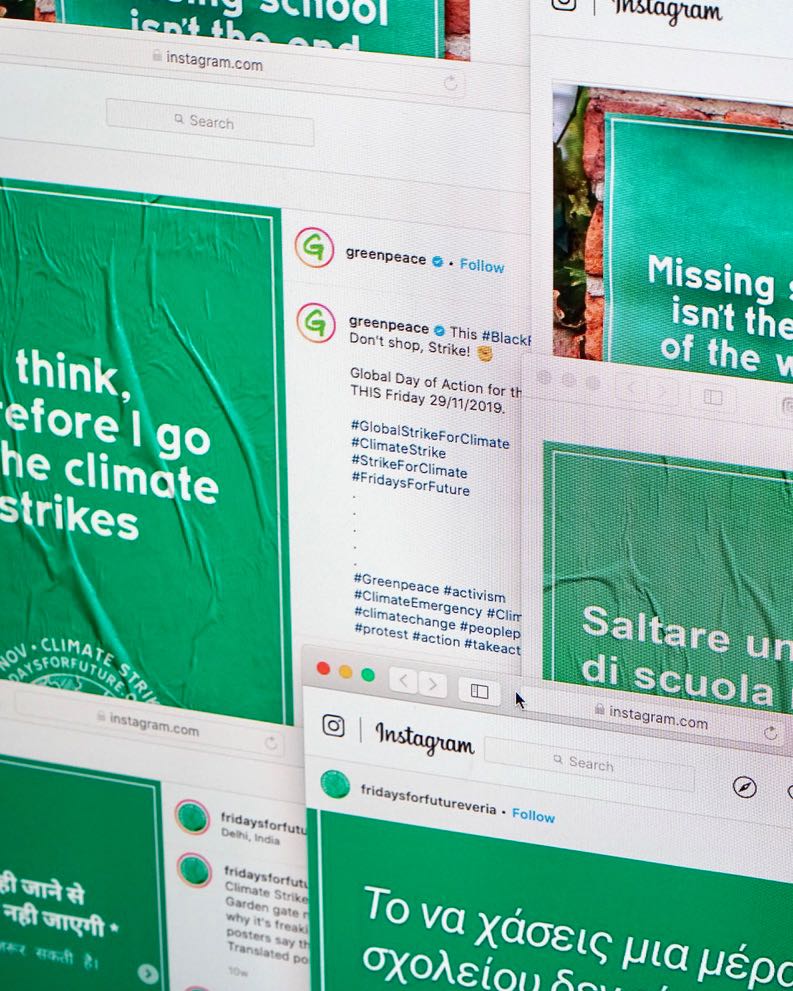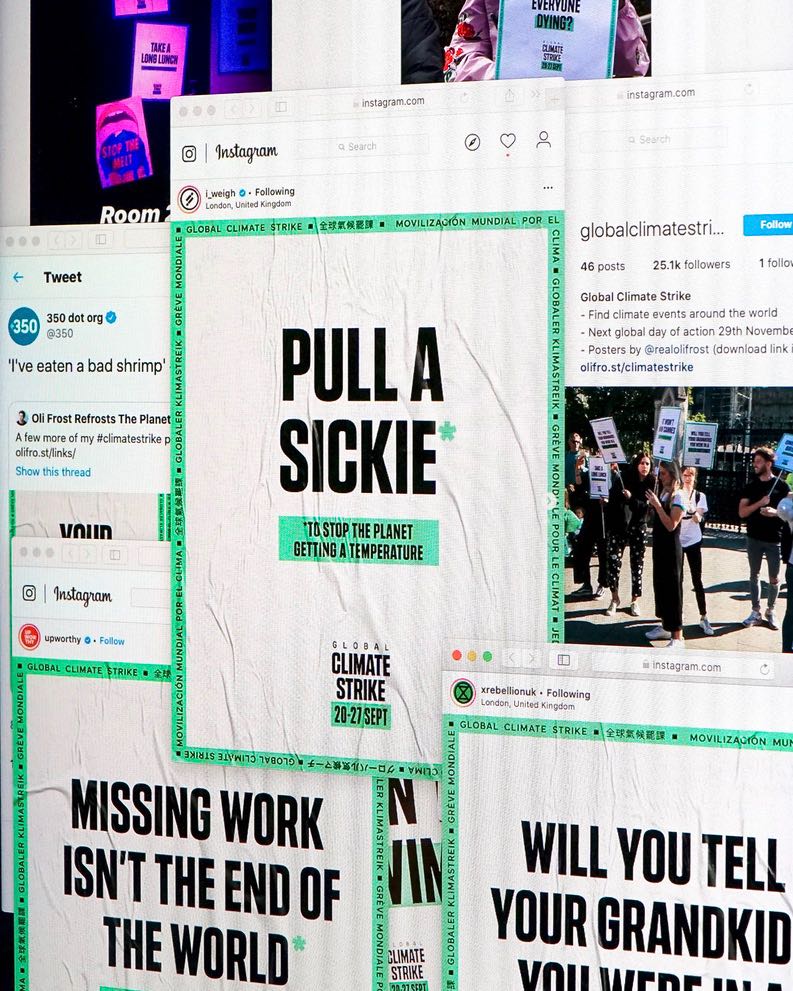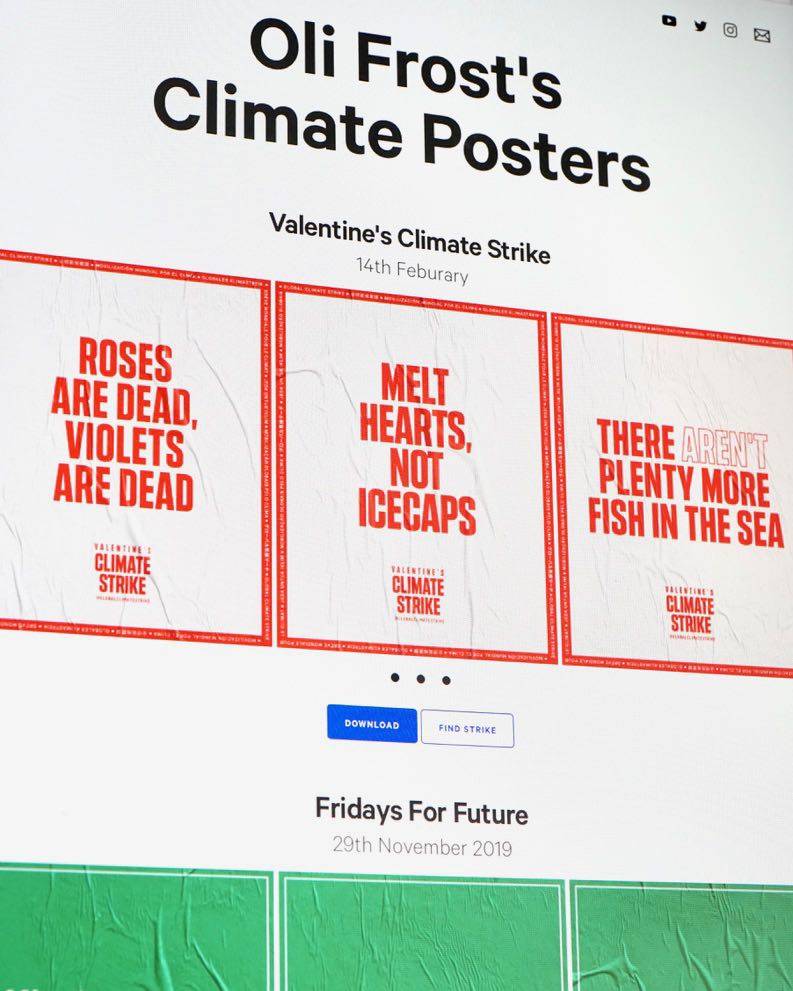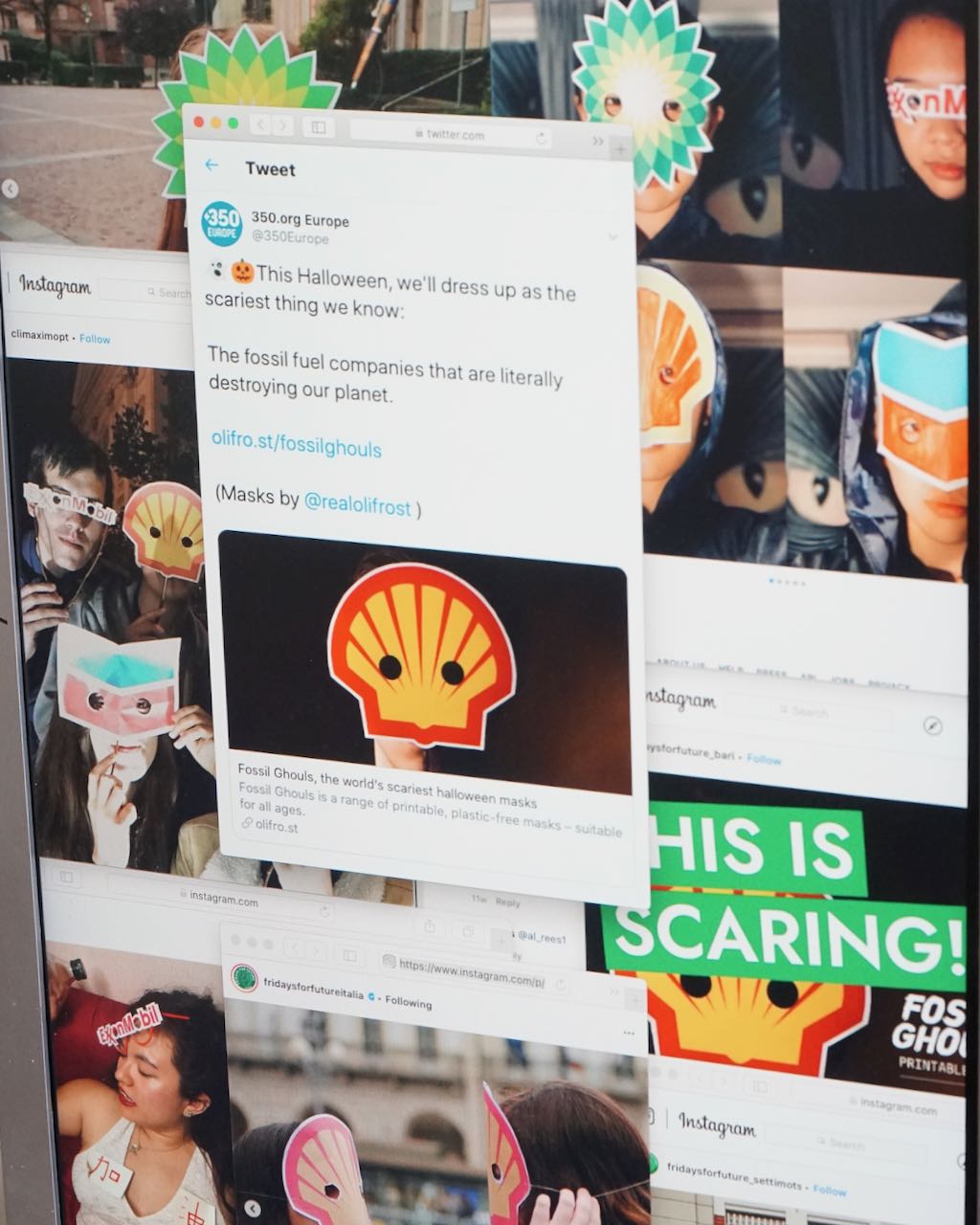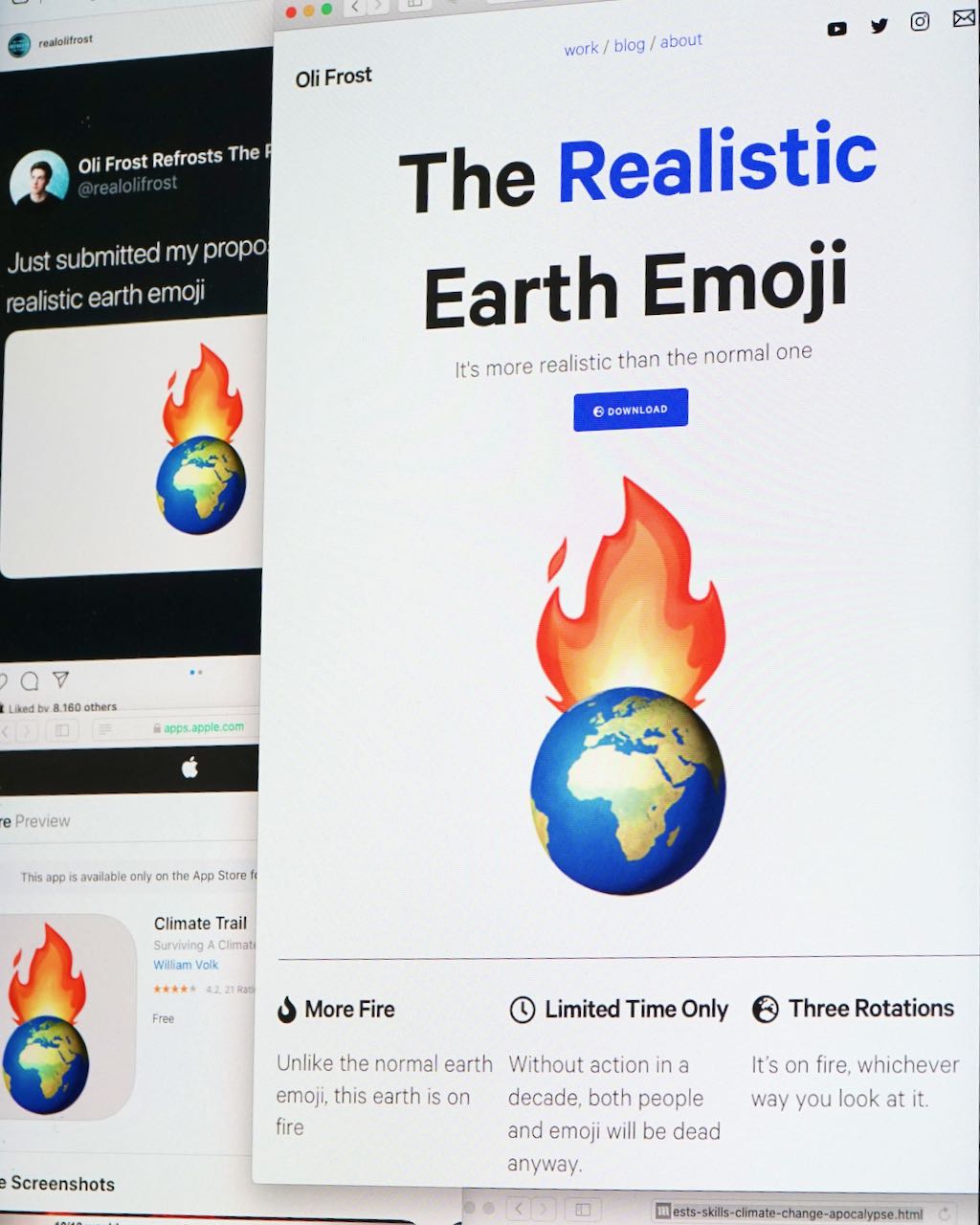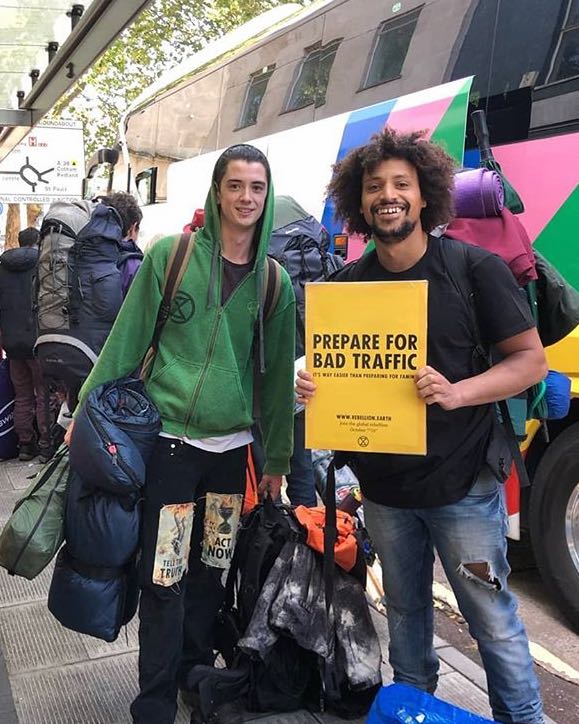 For halloween I made masks, which were worn by local school strike groups and at coal mine protests in Australia.
And by the end of the year, I had been invited to talk on a panel about the UK election and the climate, organised by Lily Allen.
At end of the night, Lilly said thanks for coming.
I also got to meet Lily's boyfriend.
David Harbour, from Stranger Things.
Which really made it all worth it…
Find more of my cliamte projects
Subscribe on YouTube, Instagram, or the sparingly used mailing list below.
Read Next » I tried nudism

work / blog / about