I made an algorithm that wins advertising awards
Press: Adweek, Campaign, The Drum, Adland, Ben Kay, Dave Trott, Mark Waites.
In advertising, nothing is more coveted than a Cannes Grand Prix award.
Yet despite being an award for creativity, me and my partner at the time thought we'd noticed a trend.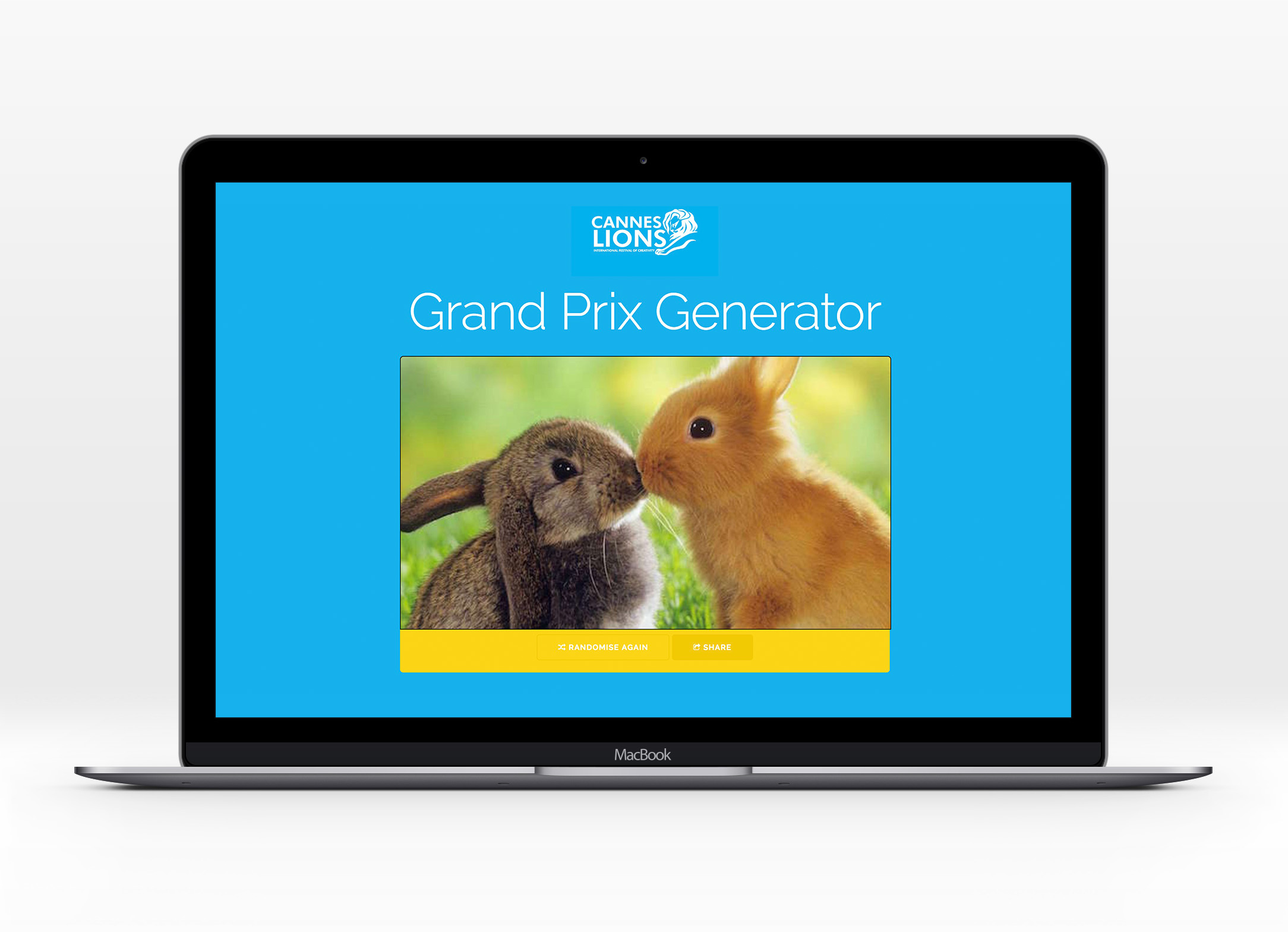 So in the week before Cannes, I repurposed my first forray into programming, the Creative Unblocker, into a case study generator.
And out of cowardice, released it with anonymity.
Read Next » They made me redundant, so I trashed their office

work / blog / about