I organise a climate strike for baby penguins
The strikes were getting coverage on every continent but one.
So I made them an account.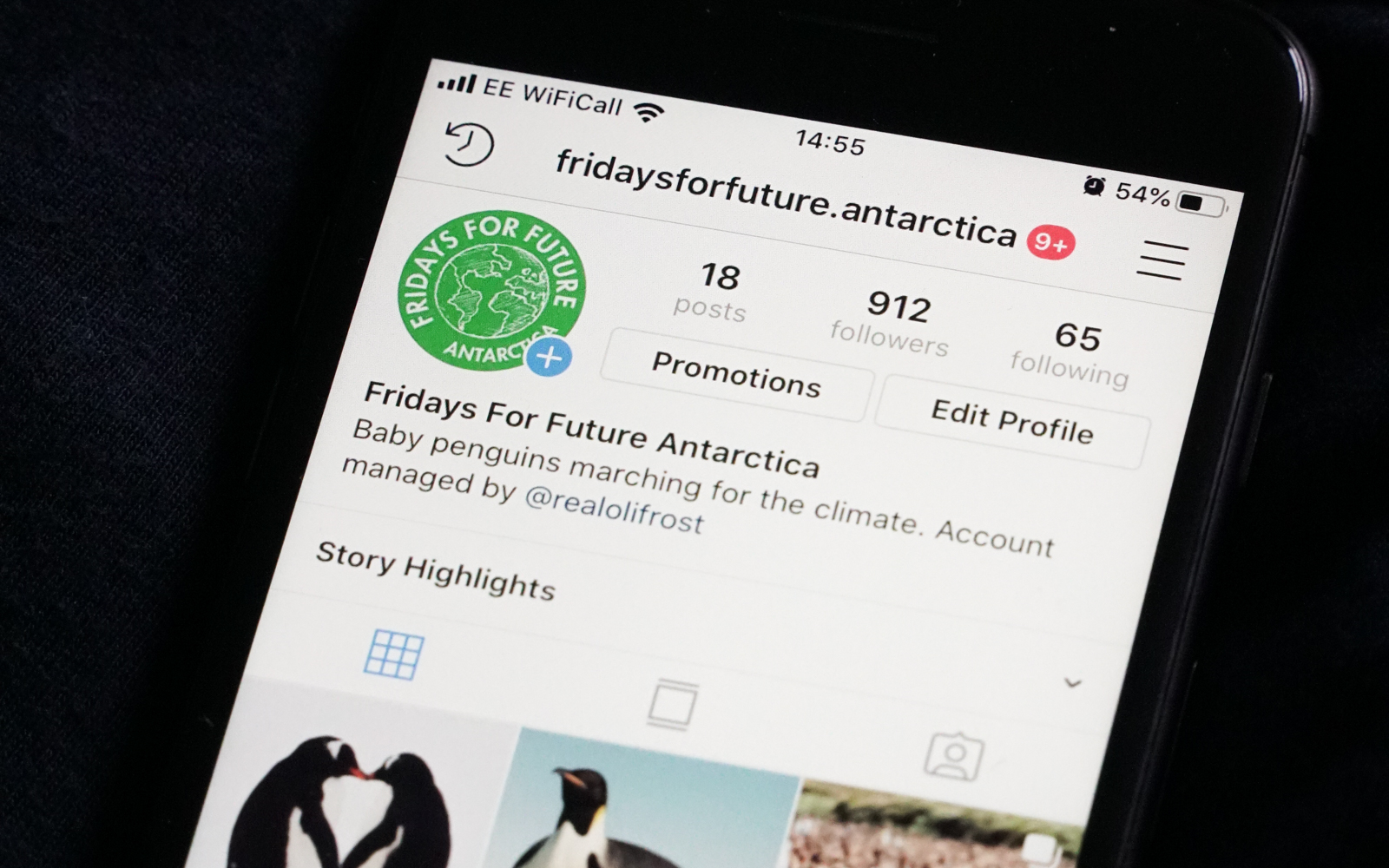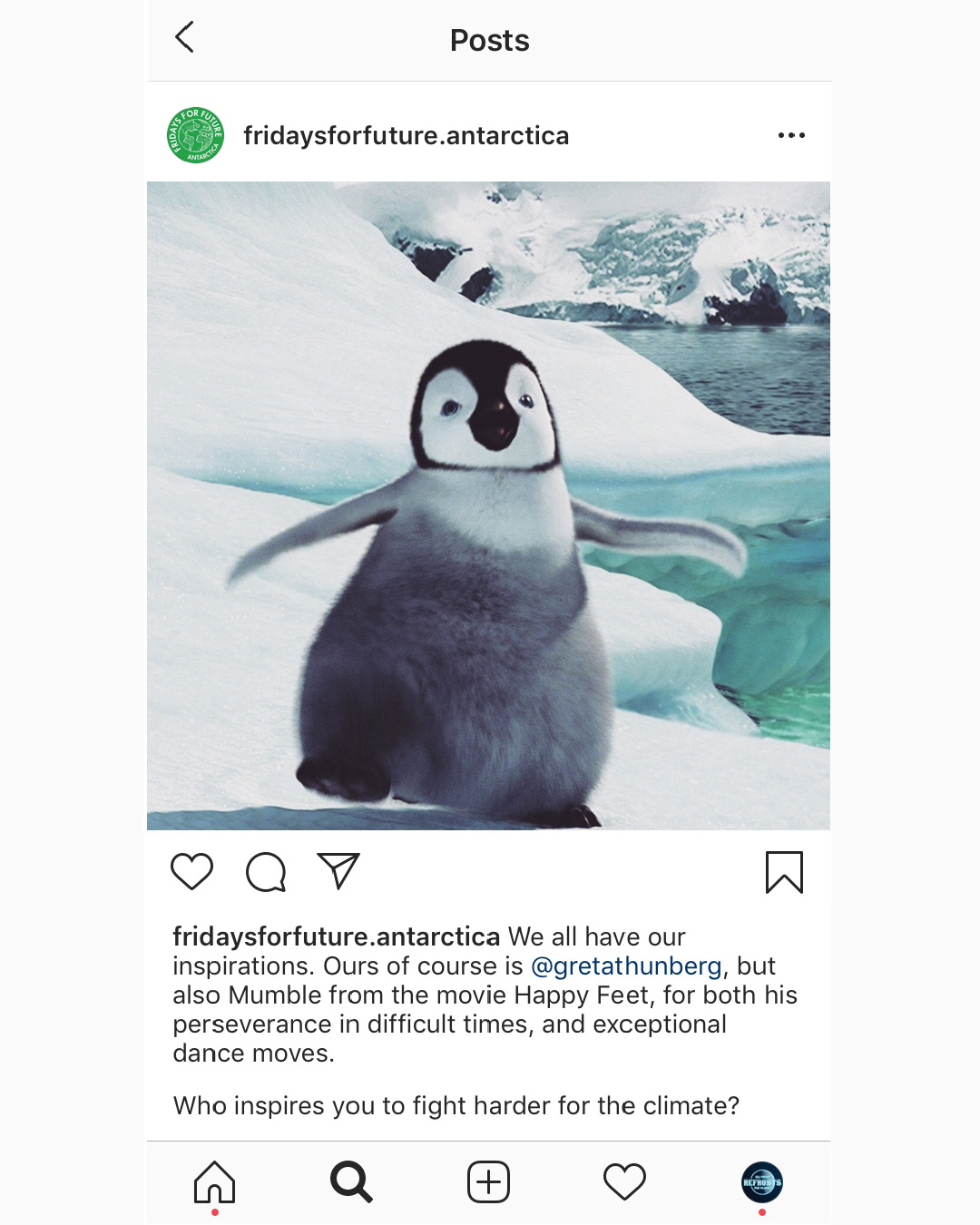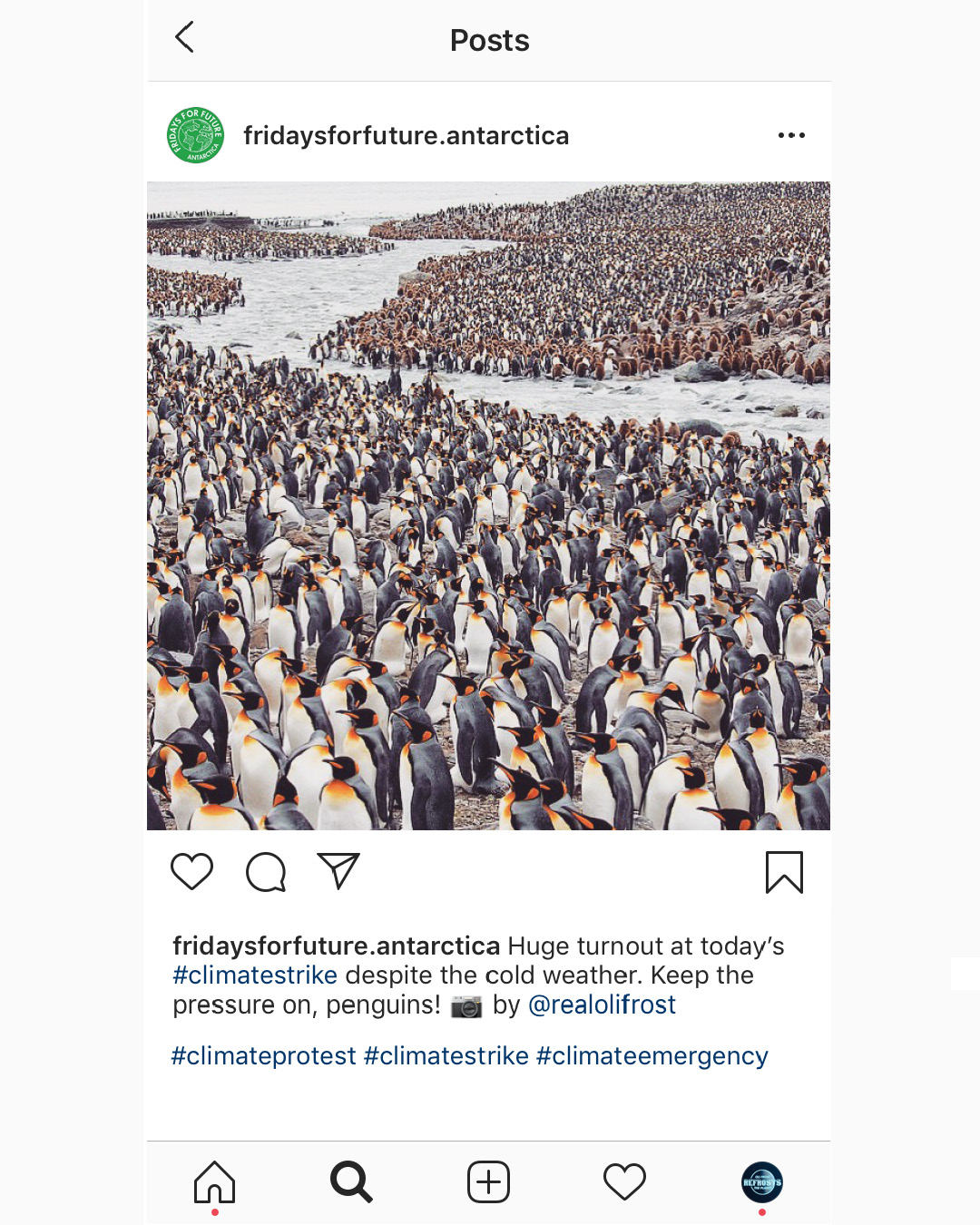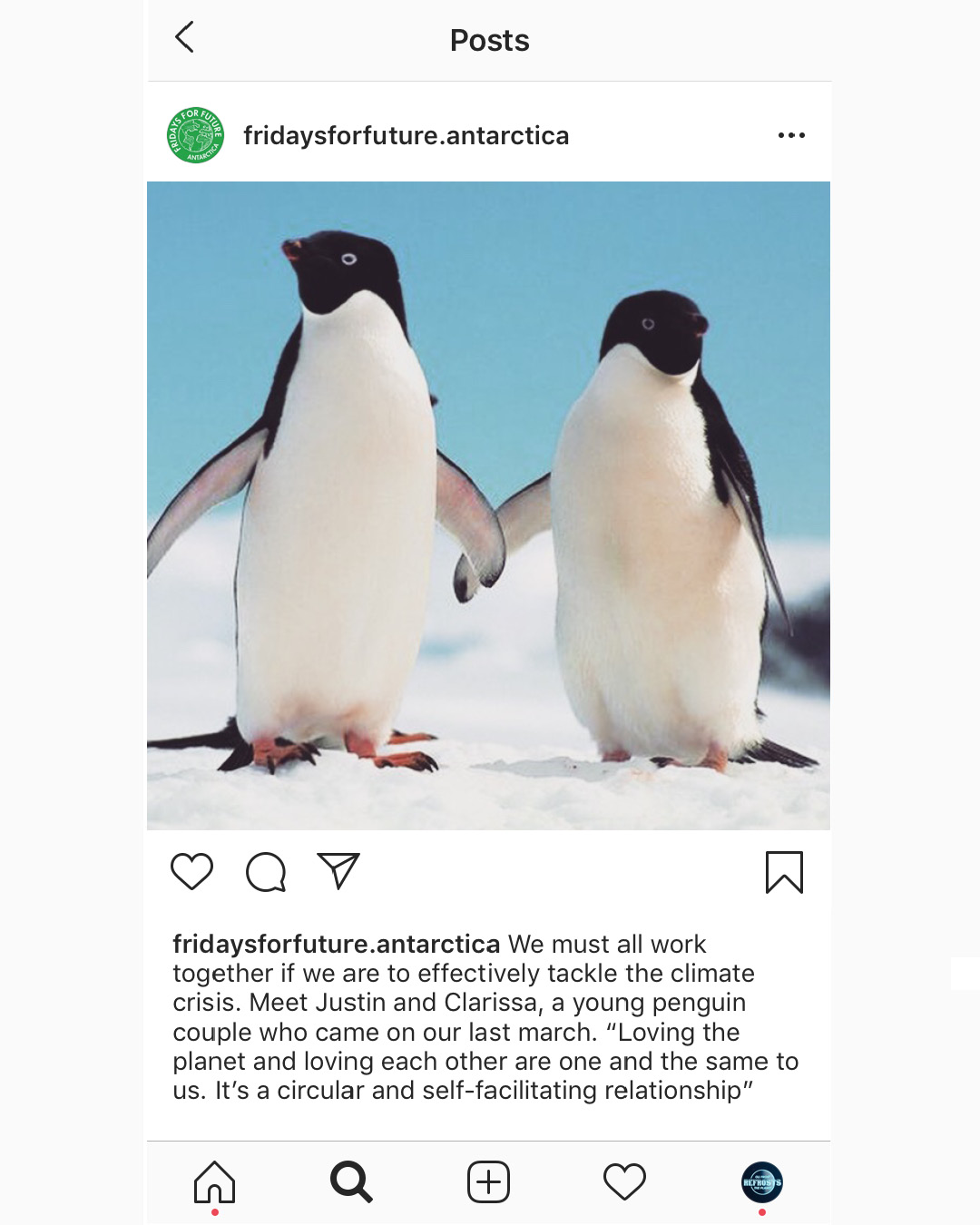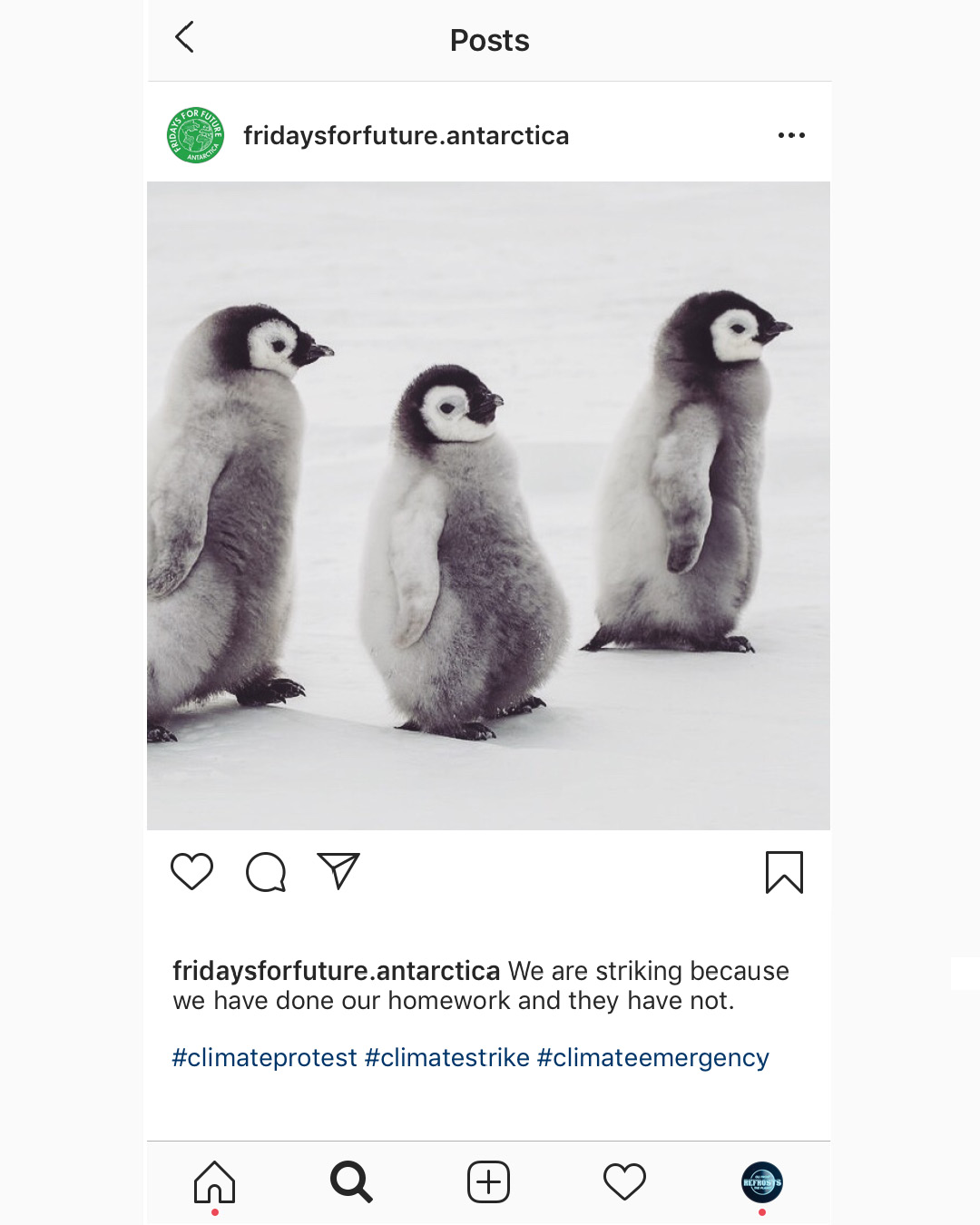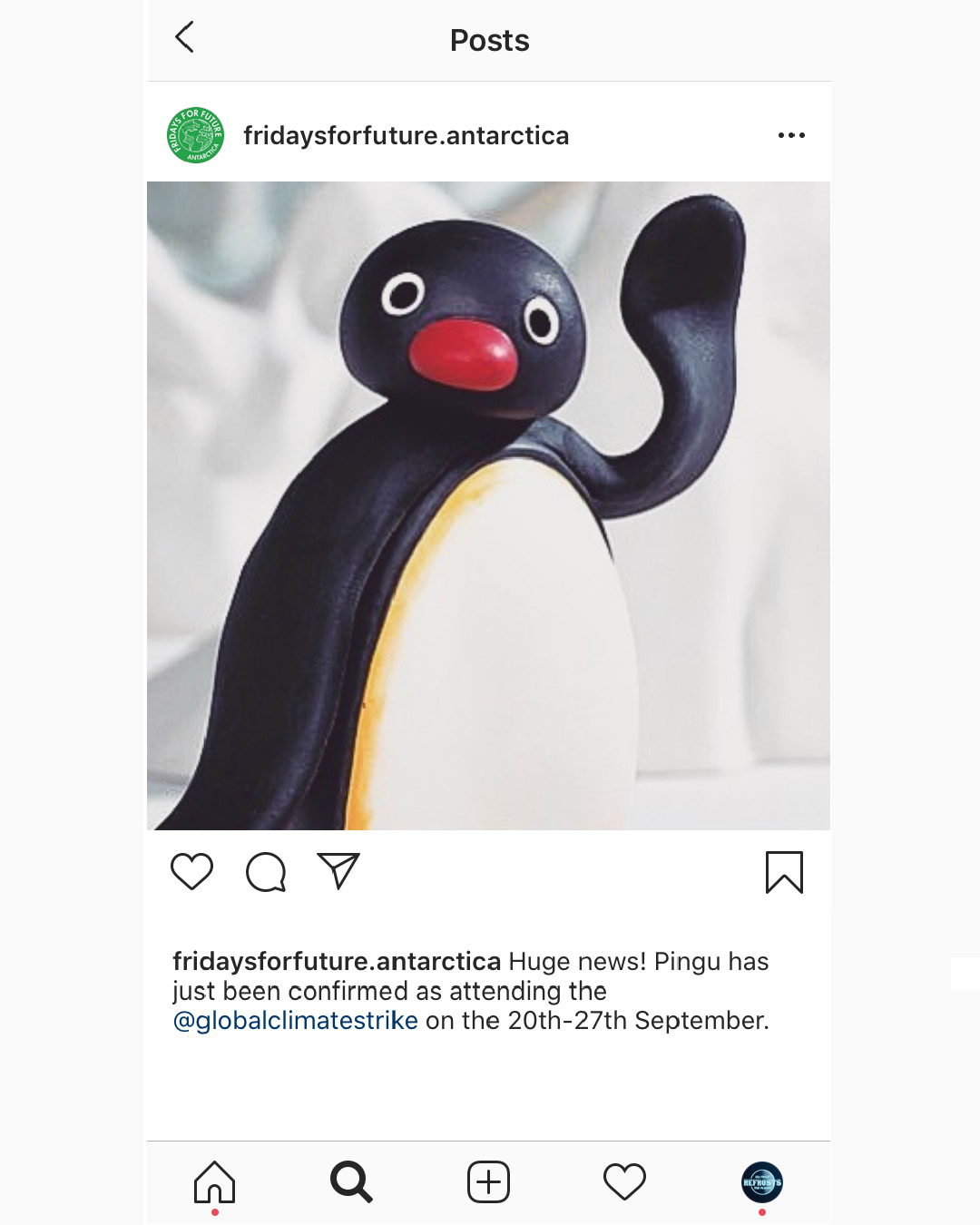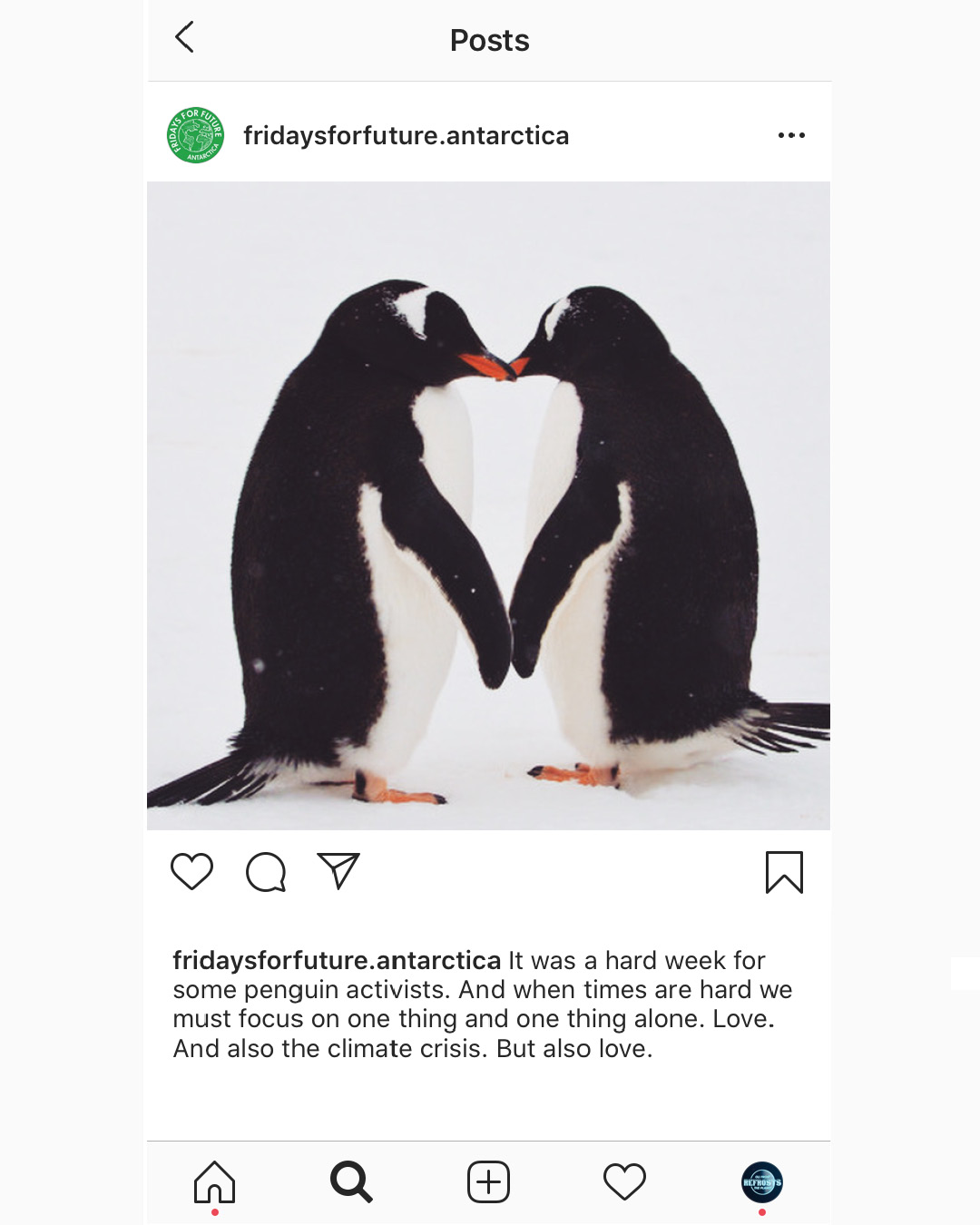 After a few weeks, I was invited into the official Fridays For Future global leadership group.
And then, followed by Greta Thunberg.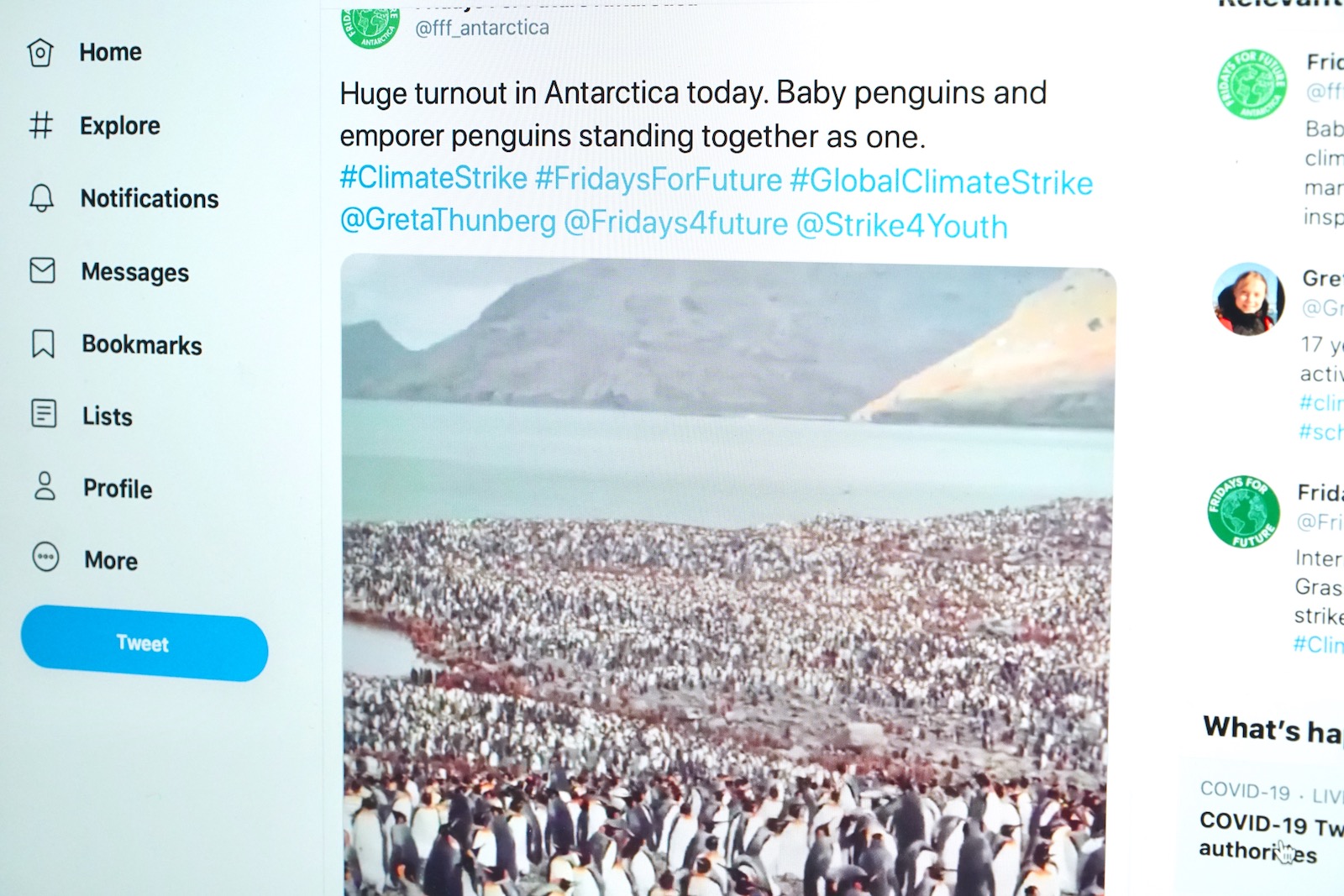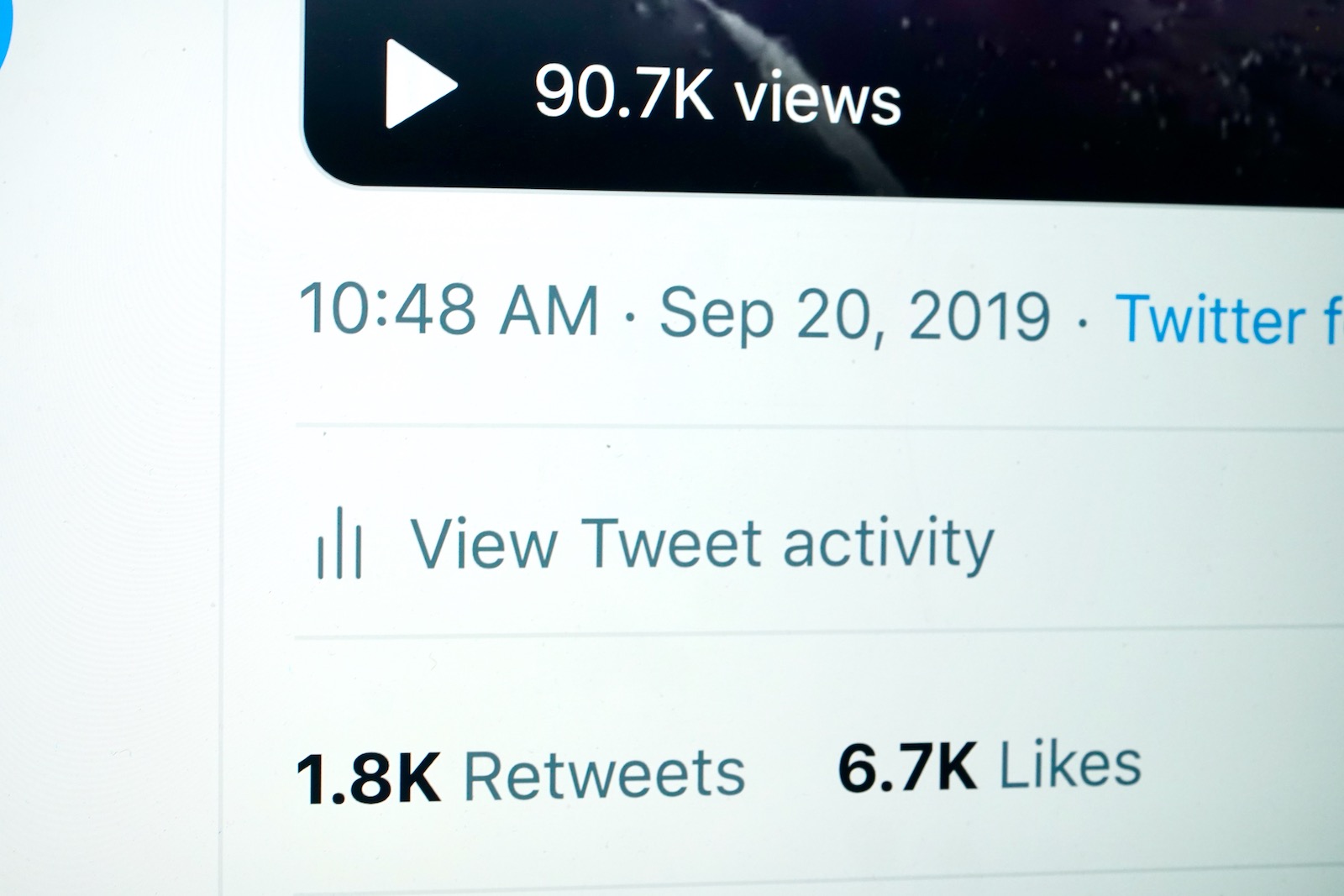 Find more Oli Frost Refrosts The Planet
Subscribe on YouTube, Instagram, or the sparingly used mailing list below.
Read Next » I uncovered a vampire conspiracy

work / blog / about