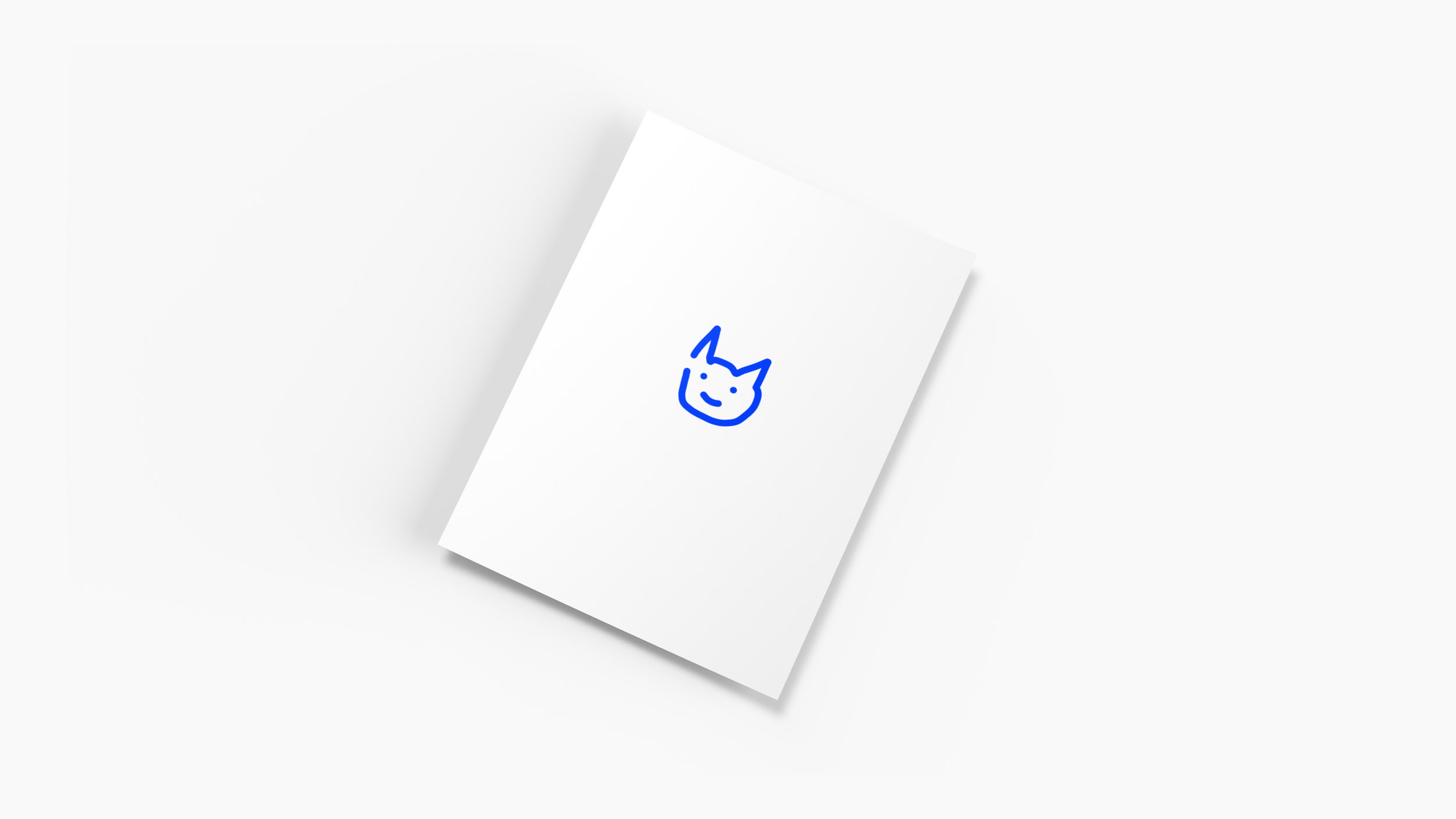 Cheap
It's only £17,000 for the lifetime cost so you can think of it as like buying me a few beers or coffees.
Small Pawprint
Ok cats do have a large carbon footprint but the happiness will likely prevent other reckless consumerism in my life.
Plant-Based Alternative
Otherwise, please buy me a plant. I am currently shopping for small succulents, and Chinese money plants.
---