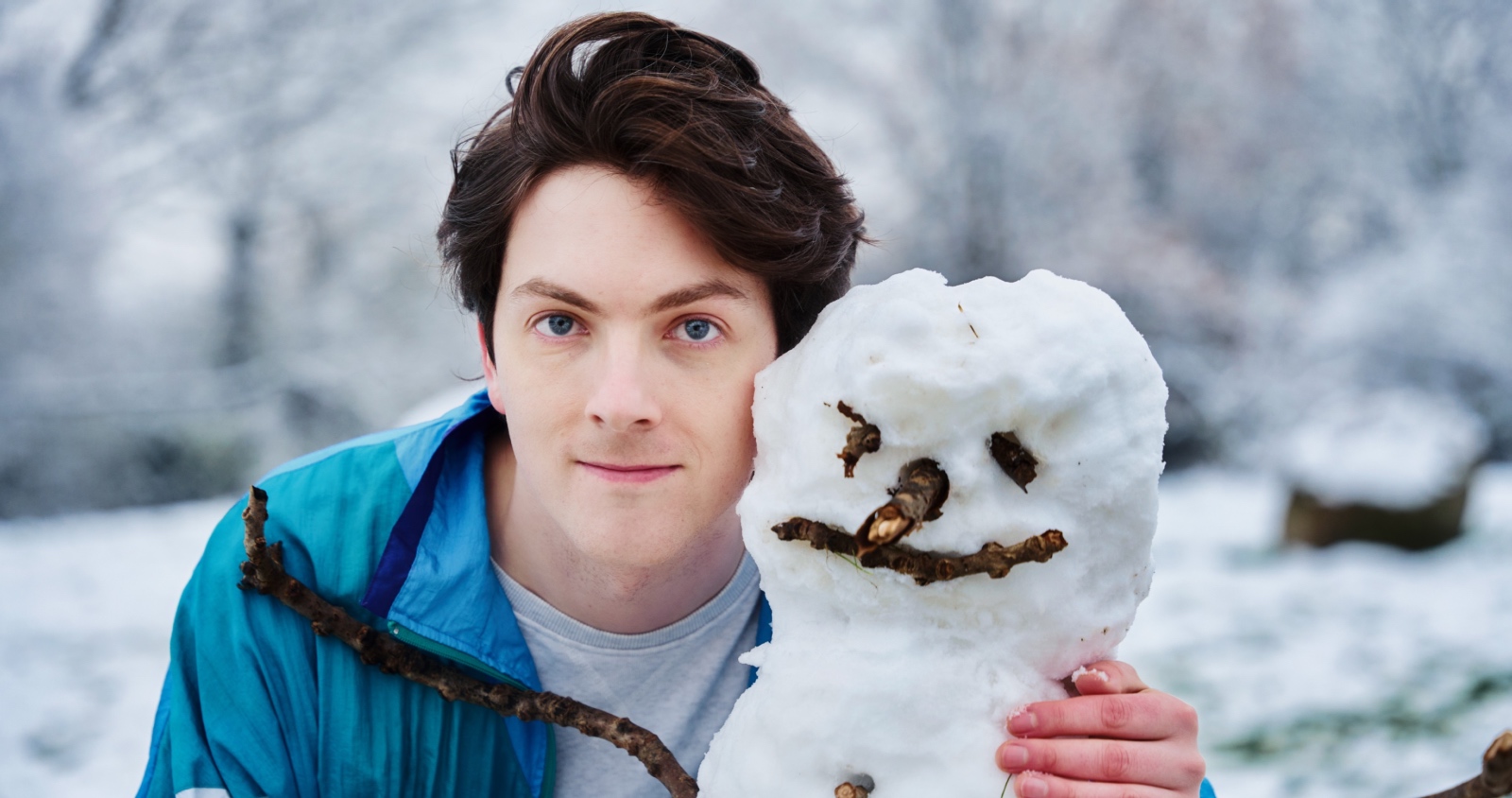 Oli Frost is an entrepreneur and recorder player.
Some say this is a lie and he is actually a 'satirist'.
Most say he wrote this bio himself.
Work featured on BBC, Channel 4 News, Vice, The Guardian, New York Post, DAZED, Huffington Post, The Independent, The Telegraph, Mail Online, Fox News, Forbes, Gizmodo, Motherboard, i-d, Metro, Evening Standard, ABC, Refinery 29, UNILAD, LadBible, Business Insider, RT, Mic, Stylist, Al Jazeera, The Big Issue, Product Hunt, Lifehacker, Reddit, Hacker News, CNET, Fast Company, Designboom, Design Taxi, Creative Review, Shortlist, Cheezburger, Britain's Got Talent.
Creative Circle 2017 Best New Talent.
FAQ
Do you really need an FAQ?
Not sure yet.
Where are you from?
I was born in 1991 in Hackney, London, back when it was edgy. I am currently seeking citizenship in São Tomé.
Why do you have a coat hook on your shirt?
It's a SHOOK.
Do you have any qualifications?
I did Philosophy at UCL. I learnt to question the meaning of life and (more often) the meaning of a philosophy degree.
When a shirt becomes a pyjama shirt can it ever go back?
Only for short trips to the shops.
Do you write, direct, and develop your projects yourself?
What a great question. Yes I do.
Will you do something for me?
Yes probably. As long as it's not weird…
Will you play recorder at my event?
Ask Recorda Boi.
What are you doing next?
It will be on Twitter, Instagram, or this old school mailing list.
How do you feel the FAQ went?
I think it was alright. Maybe not self-deprecating enough?