Here's some more of the work I've done for brands or causes.
I worked at AMV BBDO for five years, spent time at Droga5, BBH, Mother, and made my first book at the Watford Ad Course.
I once won gold for Creative Circle's 'Most Promising Newcomer', which wouldn't sound like a compliment if I was given it now.
>> Wrigley's Extra – Arrive Ready
A film from a campaign I wrote for Wrigley's 'in-car gum holder'.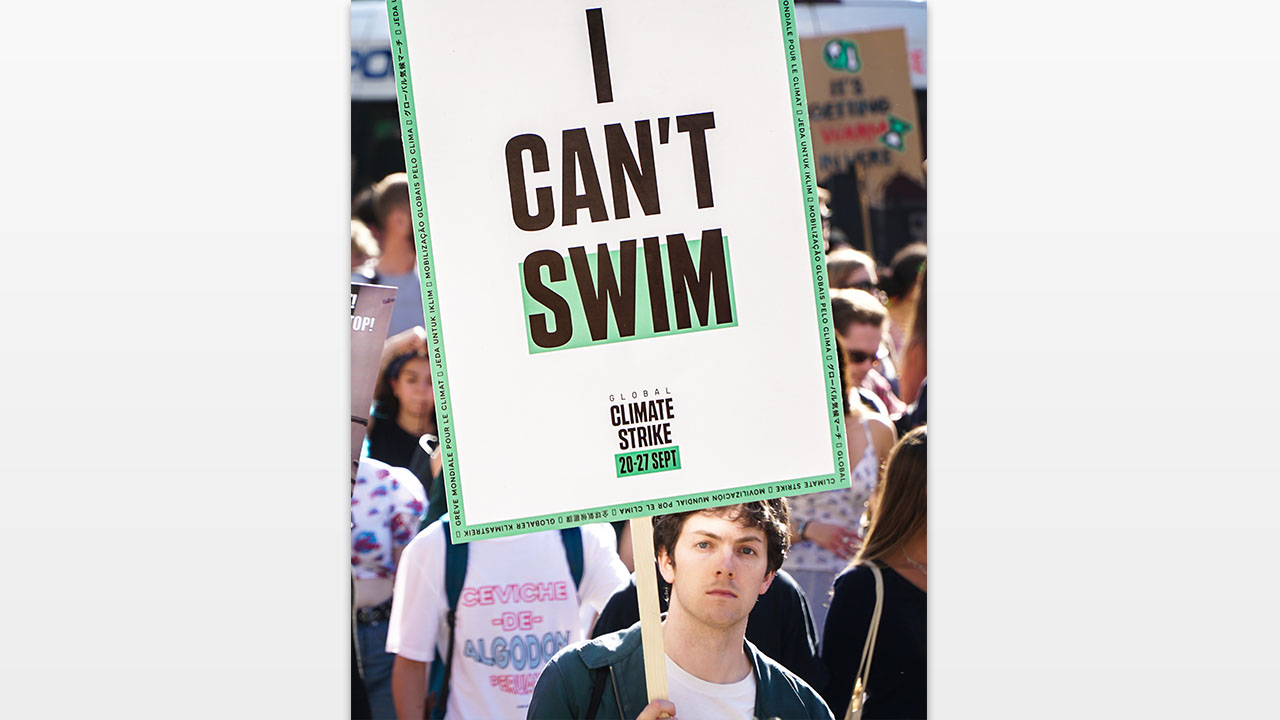 >> Global Climate Strike
A set of posters made for the first global climate strike that appeared on lamp posts, globally, and turned into a series.
Greenpeace, 350.org, Upworthy, I Weigh, School Strike For Climate, Extinction Rebellion, YouthStrike4Climate, Fridays For Future.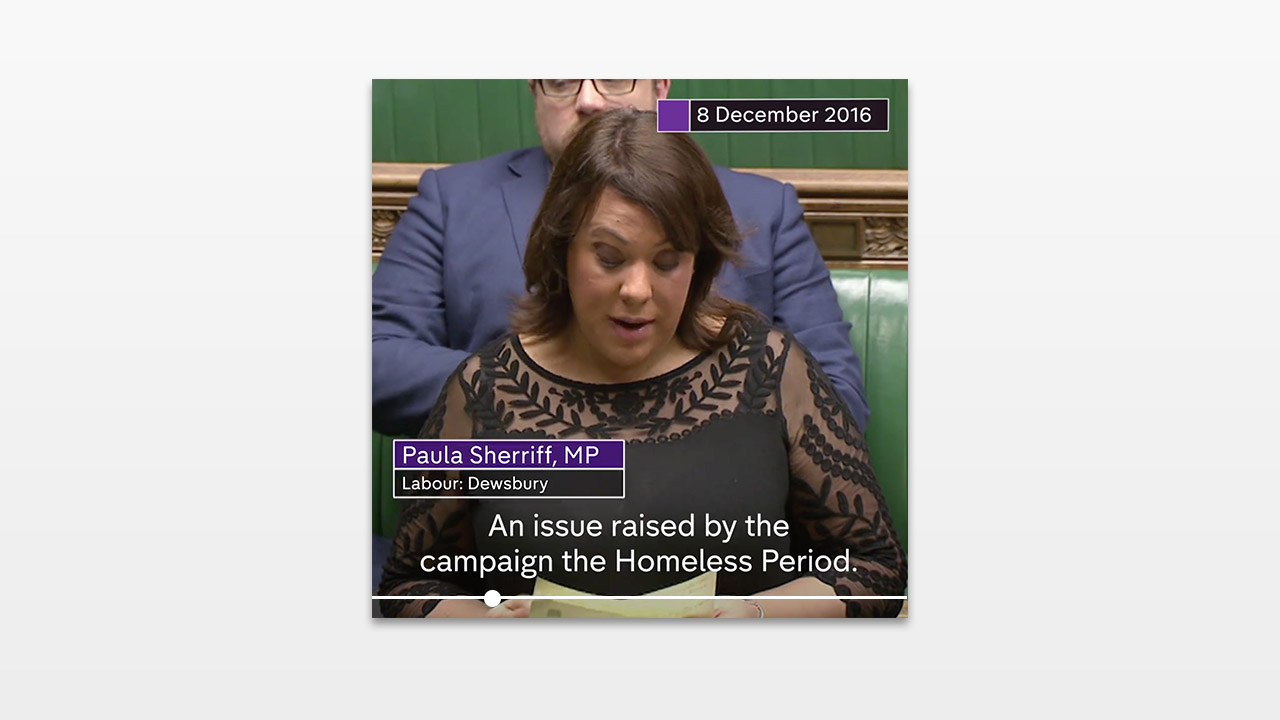 >> The Homeless Period
The first campaign to raise the issue of sanitary care access for homeless women. Now run by supporters around the world.
UK Parliament, The Guardian, Independent, BBC, The Huffington Post, Daily Mail, Telegraph, Mic, Stylist, Dazed, Aljazeera, Refinery29, Big Issue, Channel 4, Metro, Evening Standard.
>> Sheba – Cat For Humans
A language audiobook created for radio.

>> Curry's PC World – Goodbye
A campaign created for the new term.

>> Pedigree Dentastix – Bruno The Wise
Part of a character campaign promoting dog oral health.

>> Smart Energy – Energy Readings With Less Dad
A Christmas campaign targeting "young people"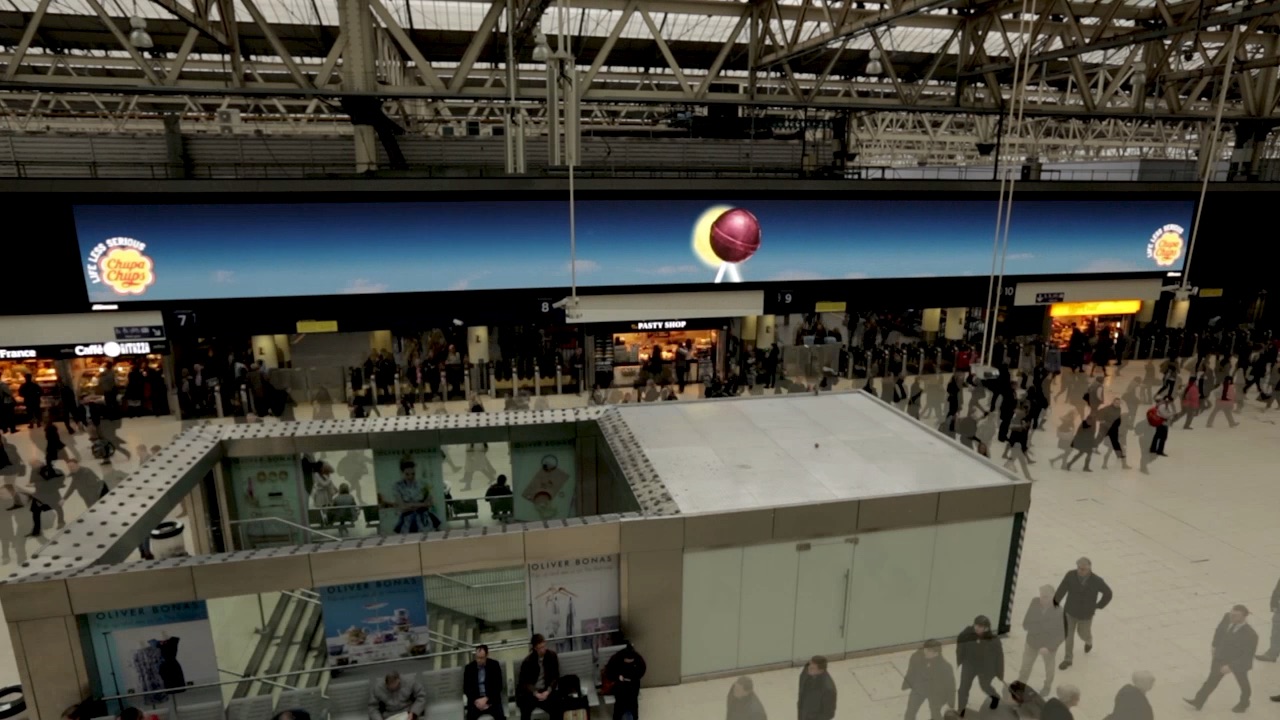 >> Chupa Chups – The Eclipse
We used astronomical data to synchronise these two lollipops to the sun and moon. Thanks to poor weather, it was the best eclipse of 2015.

>> Cancer Research – Who Lives, Who Dies?
Real families are asked to decide which of them received life-saving help.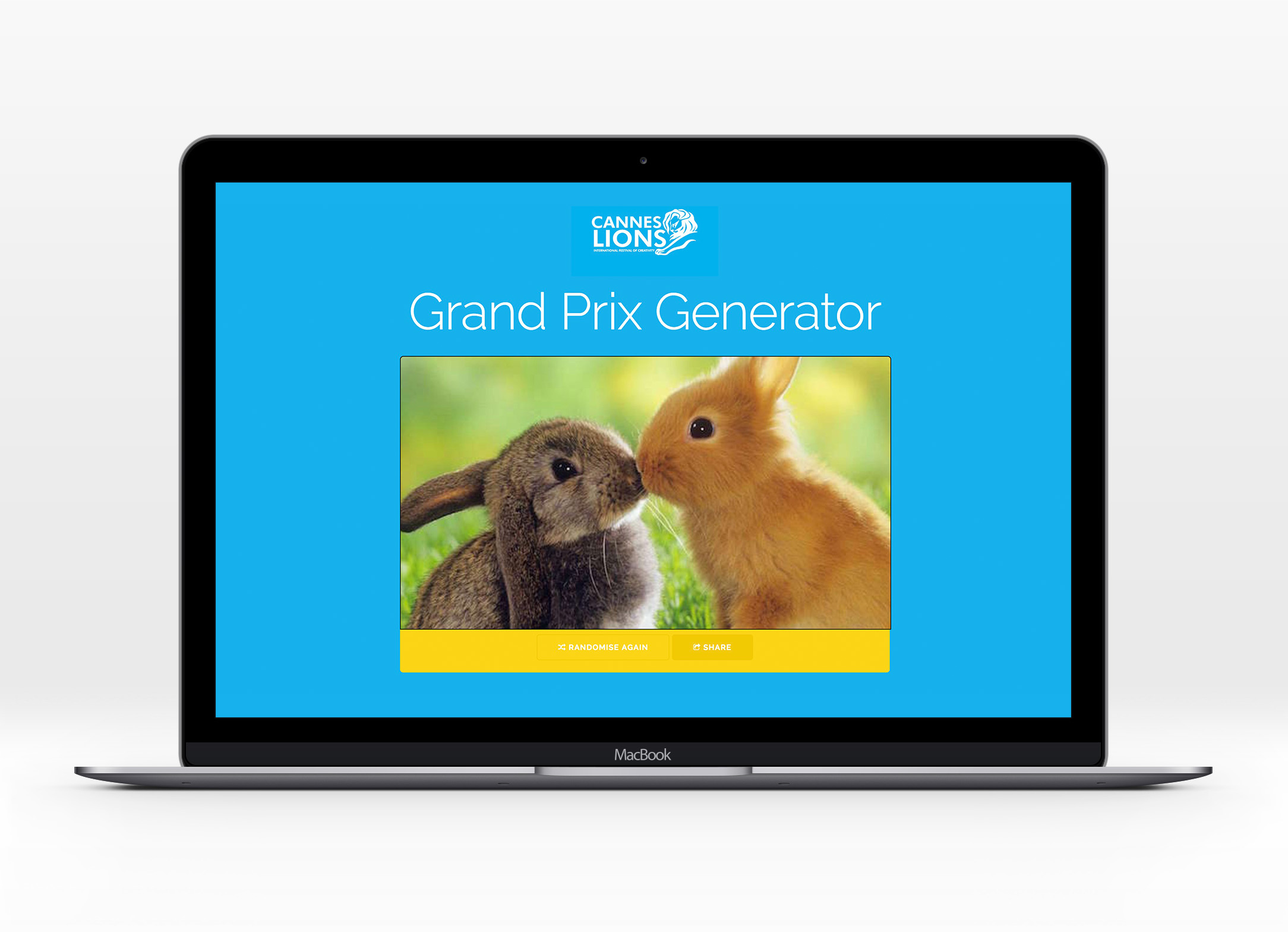 >> Grand Prix Generator
A generator for the "world-saving" campaigns that win big in ad awards.
Adweek, Campaign, The Drum, Adland, Ben Kay, Dave Trott, Mark Waites.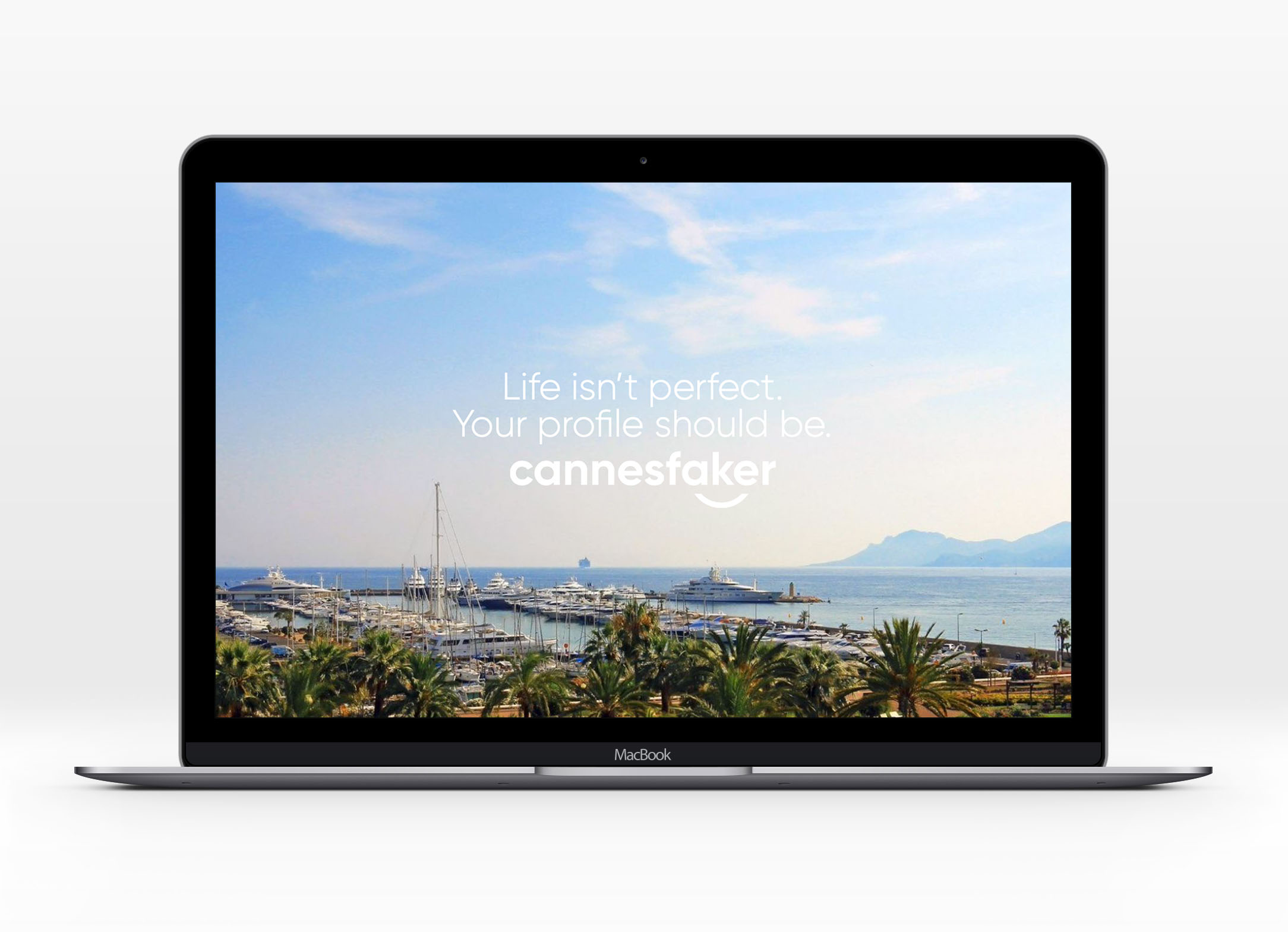 >> Cannesfaker
A subsidiary of Lifefaker.com created for Cannes
Adweek.
---
Further Live Work: Snickers (Activation), Bombay Sapphire (Out Of Home), Sainsbury's Food Waste (TV & Print), BT (Social & Out of Home), Bodyform (TV & Print), Maltesers (Online Film), Galaxy (Online Film), The National Lottery (TV), Sainsbury's Tu (TV & Print), Mercedes-Benz (TV), IKEA (Radio & Print), Hiscox (Radio), & Chupa-Chups (Activation).
---
---
Further Reading
And you can too. Discover the world's first Dick Pic Repository.…
Fake news has had a lot of bad press.…
It was the app idea to end all app ideas.…
---