The
Realistic
Earth Emoji
It's more realistic than the normal one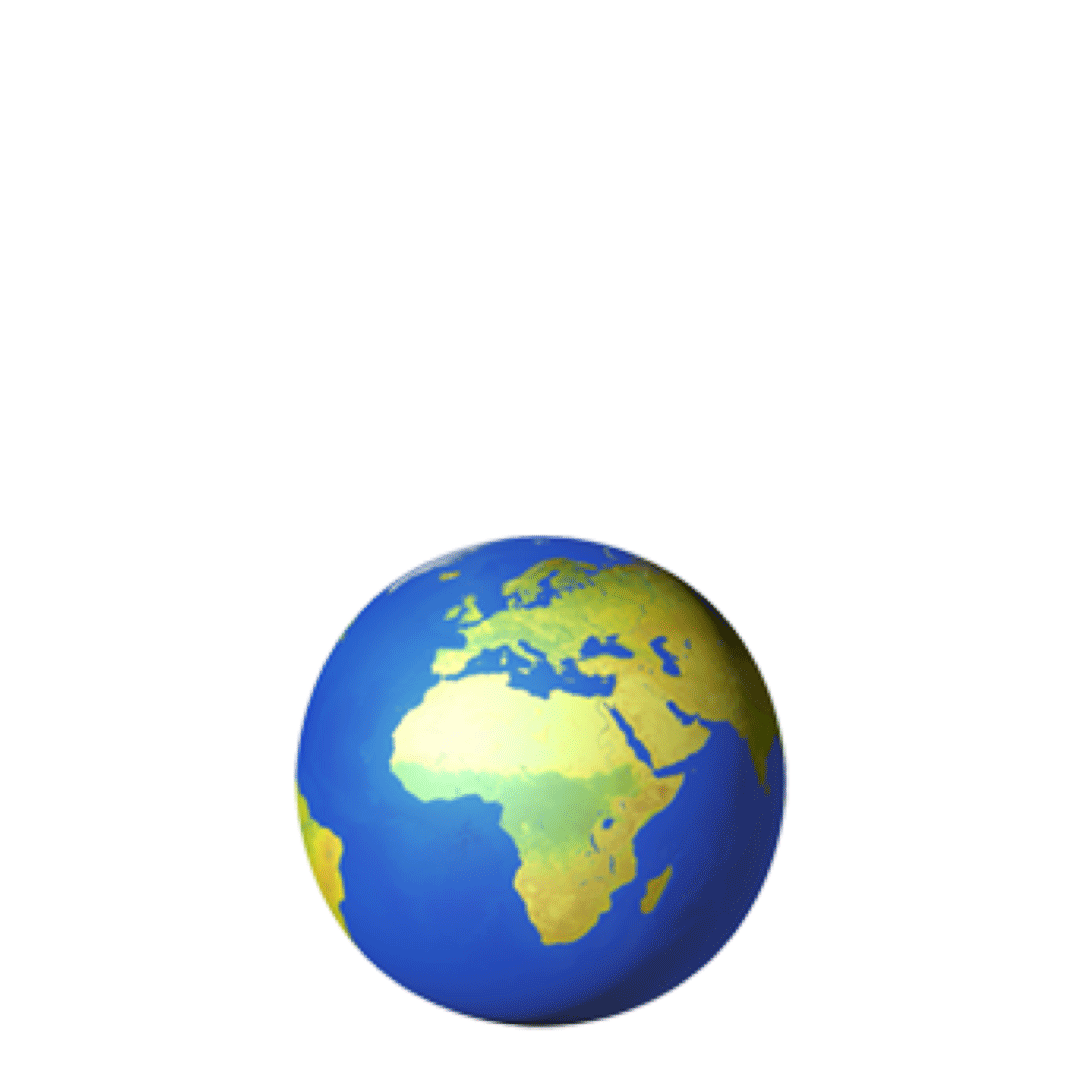 ---
More Fire
Unlike the normal earth emoji, this earth is on fire
Limited Time Only
Without action in a decade, both people and emoji will be dead anyway.
Three Rotations
It's on fire, whichever way you look at it.
---
Terms and Conditions
This product plagiarises works owned by Apple without apology. It could be fair use, but life isn't fair so who knows. Other than that, you can use this non-commercially with attribution @realolifrost.
---
See the original tweet
---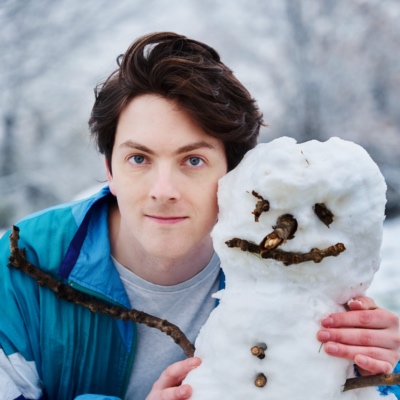 ---