I shook up the soda industry
Ed and Robyn had been running their soda business for eight years.
But they still knew relatively little about advertising.
And that's where I came in.
Using my very professional knowledge opinions, we started working on some very special marketing brand stunt activities.
If you would like to personally drink these beverages, you'll find them at Square Root.
Use discount code OLI and get a free error at the checkout.
You can now hire your very own Oli Frost at Oli Frost Ltd
---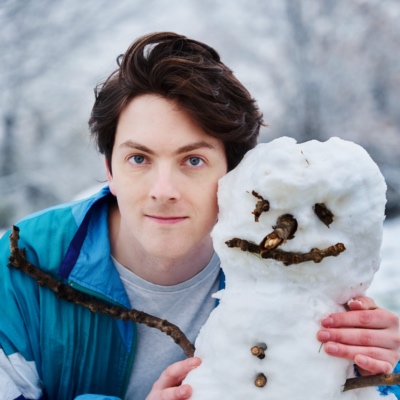 Read Next » I randomly generated one million plant-based recipes

work / blog / about