I wrote a book and now recorders are cool
A lot of kids give up at Hot Cross Buns and Ba Ba Black Sheep.
No wonder really.
They were playing the wrong tunes.
So I made a free book of better ones.
A book of rap classics, rewritten for the recorder.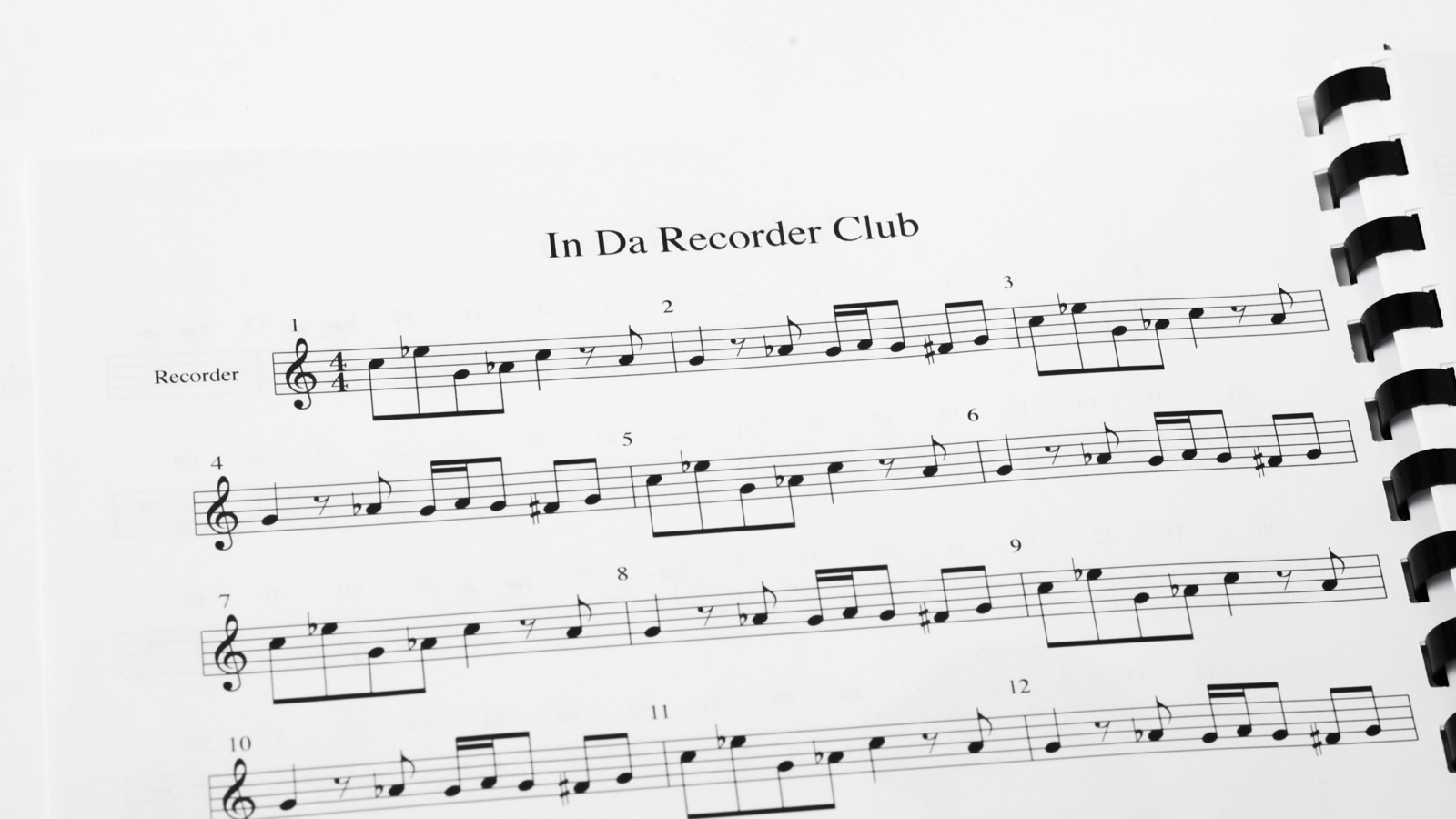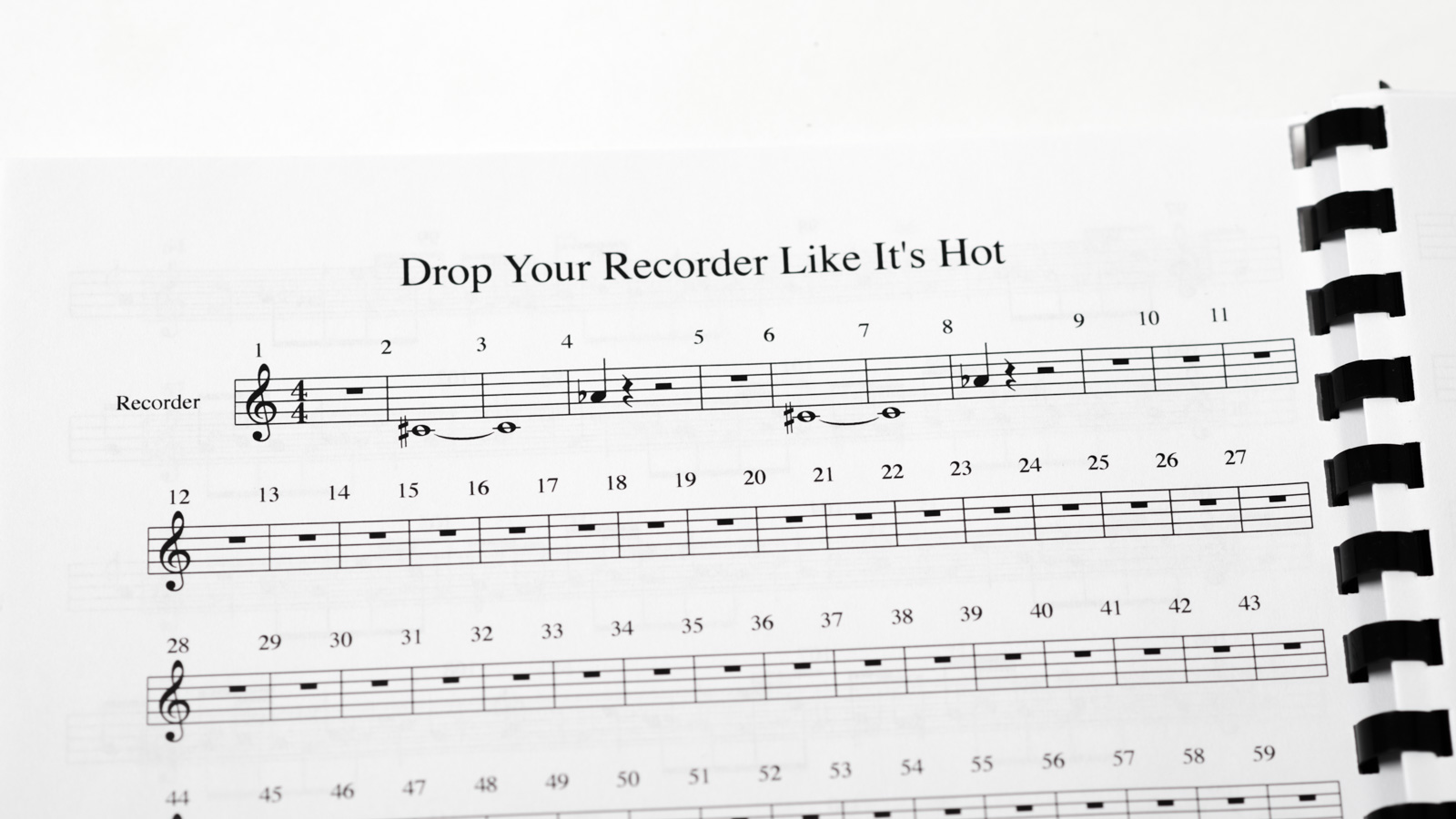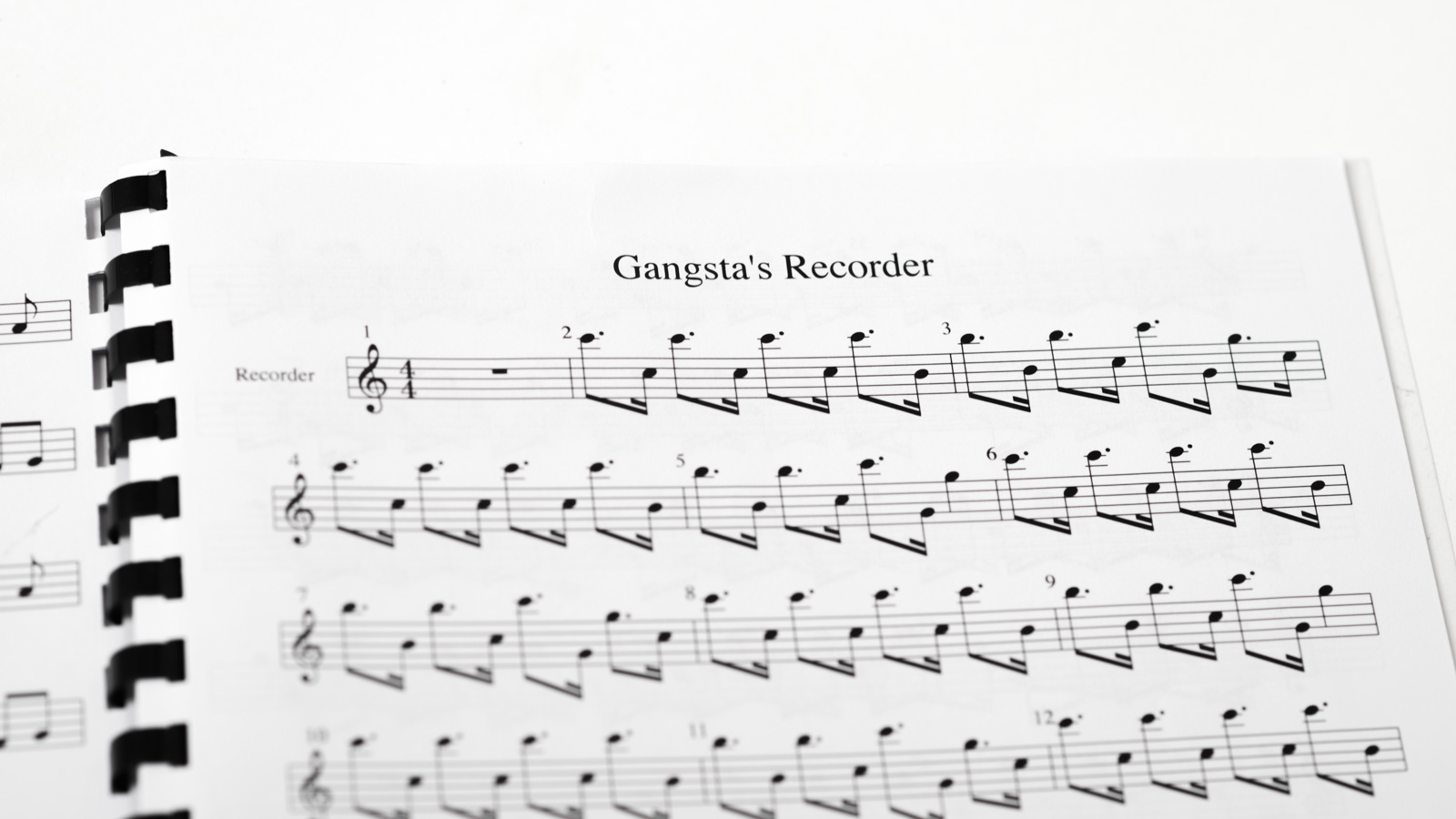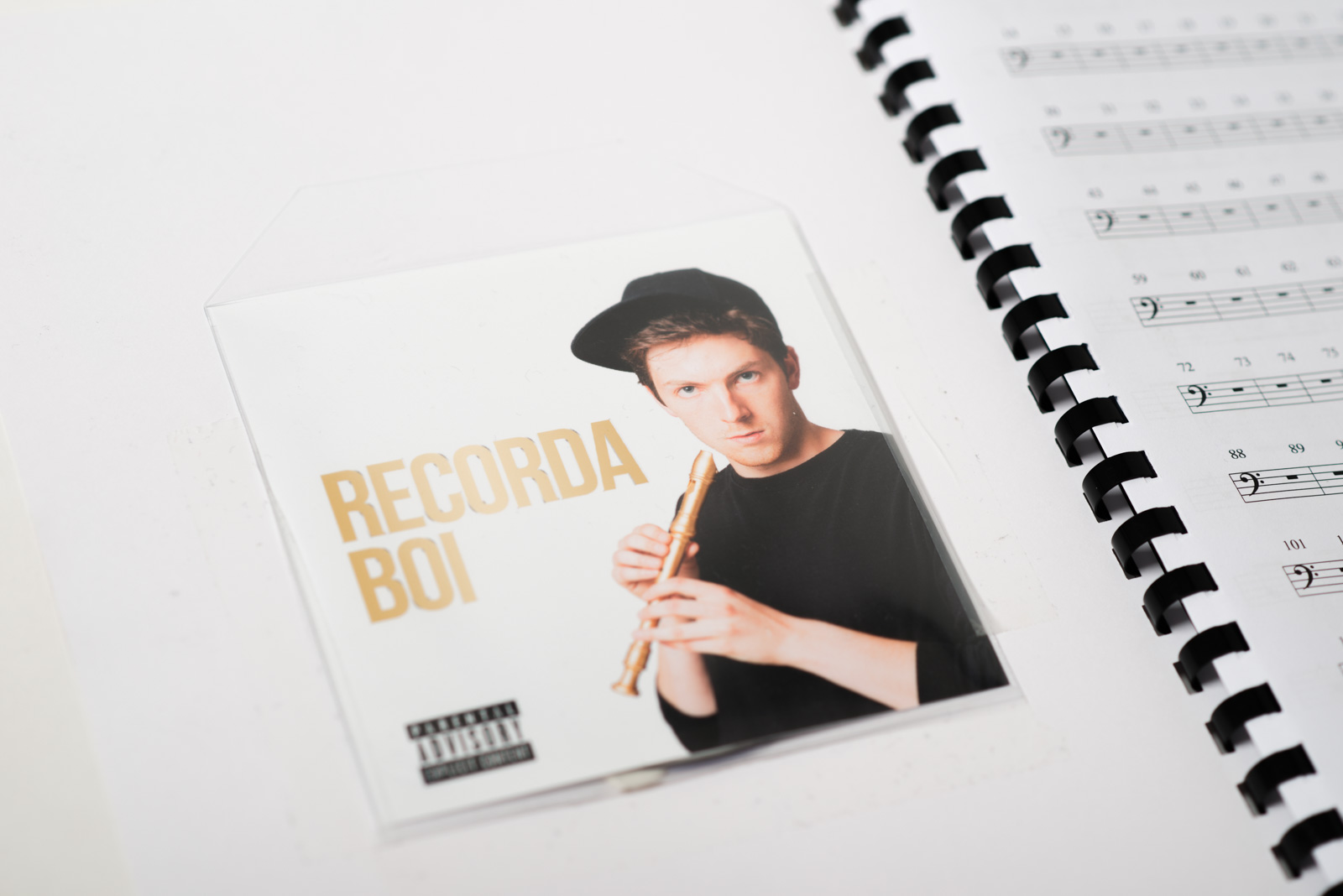 Message me on my Instagram for the play-along CD

Never give up,

RB.

Read Next » I'm sorting out global climate change


← All Posts / View Work